Imo 2023: Ebubedike canvasses support for Chief TJ Ehirim.
2 min read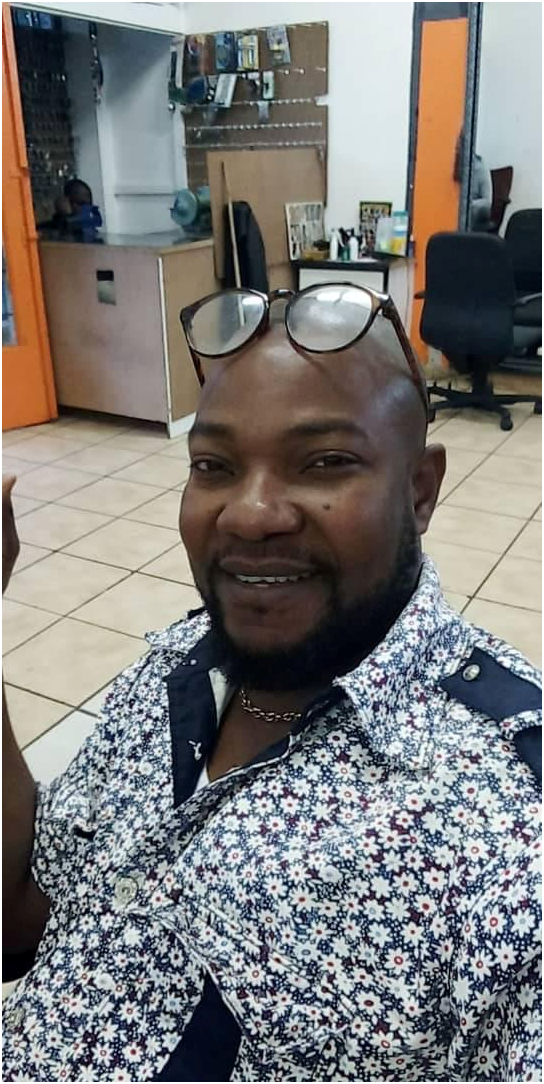 A South African based businessman, Mazi Obiora Eguzozie the Ebubedike of Amakor Autonomous Community has appealed to Akahlites both in and outside Nigeria to give their maximum support to Chief TJ Ehirim, who  is widely believed to be the next governor of Imo State come 2023. Mazi Eguzozie who spoke with the Umuaka Times South African correspondent seriously emphasized on how some Akahlites benefited from Njaba Local Government appointments when Chief Eddy Ikwubuo, an Akahlite was the chairman of the local council.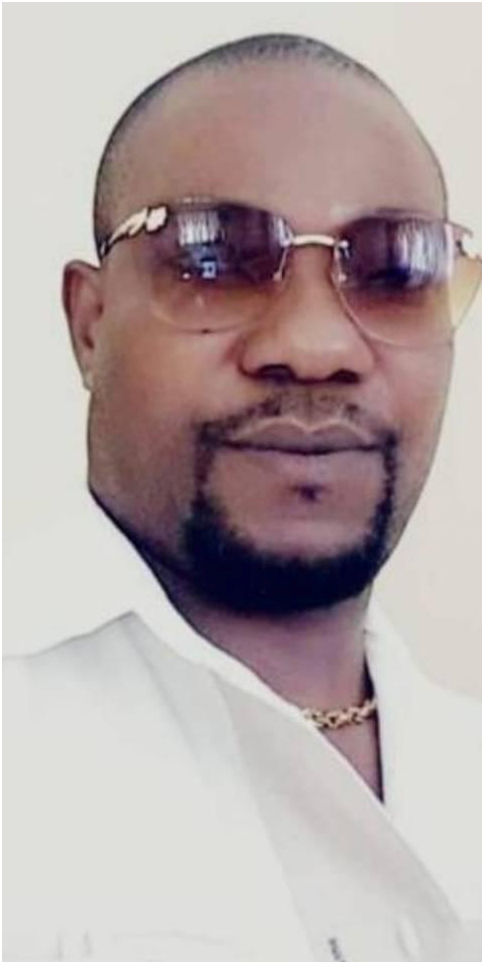 According to the Ebubedike, when Chief Ikwubuo was the chairman of Njaba Local Government a couple of years ago, he remembered his home town Umuaka and many Akahlites such as Luke Ahanotu whom he made the LG secretary, Ik Ehirim, special assistant on security, Chukwudi Egeuka, member of IGR committee and Obinna Obi plus others  who benefited from his seven month administration.
Umuaka Times gathered that it is the considered opinion of Mazi Ebubedike that as far as Chief Ikwubuo has set the patriotic standard, Chief Ehirim who has been doing some works for Umuaka community with his personal money, will do very much more as the governor of Imo State not only for Umuaka but for the youths and the state generally.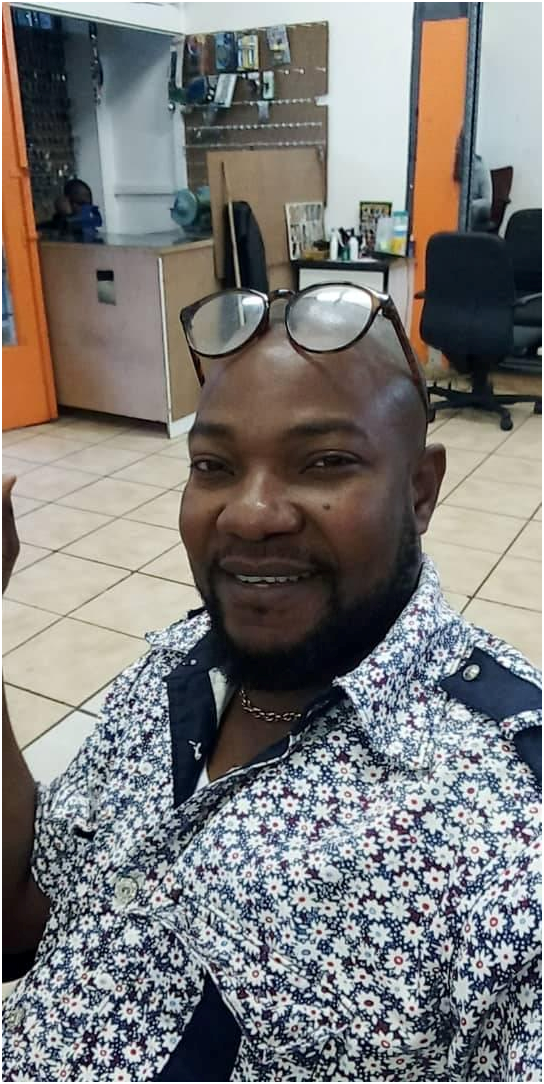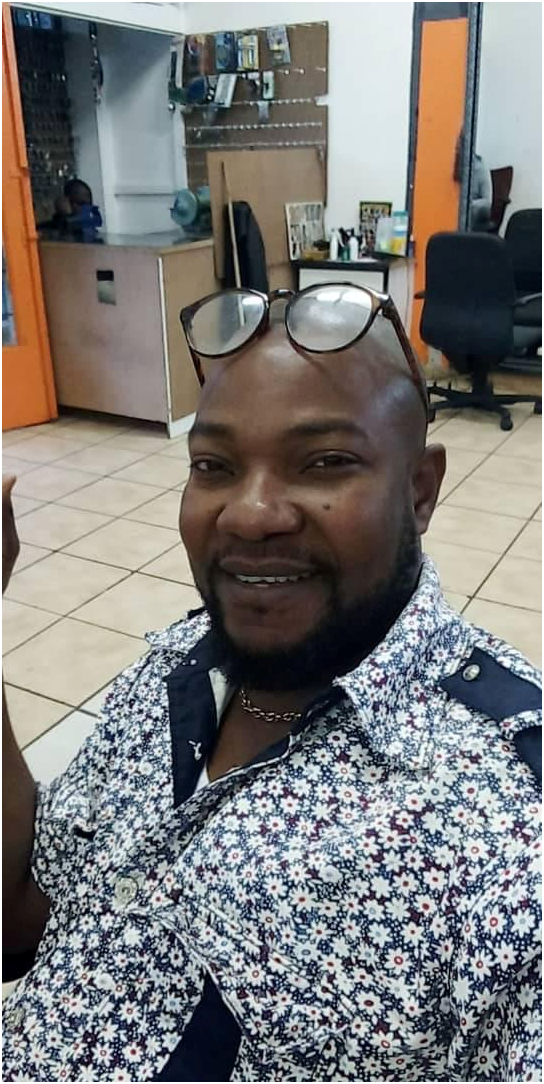 Mazi Ebubedike used the opportunity to call upon all the youths and good people of Umuaka, Njaba and Imo State to give their undiluted support to the patriotic ambition of Chief TJ Ehirim to become the next governor of the state.
Mazi Ebubedike also used the opportunity to call upon his Amakor community to always trade on the path of peace and social justice as they have always done.