Imo governorship: Imolites in America throw weight behind TJ Ehirim.
2 min read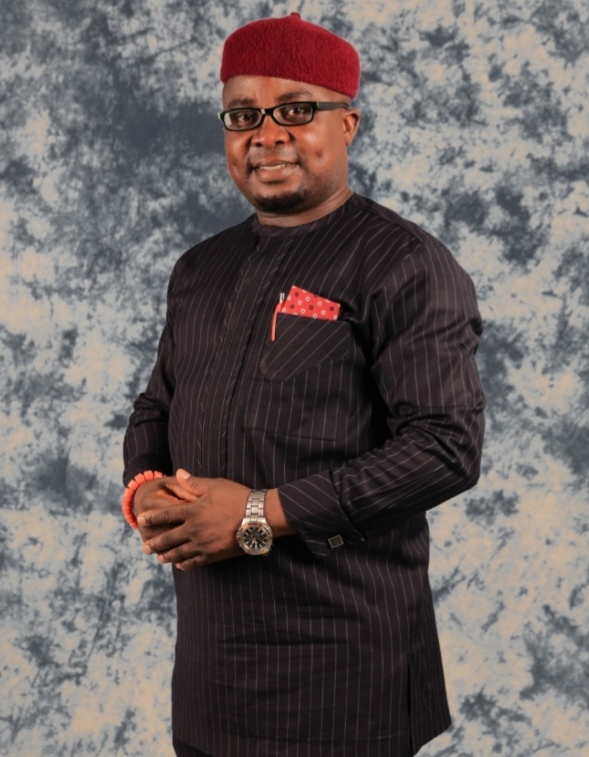 Citizens of Imo State resident in the United States of America have taken a stand to support the governorship ambition of a youthful politician, Dr TJ Ehirim who wants to become the next governor of the state come 2024. It can be recalled that the umbrella body uniting the sons and daughters of Orlu Zone in the United States known as Orlu Regional Assembly held its annual convention recently in the United States.
Dr TJ Ehirim, a firebrand politician who lives in South Africa was invited to the program and he spoke during the convention. While discussing with Umuaka Times about what transpired during the convention, Dr Ehirim disclosed that Imolites in America are not happy over the sad political developments and high level of banditry and violence in the state and called for change. "They all agreed with me that we need a positive change in the state. The change that will change the status quo and bring in a well informed and prepared youthful politician to handle the affairs of the state. That youth in question is no other person than Dr TJ Ehirim."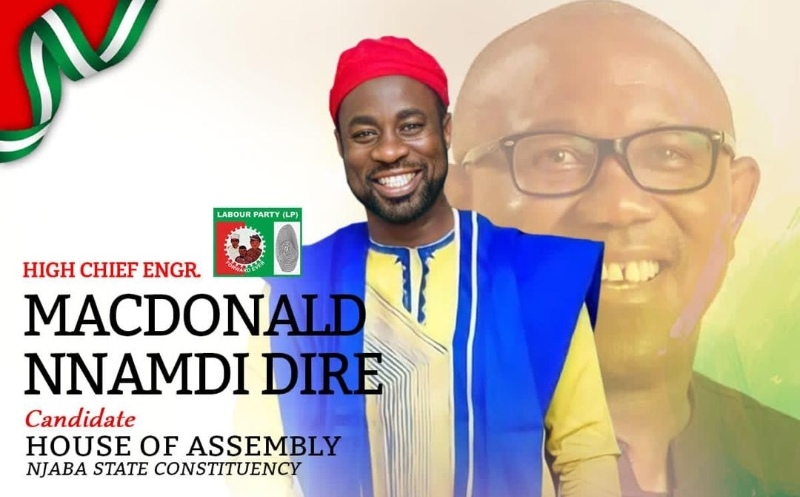 Umuaka Times also gathered that prominent Imolites from the civil service and the organized private sector were all represented at the event including ex-governor Achike Udenwa. Ehirim further disclosed to Umuaka Times that Imolites in the States will soon issue a press statement or a public announcement to officially pledge their support for his candidacy.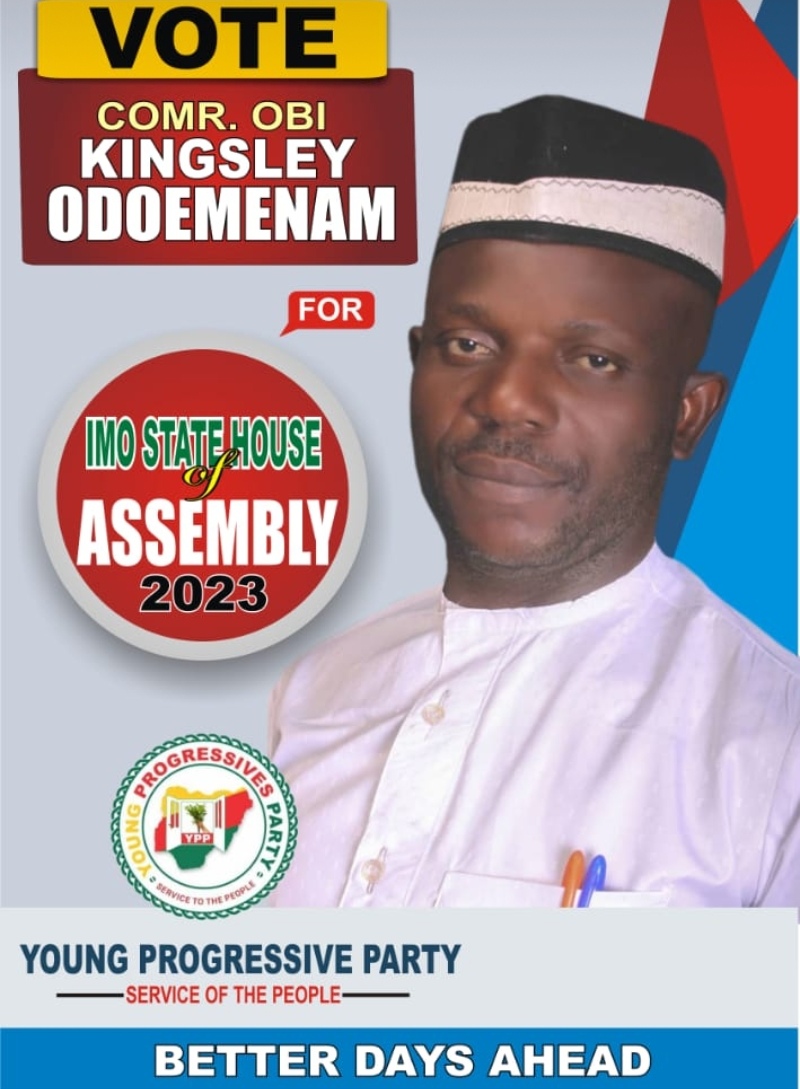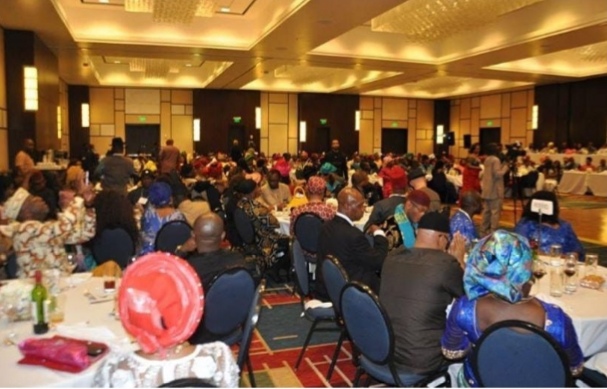 Umuaka Times was reliably informed that here were also several pledges to support the young politician with cash donations when the time comes. Umuaka Times was able to find out that this promise was made to Ehirim with some top Imolites in the state during a close-door meeting he held with them.