Chike Onyeari to FG: "Begin arms buy-back now".
2 min read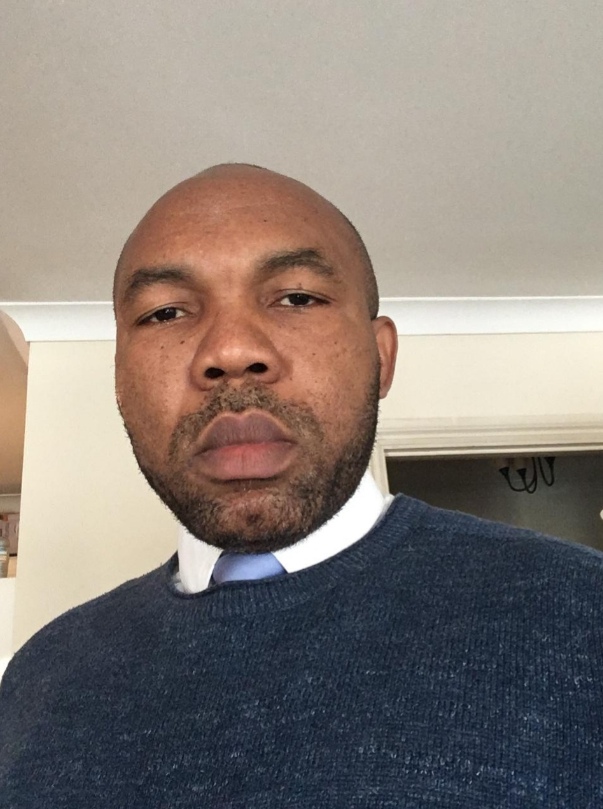 In finding a permanent solution to the insecurity that has engulfed all the six geopolitical zones in Nigeria today, a University of Westminster London trained lawyer and a solicitor of the Senior Courts of England & Wales, Mr Chike Onyeari has advised the Federal Government of Nigeria to start a full scale intervention program to purge the country of insecurity that is spreading like wildfire across the country. This view was shared with Umuaka Times last week in a recorded message Onyeari sent across to the newspaper on the state of the nation.
Onyeari who is a commentator on national issues and an international security expert passionately appealed to the APC-led Federal Government of Nigeria to start buying back arms from terrorists and bandits across the nation before it becomes too late. The solicitor who raised serious fears of impending bloodshed if nothing is done urgently, advocated that the arms buy-back deal will be implemented across all the six geopolitical zones of the country."The Federal Government should start this program and make it very attractive so that people will volunteer information on those who have weapons and small firearms and get some compensations".
On his further advocacy, Onyeari also hinted on the need for the Federal Government of Nigeria to reach an agreement with other West African countries to implement the program simultaneously in their countries. In his views, the program will among other benefits, give bandits and terrorists no breathing space and purge the entire West Africa of arms and weapons from the hands of non-state actors.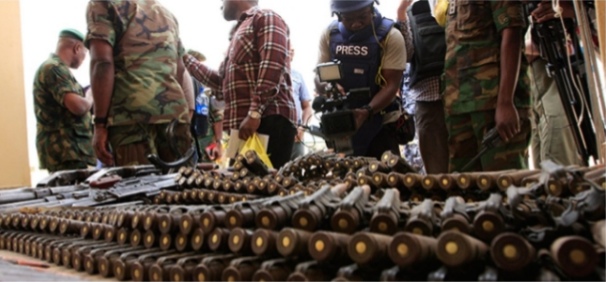 To ensure the success of the buy-back program, Onyeari took time to appeal to the Federal Government to grant amnesty to those who will voluntarily handover their weapons and extend monitory compensations to whistle blowers as well. In contrast to the handling of the insecurity in the country, Onyeari demonstrated his dissatisfaction and condemned in outright terms, the Federal Government's resolve and practice to negotiate with terrorists. He appealed to all Nigerians to be vigilant about their environments in order to dictate and prevent the activities of suicide bombers and other criminals such as kidnappers and more in their areas.