Insecurity: My Umuaka experience was terrible." Debo Ojunnaka.
2 min read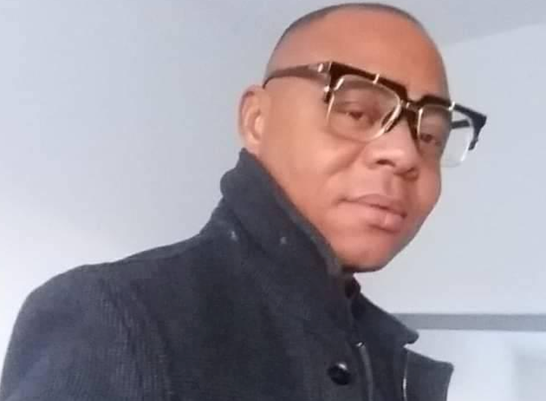 Early this year, Prince Debo Ojinnaka, a German based Akalite who is from the famous Ojinnaka Royal Family recently visited Nigeria from his base in Germany. While coming home, he had prepared his mind to visit his people, family and well wishers to celebrate and thank God with them for the year 2021 as well as his safe flight to Nigeria. First, when he arrived Lagos, he started getting calls from the village, warning him to stay in Lagos because of the insecurity in the Southeast and in Umuaka in particular. While in his hotel room in Lagos, Ojinnaka kept asking himself  one particular question; How can I end my trip in Lagos after coming all the way from Germany. Am I from Lagos State? How can I visit home without touching my own sweet Umuaka?"
After staying a few weeks in Lagos, Ojinnaka decided to make  it to Umuaka against all odds. In Owerri according to what he told Umuaka Times, many Akalites whom he met in the Imo State capital city also warned him never to reach home for security reasons. In his own words, "I stayed 2 months and two weeks in Nigeria and I only visited Umuaka 2 times. It could have been only once but I had to attend a family burial."
The reasons for the abnormality Ojinnaka encountered during his visit was as a result of the insecurity in Umuaka. In the last few months, many Akalites have refused to visit home as a result of the unending waves of violence and criminal activities in the community. Many families too, have also warned their children to stay away from Umuaka, pending when normalcy will be restored. Debo Ojinnaka told Umuaka Times that he managed to sleep in Umuaka just for one night and varnished from the community the following day. He wondered why the community and the families therein allowed their children to be deeply involved in crimes and social disorganizations.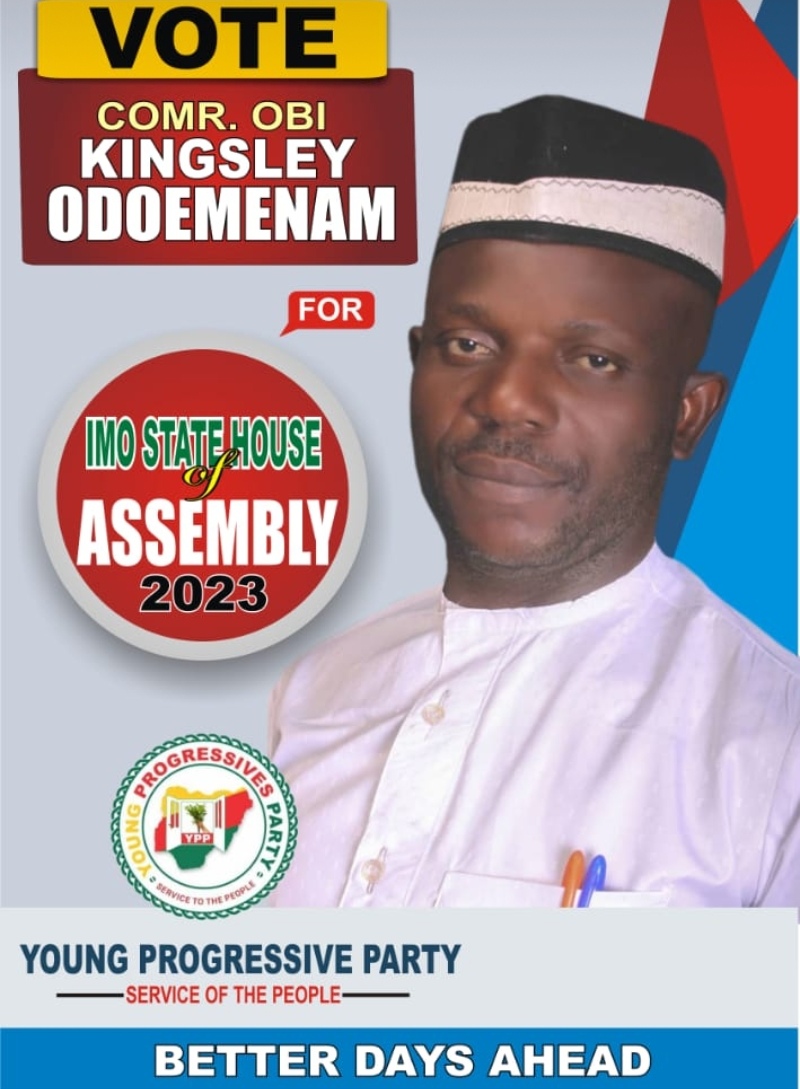 On the solution to the problem, Ojinnaka appealed to all Akalites in Diaspora to pull resources together and fight the insecurity before it totally gets out of hand.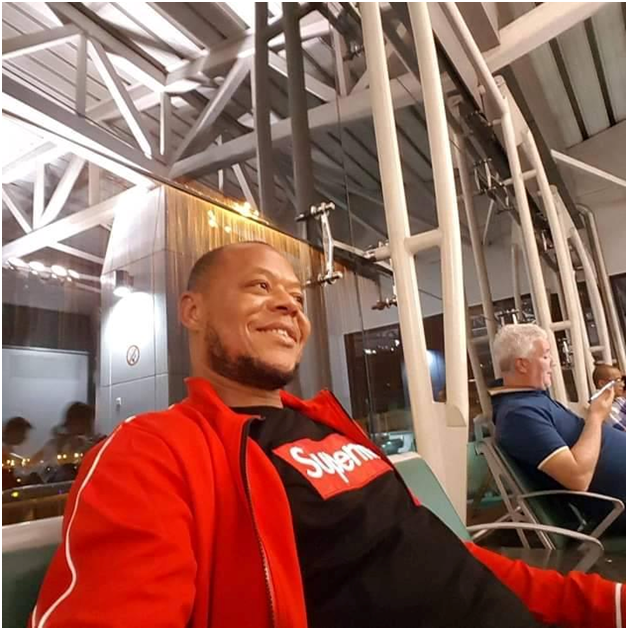 "On the day I wanted to visit Umuaka again to say good bye to my mum and family members, I was told never to try it. I never enjoyed my visit to Nigeria and Umuaka in particular. In fact, I feel as if I did not travel or am yet to travel.. nobody is safe, Gunshots everywhere. even to go out and drink with friends was a big wahala."
With this bad experience, Umuaka Times asked Prince Ojinnaka if he was able to see his loved ones. "It was only in Okporo Orlu I saw many Akalites during the burial of Chief Dona Nwokike. In fact, I felt at home in Okporo than in Umuaka."