"Japan is a very good country." Festus Okoro.
4 min read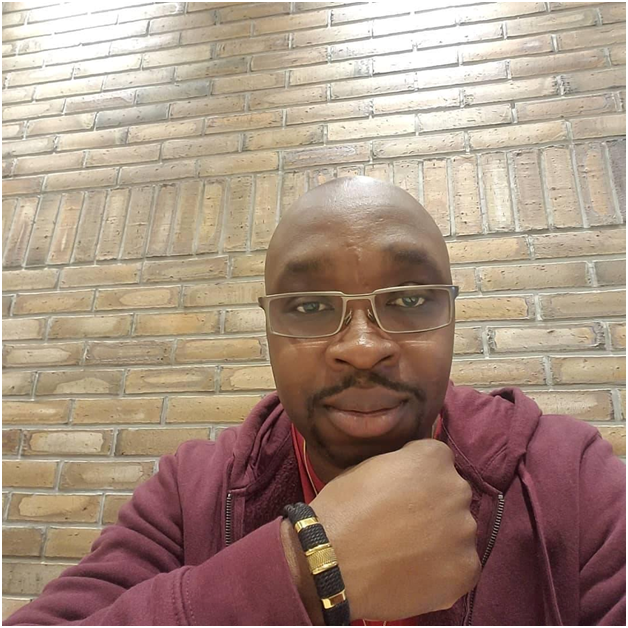 Mr. Festus Okoro popularly known Fetu is an Akalite who lives in Japan. He has lived in Japan for several years and can tell a lot about Japan, her culture and her people. In this  interview with an Umuaka Times correspondent in Japan, Fetu shares his experiences in Japan and the beauty of the country called Japan.
May we meet you?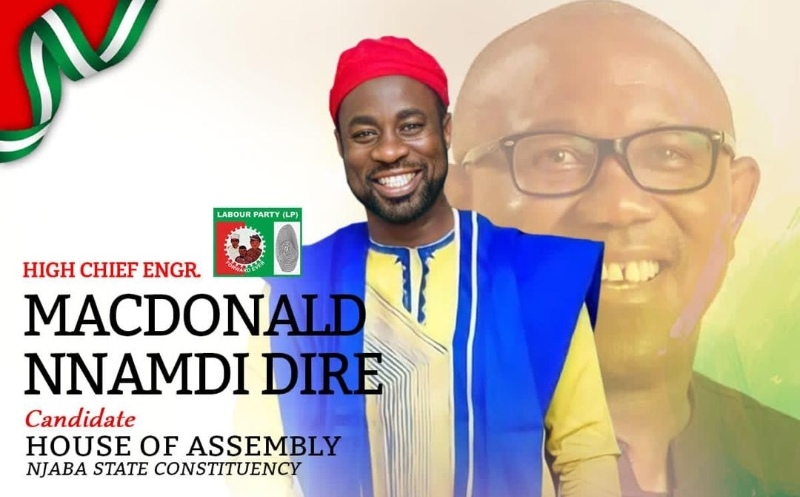 My name is Mr Festus Okwudiri Okoro. I am the CEO Feco Carrier and Logistics Company Japan.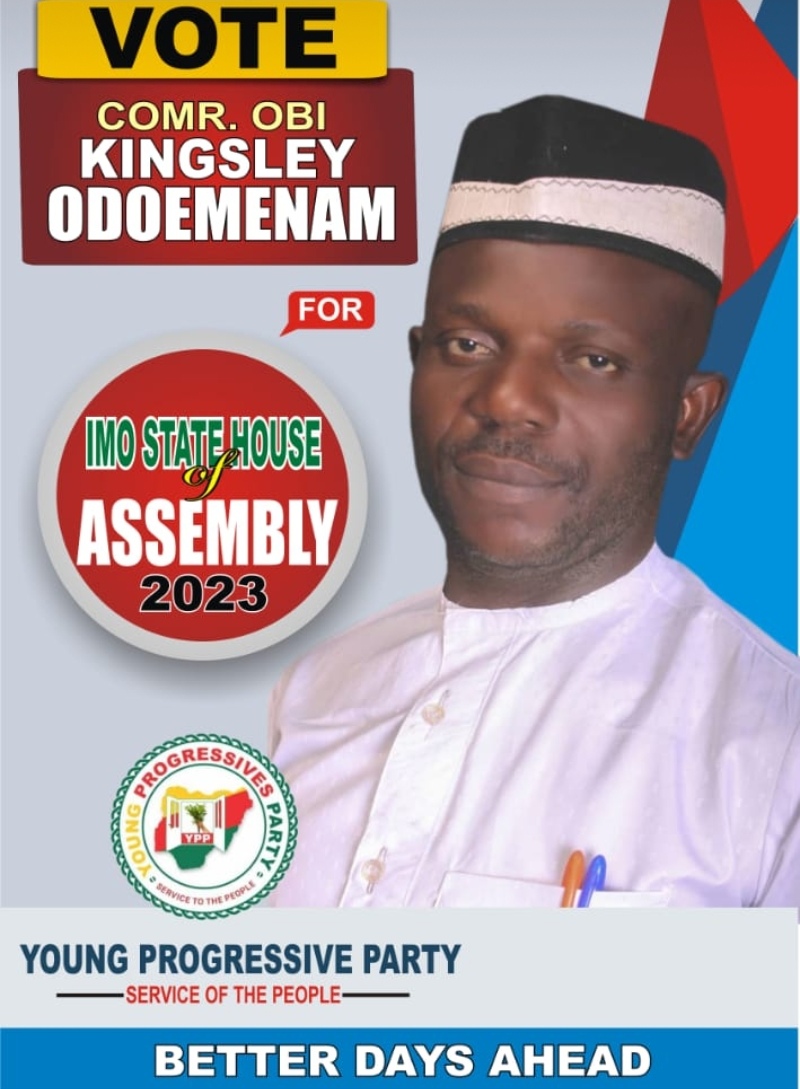 Do you belong to any organization?
Yes. I am the (PRO Igbo Association of Japan), (Secretary General golden friends club of Japan)
How long have you lived in Japan? 
I have lived here for in Japan for 24 years.
Some people claim that some Japanese culture and names are similar to Igbo names and cultures, if this is true, can you shade more light?
That is true my brother. They have Christians and the still respect and worship their gods and their traditional dance is just like our "oghu festival", with carved woods like "nwokwa".
Which other things do they do like the Igbo people  and do they have similar names like Igbo names?
They have drums like "idu" and "ekwe. " just like we do, the Japanese have names like Chika, Obuchi, Naka, Ikeda. Even their towns bear names like  Sorachi, Abuta, Nishi, Igu, Onuma, Ama, Ibi, Ofunaato, Chichi, Ugo, Ihe ya and Naze.)
But with all these, why is it that many blacks do not live in Japan?
Japan is a very preserved and disciplined society that welcomes everyone, i will say that most people in West African region mostly are interested in migrating to Europe and America and they have less interest in Asian countries. Nevertheless, there is a quite good number of black people in thousands living in Japan but not compared with Europe and America.
What of their burial ceremonies. How do the Japanese bury their dead?
According to the Japanese culture, the dead is burnt to ashes and small particles are giving to the family in small box to take home and keep in their living room.
Why?
For the purposes of remembrance and when it's time for yearly remembrance, they will bring out the small box with human ashes and light up candles and buy some snacks, especially the type the dead used to like when he or she was alive. They keep the snacks besides the box and call upon the spirit of the dead to come and eat. After that, they pray for the soul of the dead.
What about wedding? How do they conduct their weddings?
in Japan, they have both traditional way and Western way of wedding, just the way we do in Nigeria, traditional wedding and white wedding as we do in Nigeria nothing is different.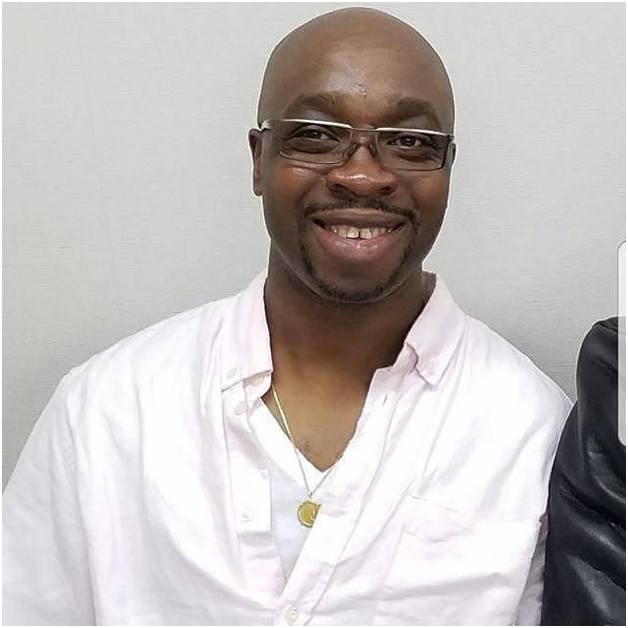 What about their school system?
The school system in Japan is one of the best in the world and mostly, education is free here until JSS 3 and from SS 1, you start paying for tuition.
How many years in primary school etc?
The primary education here is the same like Nigeria. 6 years.
OK, what are the good things you see there that you wish they are obtainable in Nigeria?
Many things in fact almost everything is working perfectly like it should be and I wish we have what we call here Shinkansen.
What does it mean?
That means bullet train that can travel from zero to 560 kilometers per hour that can connect between Nigerian cities so that accident on Nigeria bad roads can reduce significantly.
What about the bad things you see there that can never happen in Nigeria?
Most of the things do happens in Nigeria but either because of hardship, or vodoo power that makes the person to do it but here, they have everything. The government listens to you and gives you money if you don't have work or if you have disability. In case if you don't want to work they assist you too. They have welfare system that can pay a family of 5 people up to $2,500 a month.
So what is the bad thing?
The level of suicide in this country is one of the highest in the world over 25,000 people commit suicide every year.
Can you shade more light?
In 2010, (31,690) people committed suicide and in 2011, (30,651) people committed suicide too, it was too high those year . I thank God it has come down to 20,000 yearly.
Tell us a little about their religion.
They are mostly Buddhists and Christians especially, Catholics, Jehovah's witnesses and others.
Is the Nigerian home video industry popular in Japan?
No. Itt has never been shown on T V or cable TV here, but sometimes, their local F M radio stations play African music.
Can you remember any?
I remember 2 years ago when i was at work, Yokohama F M Radio started playing Nigerian music by Phyno featuring Olamide titled, Fada Fada.
Do you play music while working?
My boss called me saying, "Mr Okoro do you know this music? i said yes and he said that African music is becoming just like American music  in Japan That's a nice hit song," he said.
Finally, how do you describe the country?
I have lived most of my life here with 4 kids all of them were born here. Japan is a good country and the citizens are nice and humble people and I have no regret migrating here and i don't regret getting married from Umuaka, bringing my wife here to start a family which I'm so grateful to God for an excellent union.
Thanks a lot for your time Mr Okoro.
I'm always at your service Mr Umuaka Times.