Johnbosco Meremikwu installs CCTV in Amakor.
2 min read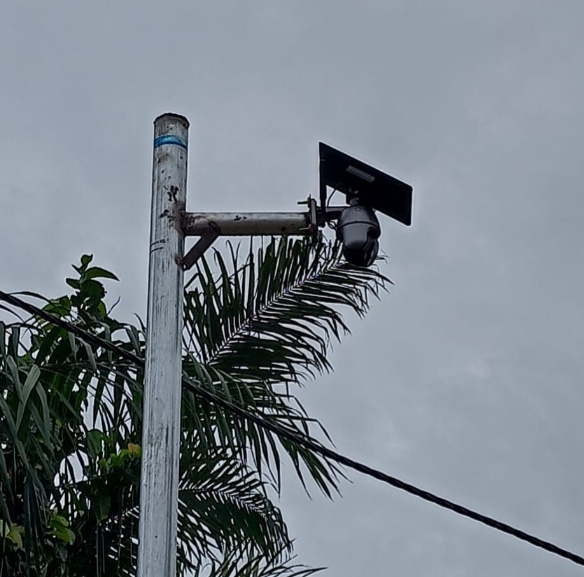 Today Saturday 10 September 2022 was a great day in Amakor Autonomous Community of Njaba LGA Imo State in the determination of the community to drive away criminal elements out of the community. Mr Johnbosco (Patapata Net), a US based businessman and philanthropist installed and commissioned street Closed Circuit Television CCTV in the community. For those who do not know what a CCTV really is, CCTV is an electronic device which records images and takes videos of people in some public places including streets, roads, airports, churches and more.
When Umuaka Times arrived at the palace of the royal father of the community, HRH Eze Dr Innocent Meremikwu, in the company of the philanthropist, top Amakor stakeholders were already seated and waiting for the briefings from Mr Johnbosco Patapata Meremikwu and the president-general of the community Hon Ignatius Onyenuma.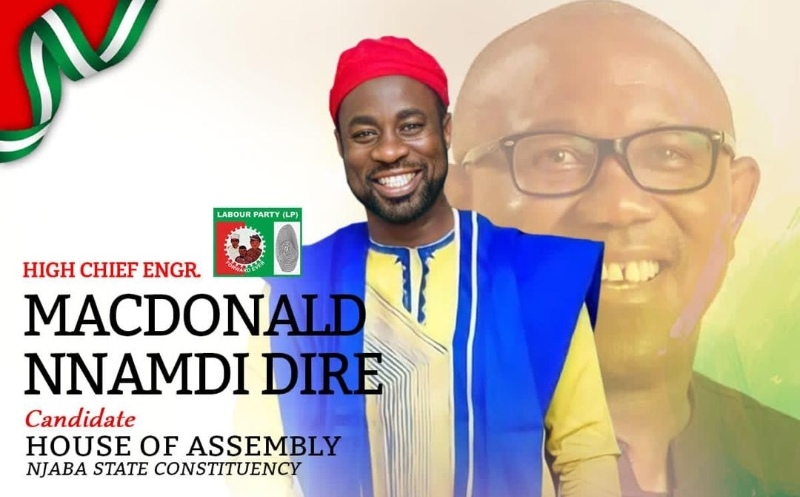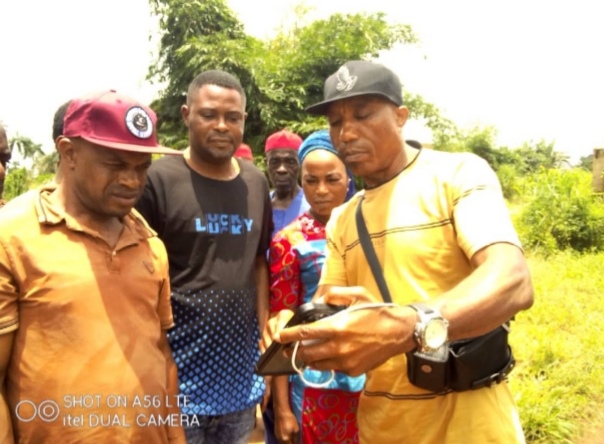 In less than 10 minutes interval, the PG, cleared his throat and addressed the Amakor stakeholders. He made them understand why they were invited to the palace and went further and explained that their son, Patapata has in no small way put an end to the criminal activities of some bad boys in the community.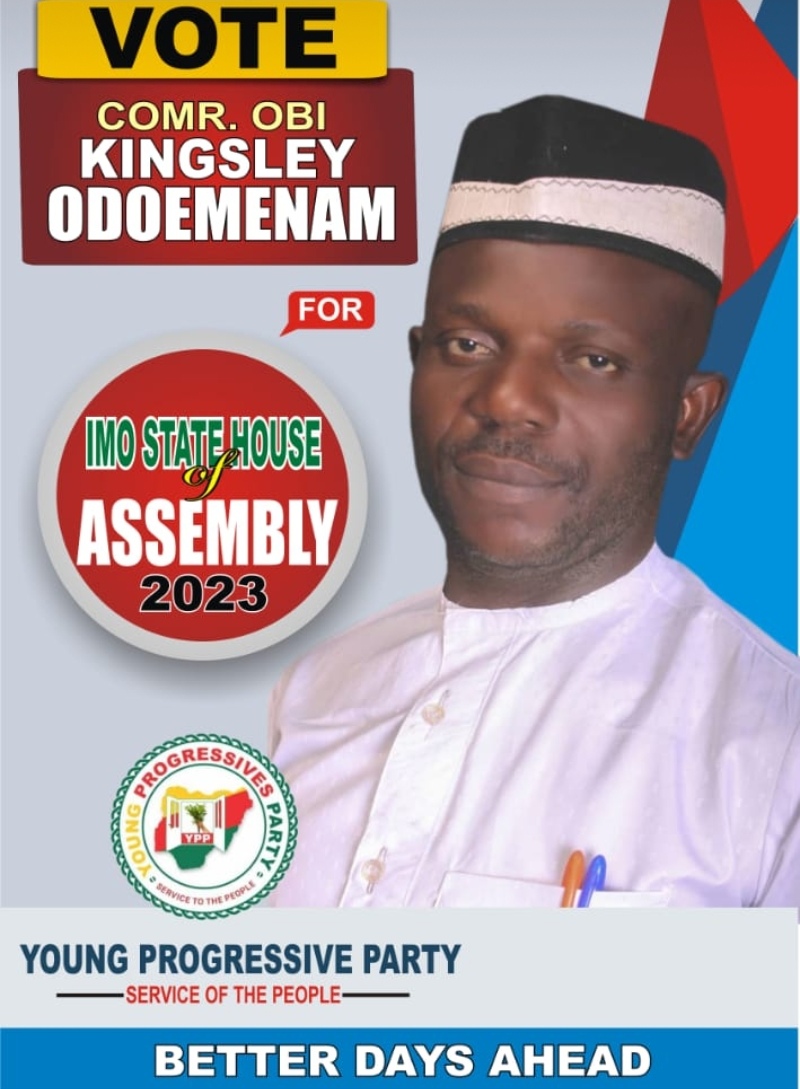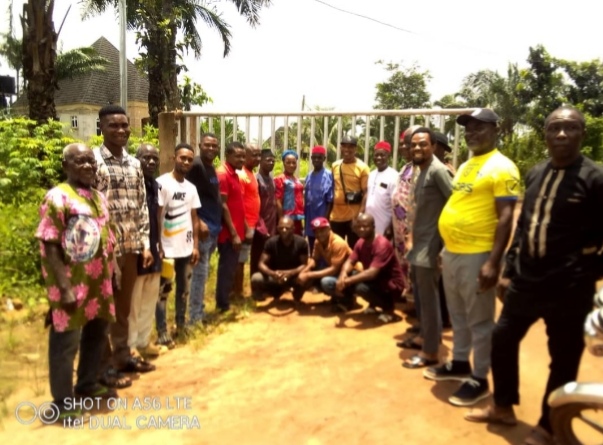 At the end of his speech, several Amakor personalities such as Emeka Ewurum, youth leader, Emma Agaegburumnwa, Mr Emeka Okoro, chairman Amakor Age Grade, Chief Louis Duru, Lolo Imelda Nnawuaku, woman leader and more others took time and presented their speeches.
In his response to all the speeches made by his fellow kinsmen and village men, Patapata, assured them that the technology he has brought to Amakor community will seriously fight criminal activities in the community. After his presentation, the PG announced that there was a need for them to pray for the continued progress of the Amakor community and the philanthropist. Prophet Uche Anyanso led the prayers and at the close of the prayers, they all moved to where the CCTV was installed, prayed again and commissioned it.
Meanwhile prominent Akalites who read about the kind gesture from Patapata have been congratulating him via Umuaka Times Institute, the whatsapp group of Umuaka Times newspapers.
There is a high expectation across Umuaka which suggests that other communities will equally start the installation of CCTV in their different villages in the shortest time possible.