Callistus Osunwa holds high profile traditional wedding.
2 min read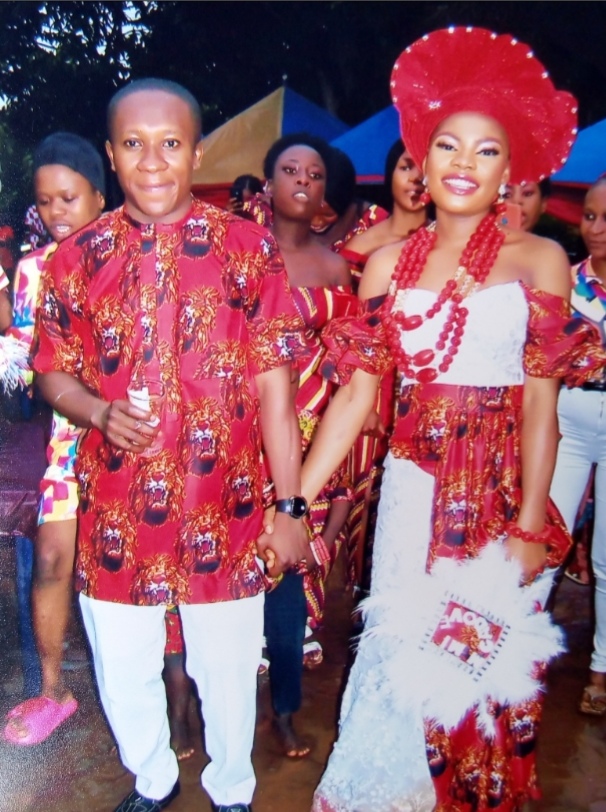 Amb. Callistus Osunwa, a publisher and a businessman made history on Saturday 27 August 2022. On the eventful day, Ambassador Osunwa held a high profile traditional wedding which took place in Ezioha-Ukwu in Ezioha Eziama Obiato in Mbaitoli LGA Imo state.
The traditional wedding Umuaka Times gathered was between former Miss Miracle Amarachi Ogbenna the daughter of Mr. Benjamin Ogbenna and Ambassador Callistus Osunwa from Ibele community in Njaba LGA. The wedding has been described as an absolutely satisfying event at some certain quarters.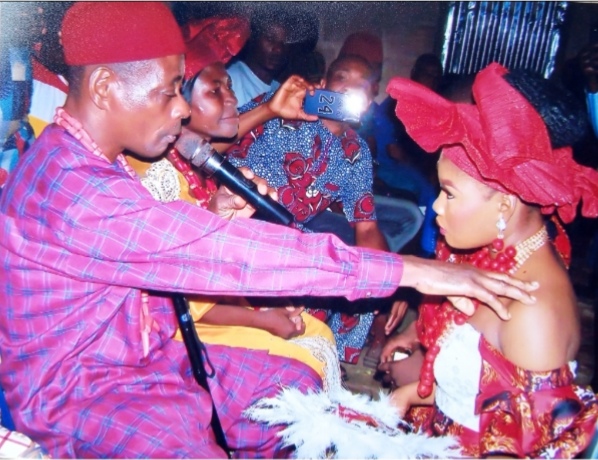 According to the Umuaka Times reporter who witnessed the event, the heavy rainfall which almost discouraged invitees from attending the ceremony, lasted for long but many people were still able to accompany Ambassador Osunwa to his in-laws town. Those who spoke with Umuaka Times concerning the activities of the event testified that it was a huge success.
An Umuaka Times reporter who was present at the venue of the event confirmed that over 700 persons were in attendance. A man who introduced himself as a special invitee told Umuaka Times that, "For such crowed to have followed Ambassador Osunwa under the rain to another LGA, confirms the high level of love and confidence his people have in him."
At the end of the event, the two families and the new couple went round and thanked all the people who made it to the event against all odds. They specifically thanked Father Eburuaja and other priests and royal fathers who were at the event.
Meanwhile fillers Umuaka Times gathered a couple of weeks ago, confirmed that the new couple has been enjoying the honeymoon that followed after. Umuaka Times was the official newspaper of the event.