Kingsley Odoemenem appeals to Imo youths to shun violence.
2 min read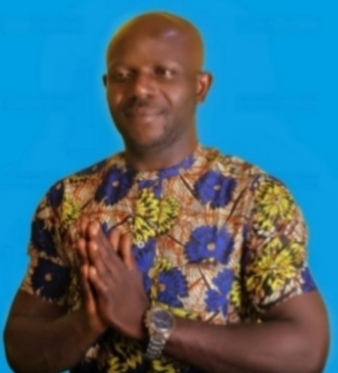 Hon Kingsley O. Odoemenem, the Young Progressive Party's Imo House of Assembly candidate for Njaba LGA has called on Imo youths to shun all forms of electoral malpractices and violence before, during and after the 2023 elections. The youthful Hon Odoemenem who is a philanthropist, capacity builder, social investment advocate, community leader and an industrialist disclosed this when an Umuaka Times correspondent paid him an official visit last week in his Obinwanne community Njaba LGA of Imo State.
During the official visit, Umuaka Times had an interaction with the young politician who condemned all forms of violence in outright terms and appealed to Imo youths, especially Njaba youths not to present themselves as willing tools for politicians to use in creating violence for their selfish interests. "Our youths should try their best to resist politicians and their satanic gifts of sorrow. Our politicians are making the youths to go astray. Their families and children are all overseas schooling and they want to use our youths to commit electoral fraud. I appeal to Imo youths to disgrace such politicians."
Hon. Odoemenem who has been making plans on how to perfect his campaign also expressed his disappointment over what he described as a trending intrigue where state governors freely sack elected LG chairmen and appoint their cronies as caretaker committees chairmen. Onoemenam described such orders as undemocratic and further tasked the Imo State Government under APC to recall the sacked elected LG chairmen and councilors of 2010 in the state. "Sacking elected politicians is like carrying out a coup. It is an insult to the people who elected those officials."
The politician appealed to Governor Hope Uzodimma led state government to put smiles on the faces of the people and the people will reciprocate. Still on his advocacy, he specifically advised the state government and any of its agents not to conduct fresh LG council elections but to recall and install the LG executives of 2010.
Honourable Odoemenem described such move as the beauty of democracy and appealed to the state government to make the government of the state attractive to Imolites.