"Many Nigerians will relocate when Obi wins."Noble Igbokwe Ikeorah.
2 min read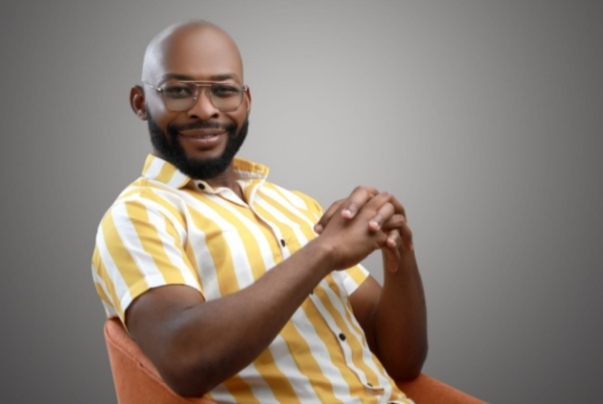 An Indian based Nigerian professional Chief Noble Ikeorah, the Akuatuegwu 1 from Awka kingdom has disclosed that many Nigerians are ready to relocate to Nigeria the moment the country transits to a government that cares for the people and works for the benefit of the entire country. Chief Noble Ikeorah disclosed this to Umuaka Times correspondent in Frankfurt after making a keen observation of the support from Nigerians to the presidential candidate of Labour Party, Peter Obi following his world tour to gather Diasporan support for his candidacy in Germany recently.
In a recorded message Chief Ikeorah sent to Umuaka Times shortly after the town hall meeting in Frankfurt with Peter Obi, he confirmed that most Nigerians across the world are outside the country because of bad governance that has gripped the country over the years.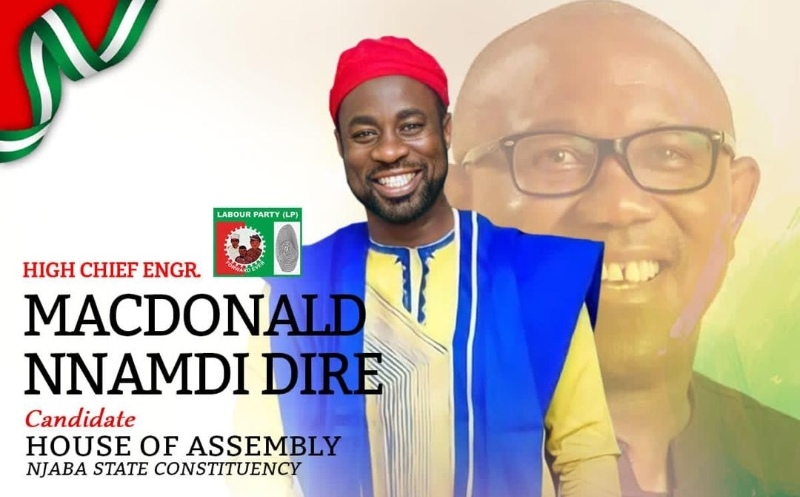 On his personal convictions about the Obi presidency come 2023, Chief Ikeorah disclosed his reasons for supporting Obi: "The reason for supporting Obi, is for him to rebuild the country that has been destroyed by our ancestors and to bring the Giant of Africa back to its rightful position. Finally, to bring insecurity to a standstill."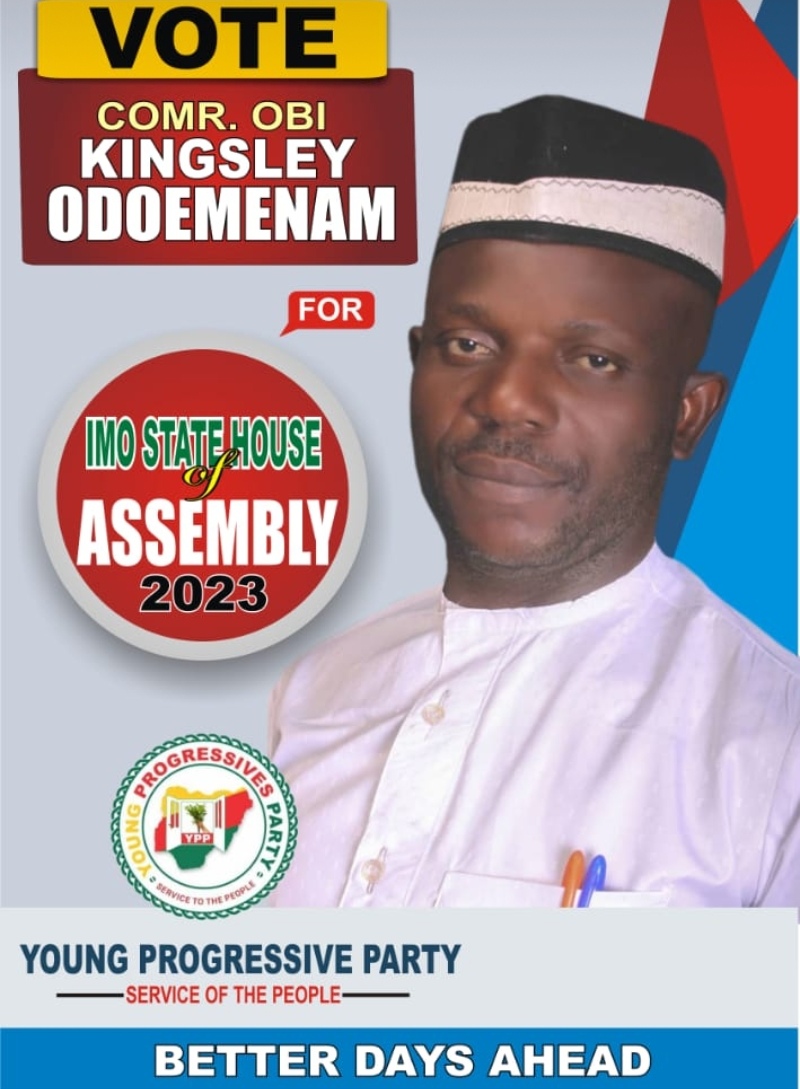 On the role Nigerians in Diaspora are expected to play towards realizing the Obi presidency, Ikeorah appealed to them to convince their people at home in Nigeria to endeavour to cast their votes for Obi in order to have a new Nigeria.
On his final note, Ikeorah appealed to all Obidient Nigerians to "shine" their eyes during and after the election in order to ensure victory.