Know Umuaka sportsmen and women and what they do.
2 min read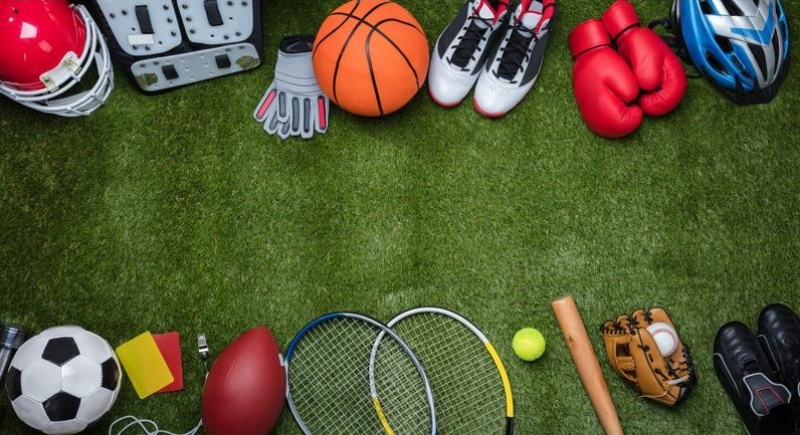 Below is a list of Umuaka boys and girls who have represented the country and the world in different sporting activities. The list will be updated as soon as more data is received about others not captured in this edition.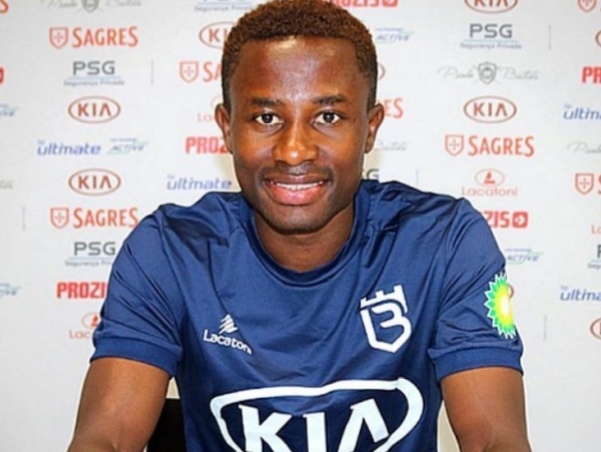 Chimas Akas from Uba plays for Belenenses Portugal.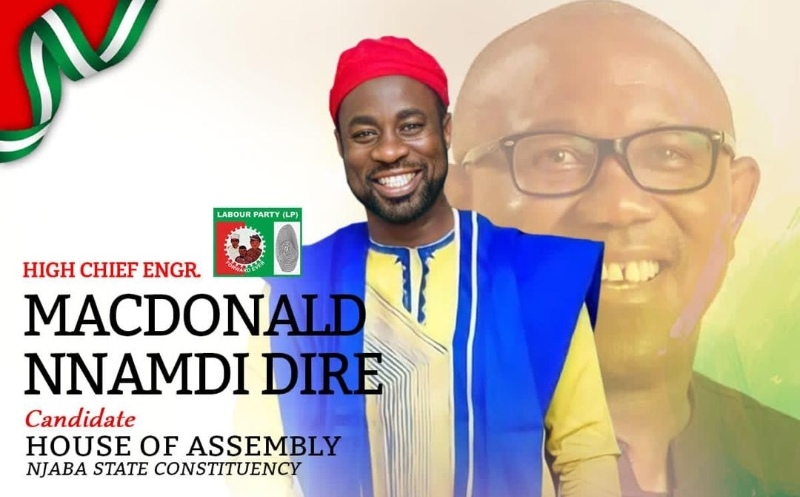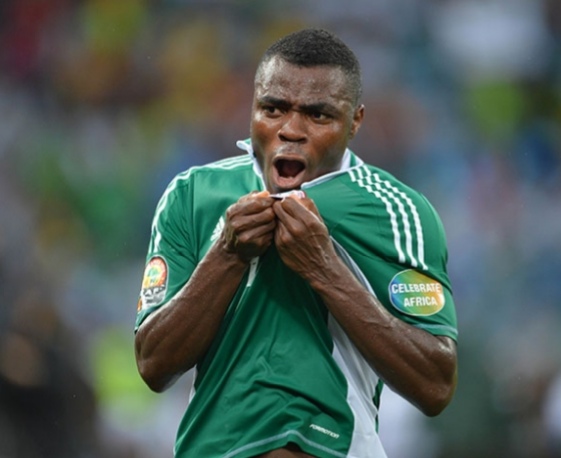 Emmanuel Emenike, from Amakor and a grandson of Umuezeala Uba played for several football teams outside Nigeria.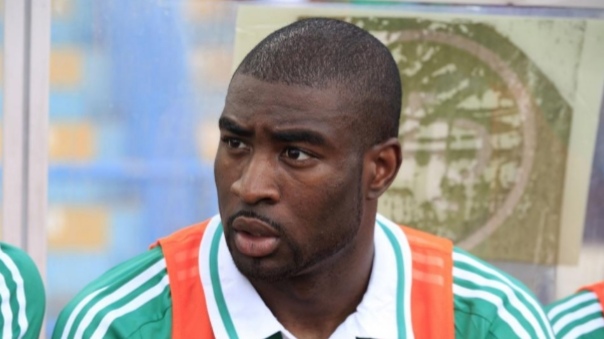 Chinedu Bright Dike from Umuezeala Uba, played for Nigeria and was selected to play for World Cup before he got injury and retired.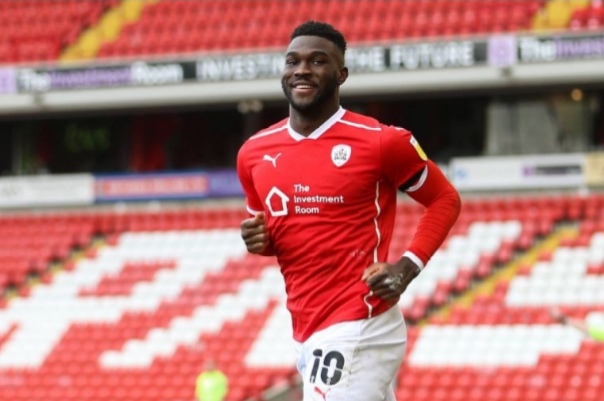 Daryl Enyinnaya Dike from Umuezeala Uba plays for West Bromwich Albion in the UK.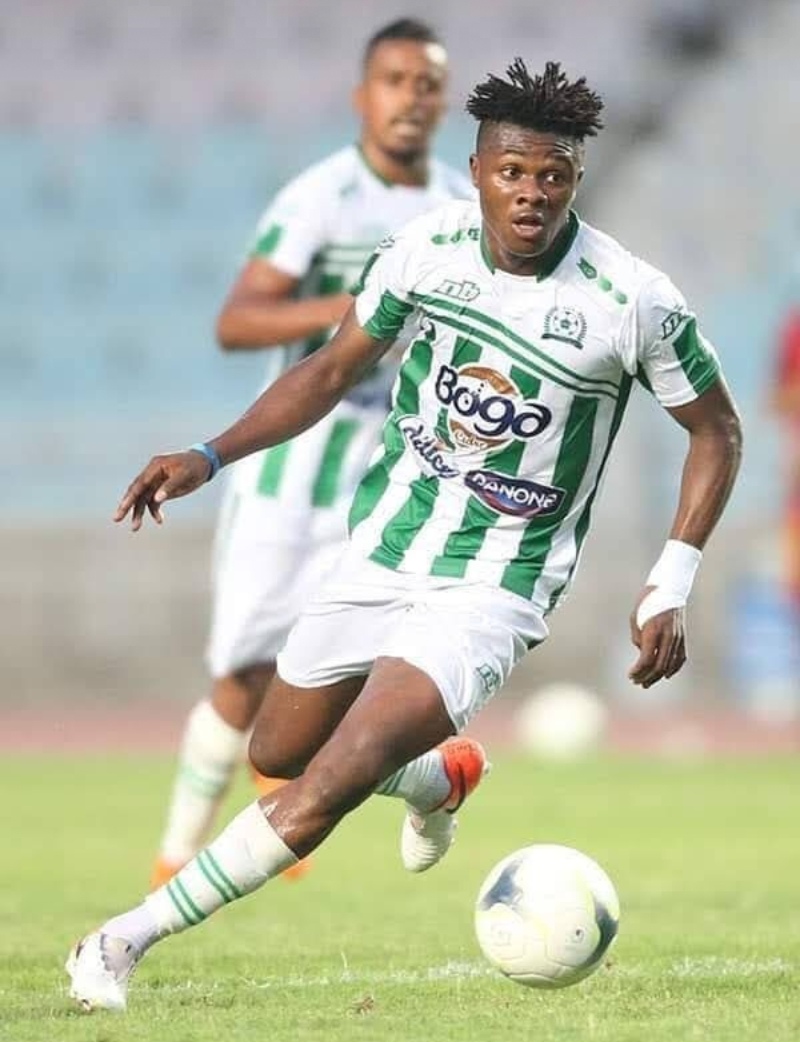 Onyekachi Durugbor from Amiyi played for Nigeria and went professional in Sweden.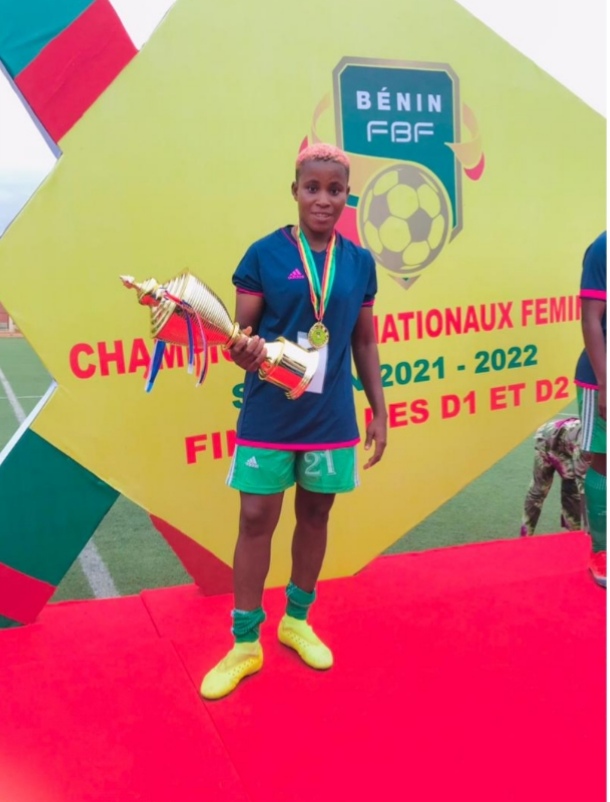 Marvelous Duru from Obinwanne, played for Adamawa Queens before going international where she won Benin Republic Women's League Title with Espoir.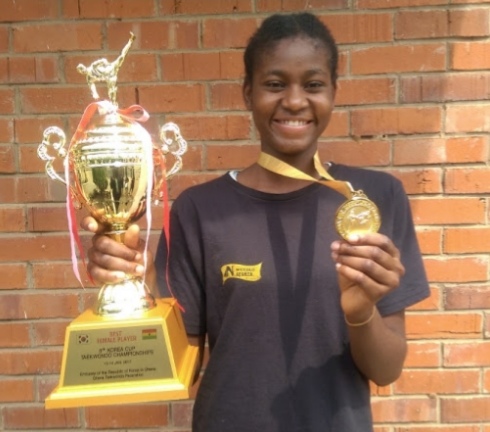 Elizabeth Anyanacho from Ibeakpu was the only Nigerian athlete who represented Nigeria in taekwondo in 2020 Olympics.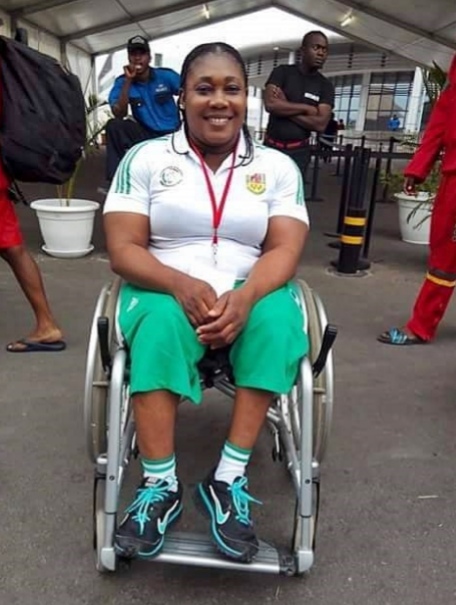 Ndidi Nwosu from Uba was a powerlifter with an upset victory at the 2016 Summer Paralympics. Ndidi lifted 140 kilograms. She won gold in the Rio Paralympic Games in 2016 and in the 2018 Commonwealth Games in Australia. she got injured in the 2018 Commonwealth Games which affected her spine. She died on 1 March 2020.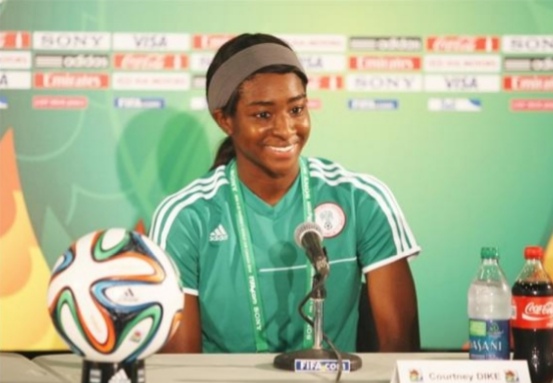 Courtney Ozioma Dike from Umuezeala Uba has played for Nigeria and America. She remains the only footballer from Nigeria living or dead who rejected the money paid to her by Nigerian government for playing.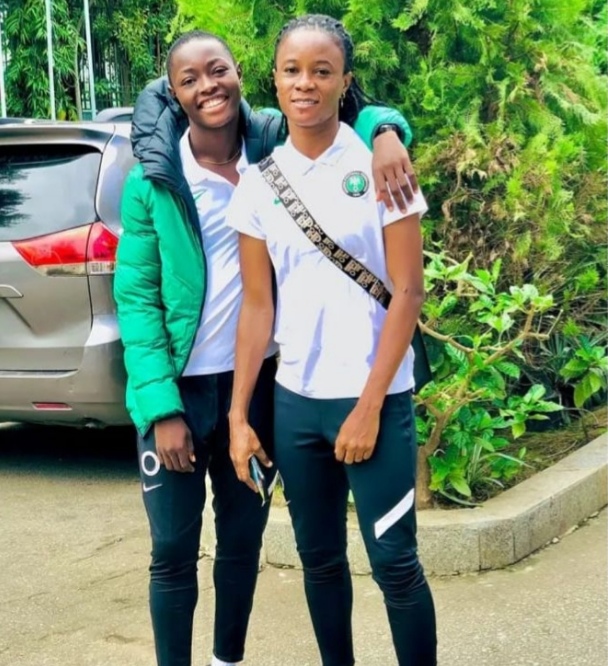 Okwuchukwu Chiamaka from Ugbelle (left) currently plays for Nigeria as the rave of the moment in the ongoing female world cup.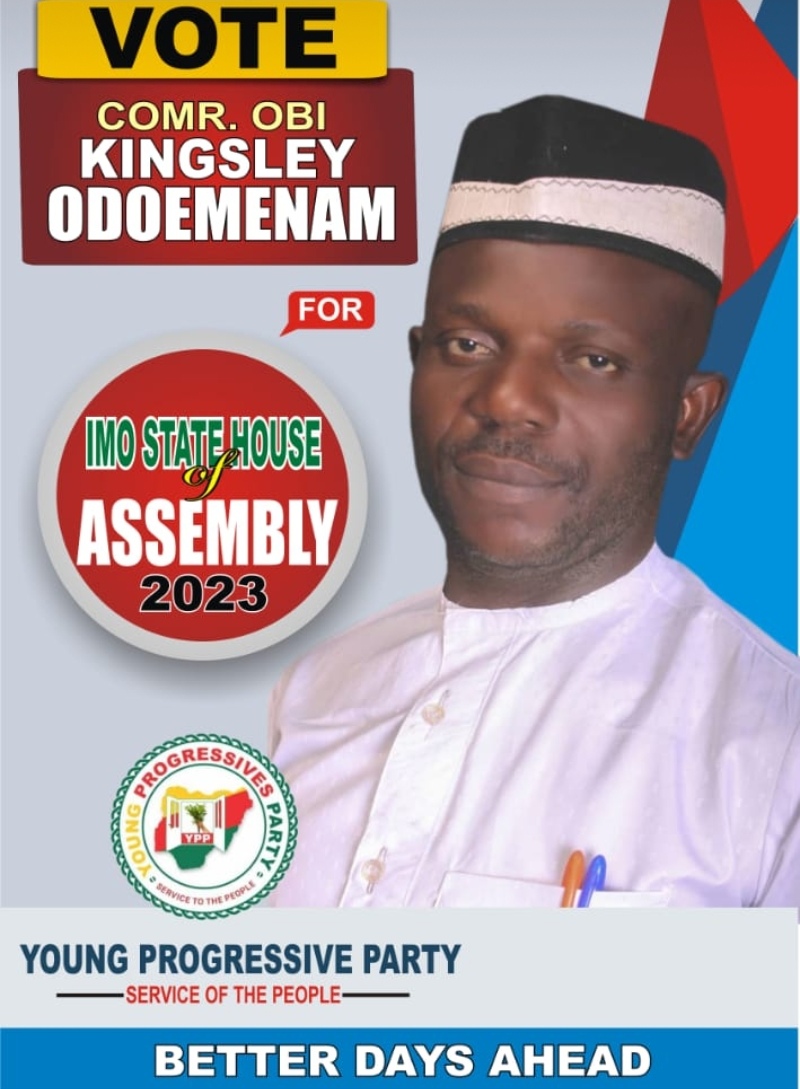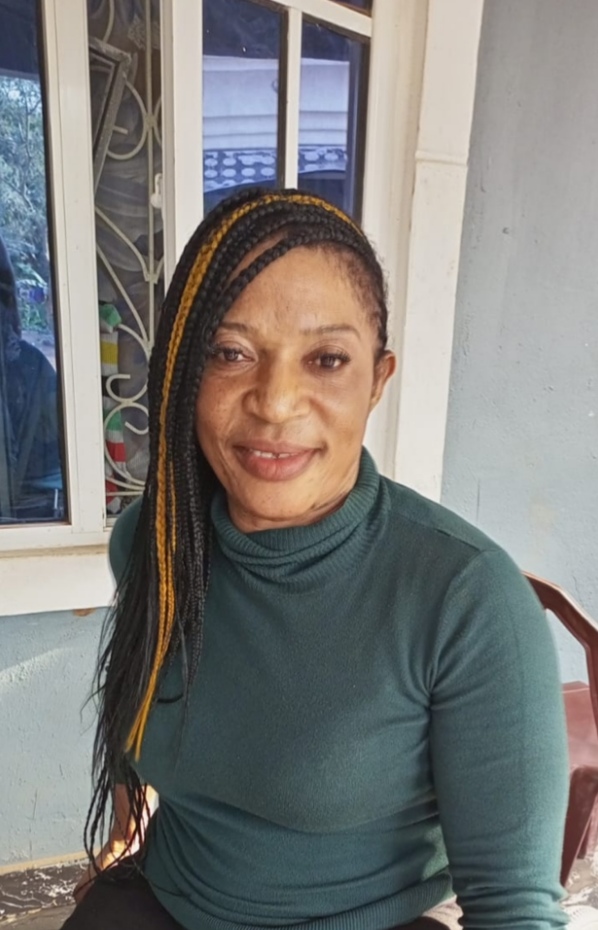 Perp Suzi Buzaji Obi,(Ugbele)is a Paralympics champion and was the first Acalite to particcipate in Olympics. She represented Nigeria in 2002 Olympics in Australia in power lifting.