Labour Party opens Njaba office in Umuaka.
2 min read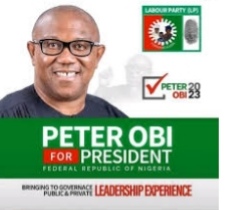 Nigeria's most popular and trending political party, Labour Party, has opened an office in Njaba LGA. The office is located in Umuaka Municipal Council inside Umuaka Unity Park in one of the offices in the section of the park known as Ezenwanne Block.
A big poster of Mr Peter Obi, the presidential candidate of Labour Party and the choice of Nigerian youths is displayed on the wall of the office for easy identification by people who wish to join the political party.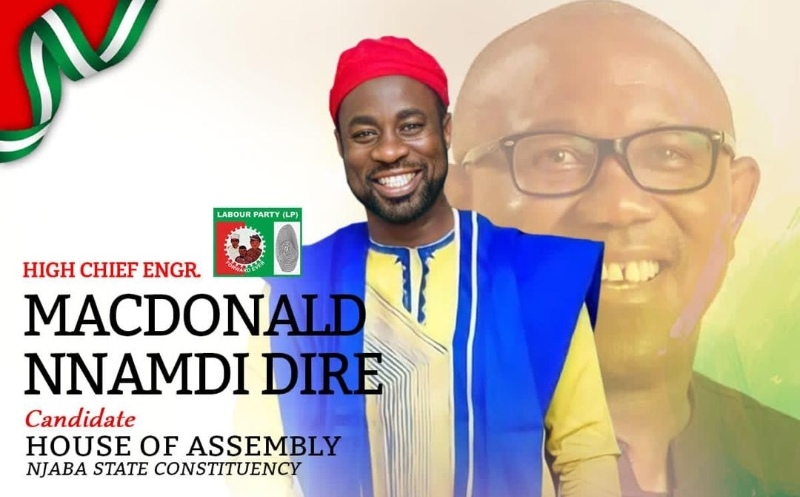 When Umuaka Times visited the office a couple of days ago, not much was really happening there because of the situation of the country as presently constituted politically. The Umuaka Times reporter spoke with some two men who did not disclose their names about the office. According to them, the Labour Party office in Umuaka Municipal Council is how it is today "because the government was yet to lift the ban on campaign. The moment the ban is lifted, come back again and see activities here," one of them told Umuaka Times.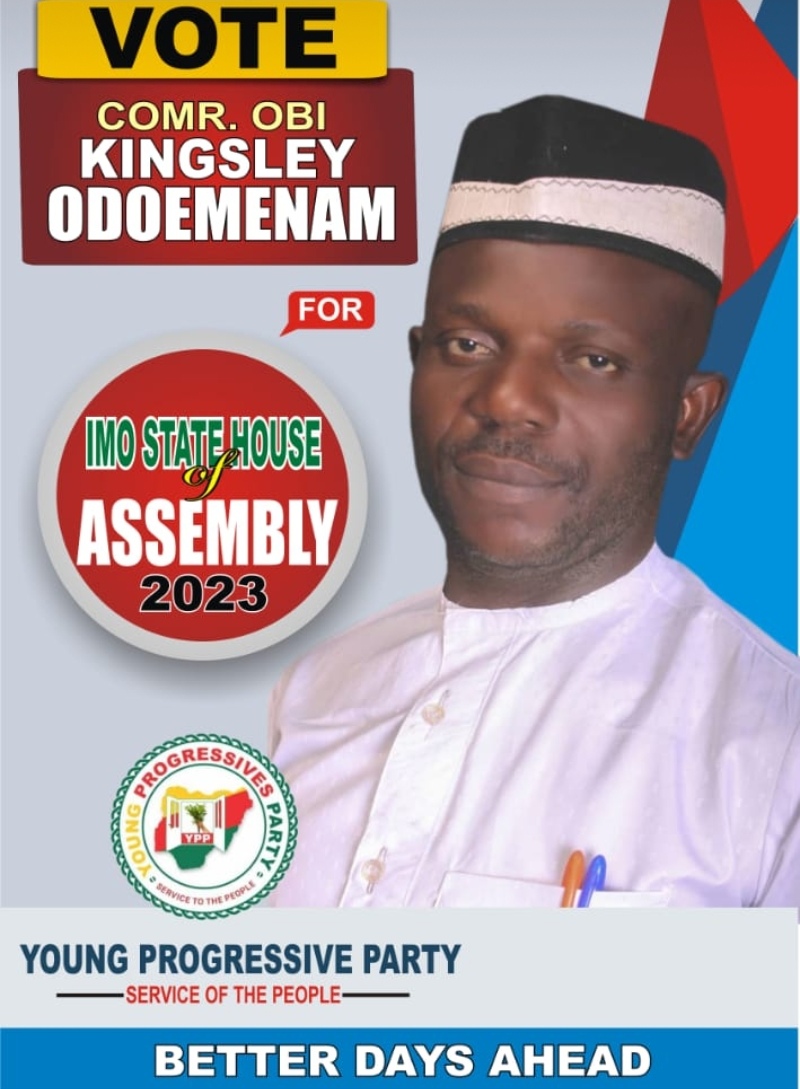 Meanwhile the mega political rally organized in Abuja on Saturday September 24,2022 by Charles Oputa (Charley Boy) to drum support for Peter Obi was able to pull crowd that even Oputa himself was shocked at the massive turnout. According to eyewitness account, the rally was so successful that a couple that wedded on the same day, met them on the way, alighted from their convoy and joined the rally.
The news of the newly wedded couple's participation in the great Abuja rally got to Mr Peter Obi through some of his personal assistants on media, he personally took to his official Twitter handle and congratulated the newly wedded couple. Meanwhile the Obidients who took part in the rally confirmed to Umuaka Times that the participants in the great Abuja rally contributed for the rally. "We didn't pay shishi," one of them confirmed to a national newspaper.