Ebubedike, the Nigerian footballer with a bundle of talents.
2 min read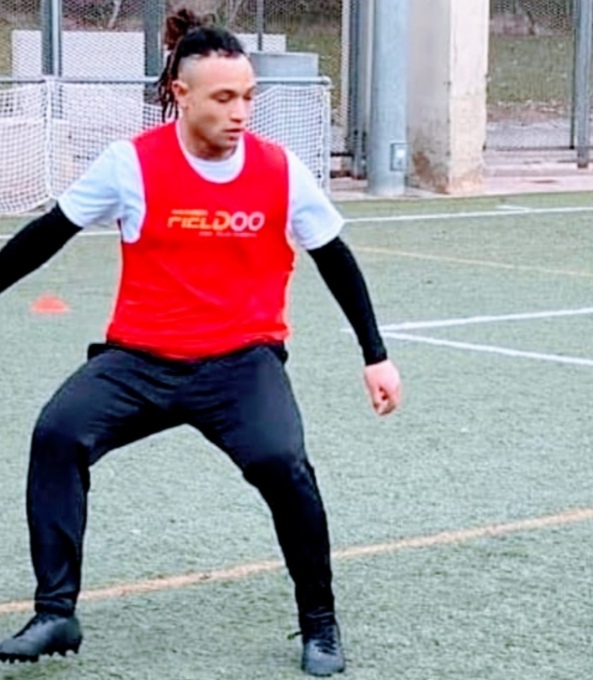 Jean-Francois Merdy, a professional football star who was born in Agege Lagos is a man of dual citizenship and deep talents. His father a retiree from a multinational firm worked in Nigeria for some years where he met his mother (Jovita Okoro) who hails from Uba Umuaka Njaba LGA Imo State Nigeria.
Jean-Francois Merdy whose Igbo name is Chisom Ebubedike had a contract with a French club FC Moulins Les Metz, a division 2 club before coming home to Nigeria on a visit.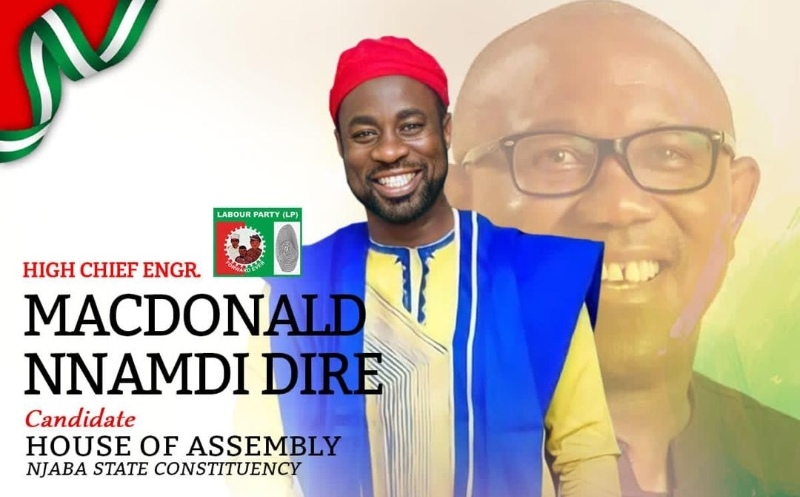 When Umuaka Times reached out to Ebubedike last week in Lagos, he was so pleased to speak with the Umuaka Times correspondent who visited him. According to him, he is a man of many talents and his talents range from music to acting and football, as well as ability to speak over 15 international languages.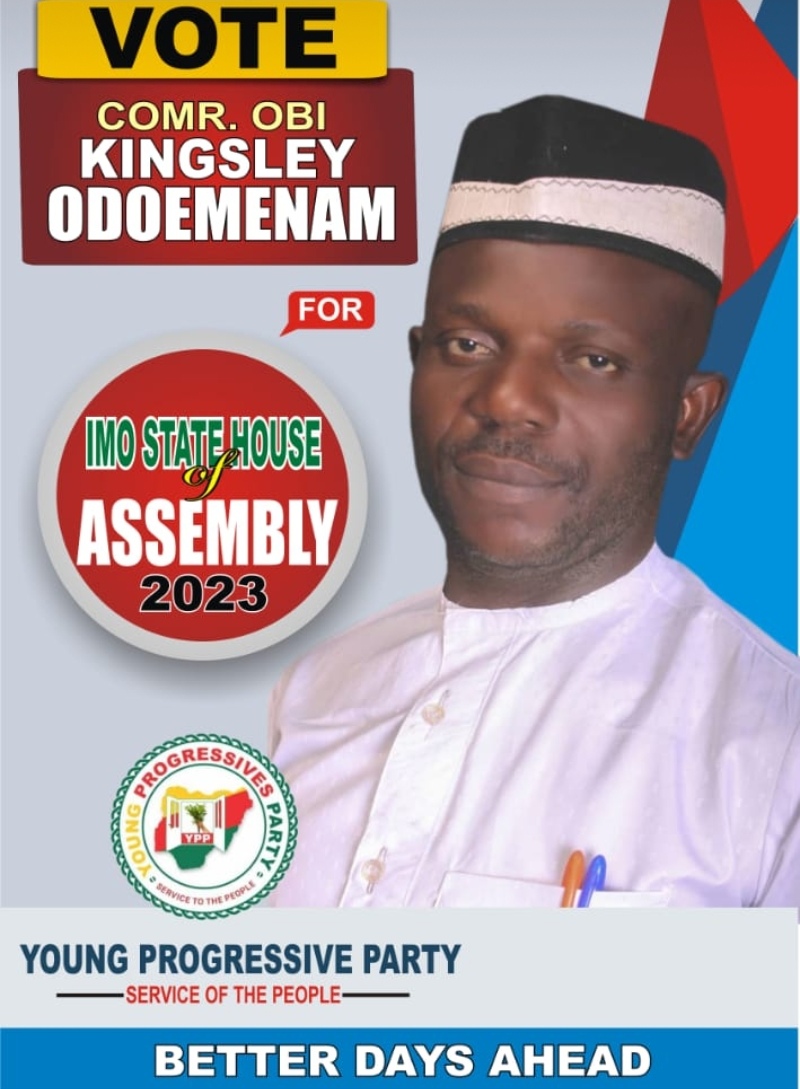 Talking of football, Ebubedike who has a football club in Nigeria has played in both Spain, UK and France. Born on November 7, 1992, the footballer whose heigh is 1.79 meter plays jersey number 9.
While carrying out the research work for this story, Umuaka Times stumbled into a document which described Ebubedike thus: "He is highly creative and has the skills to take on defenders with ease. He is a versatile player who can play either as a winger, striker, attacking midfielder and defence. He is so fast and physically strong that he can cope with larger opponents."
The text continues: "He is incredibly powerful and a specialist in such dead ball situations as corners, free-kicks and penalties. Jean Francois Merdy is cool-headed and able to assume several responsibilities in times of need. His bursts of speed and his skill with the ball at his feet are two of his virtues. However, his main strength is his killer instinct in front of goal post."
Talking about music, Ebubedike has a music company known as Jack's Empire Music Record Label where he oversees the business of the record label as the CEO. Already some artistes are on the finishing touches with the music for their CDs that will be released soon.
On his advice to up and coming footballers who seek contracts in and outside Nigeria, Ebubedike advises them to "be humble, hardworking and should make sure they do quality videos of themselves while playing football, so they can have footage and videos for agents to work with."