More praises to Agbahiwe as he donates two cows to in-laws.
1 min read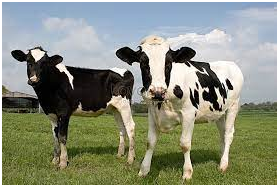 If anyone describes Dr Austin Agbahiwe is a quintessential in-law, the person will not be far from the truth. Someone can also describe him as an in-law with with a melting heart.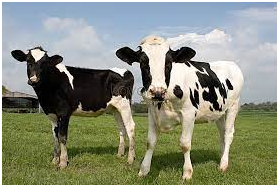 Just as the event marking the burial of his mother in-law drew to an end, Agbahiwe despite all he has done to accord a befitting burial to his mother in-law, still he went ahead and donated two cows to his in-laws.
During the presentation of the cows, he spoke about his happiness over the marriage he established in the Oguike family and the love the family has shown to him in return. He promised to continue to support the family in any way he can.
During the presentation, he was accompanied by some of his kinsmen and other friends of his who were around during the burial ceremony.
The Uba community thanked him and prayed for his success in life.