Mrs Adaku Nnabuo thanks Aririeri Mba.
1 min read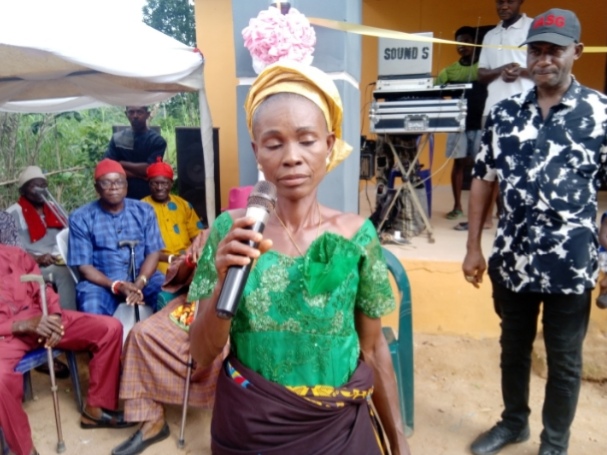 Mrs Adaku Nnabuo from Umuakachi Isiozi Akah Autonomous Community has expressed her deep thanks and appreciation to Chief Declan Dire, the Aririeri Mba 1 of Umuaka Municipal Council. Mrs Nnabuo made the disclosure during the house warming and dedication ceremony held in her village in acceptance of the house built for her by Chief Dire.
While responding to questions from Umuaka Times during the event, Mrs Nnabuo told Umuaka Times that she was literally drowned by the river and God sent a helper who came to wipe my tears for me.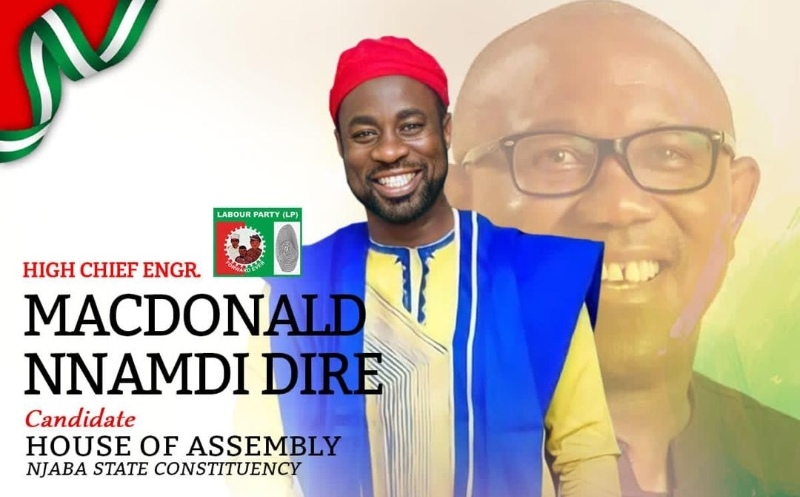 The woman confirmed that she actually saw hell when her little daughter was shot dead on December 8 2021 during a crossfire between armed robbers and some members of the Nigerian Armed Forces.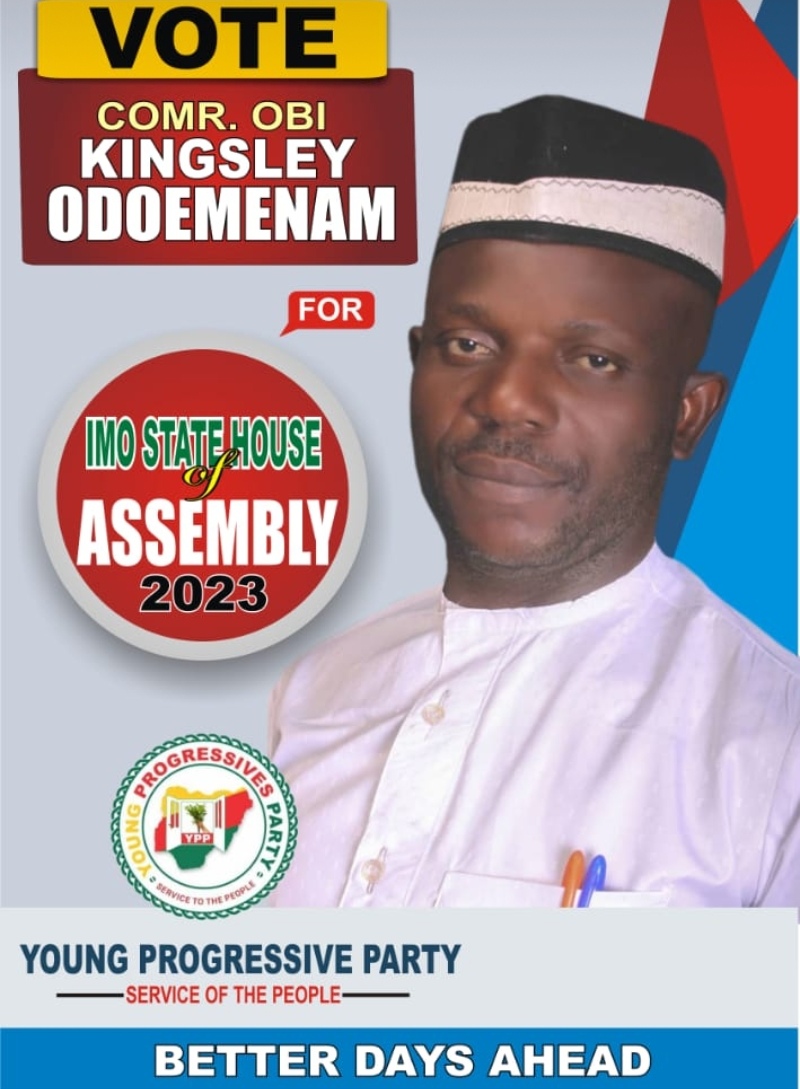 "I cried and cried like a baby because I had no other person to complain to except God. God heard my cries and sent Chief Dire to wipe my tears away."
On the new house that was but for her, Mrs Nnabuo told Umuaka Times that t was still like a dream to her. She used the opportunity and asked God to continue to bless Chief Declan Dire all the days of his life.