Aguneche Mba celebrates birthday. Calls for prayers.
2 min read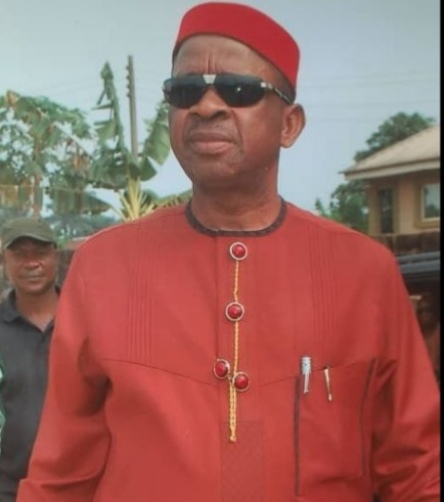 Njaba born high profile politician and multiple chieftaincy title holder, Dr Eddy Ikwubuo, celebrated his birthday last week, precisely on Friday 9 September 2022. For some personal reasons, Dr Ikwubuo who is also a High Chief and a former chairman of Njaba LGA used the opportunity to thank God for adding yet another glorious and eventful year to his life.
In a press statement issued by the Onowu of Umuaka Municipal Council himself, which was made available to journalists in Owerri last week including Umuaka Times, Dr Ikwubuo appealed to Akalites to be prayerful and ask for God's mercies and favours as 2023 electoral decision year draws nearer. "I want to use this special event of my life and appeal to our people to embrace peace and love and be prayerful. Many things that happen in our society today really call for more and serious prayers," he told Umuaka Times.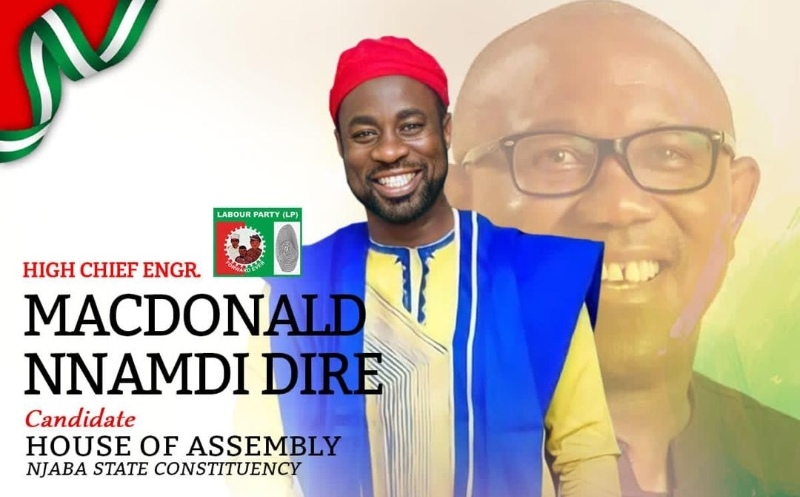 On the issues that generate controversies in Umuaka, Dr Ikwubuo also tasked his fellow Akalites on the need to use dialogue to settle societal conflicts and misunderstandings. He specifically used Umuaka Municipal as a yardstick for positive developments in Njaba LGA. "As Umuaka community is today seen as the Giant of Njaba, politicians and different stakeholders in the community must work and speak with one voice."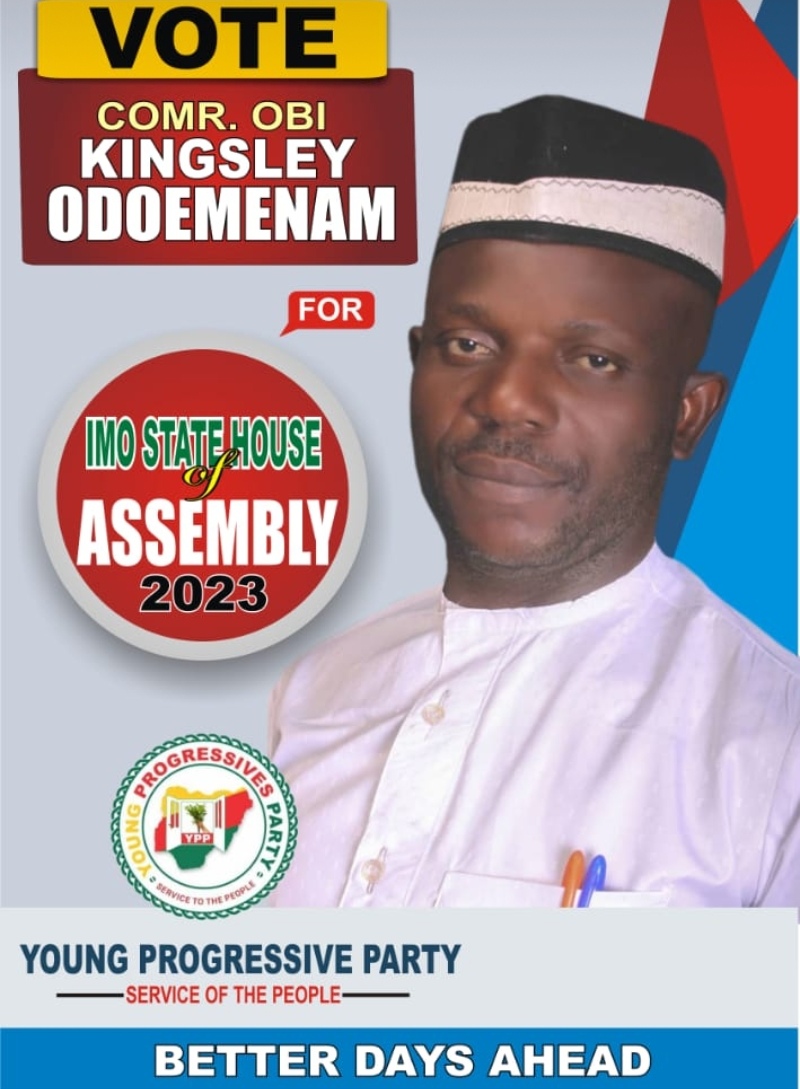 When asked why he refused to celebrate the birth to some of his close confidants, the Aguneche Mba said that he used the period as a time for sober reflection and stocktaking.