Mrs Dorothy Oguike. . . Agbahiwe thanks friends, others.
1 min read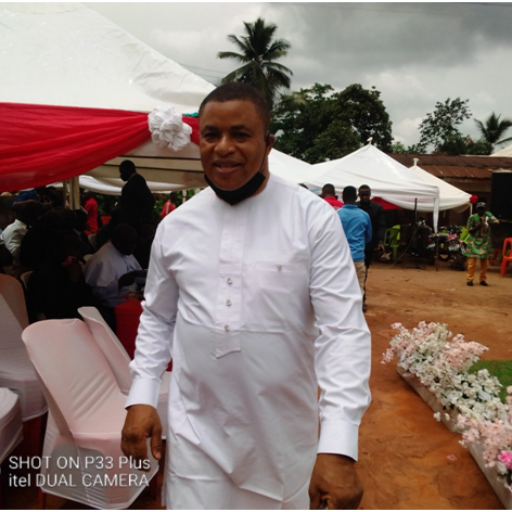 The managing Director, American Cancer Hospital Nigeria, Dr Austin Agbahiwe has expressed his heartfelt gratitude to all those who stood by him, his family and in-laws during the burial of his mother in-law the late Mrs Dorothy Oguike. In the message he titled, Thank You, Thank You & Thank You, Dr Agbahiwe wrote:
Our dear great friends,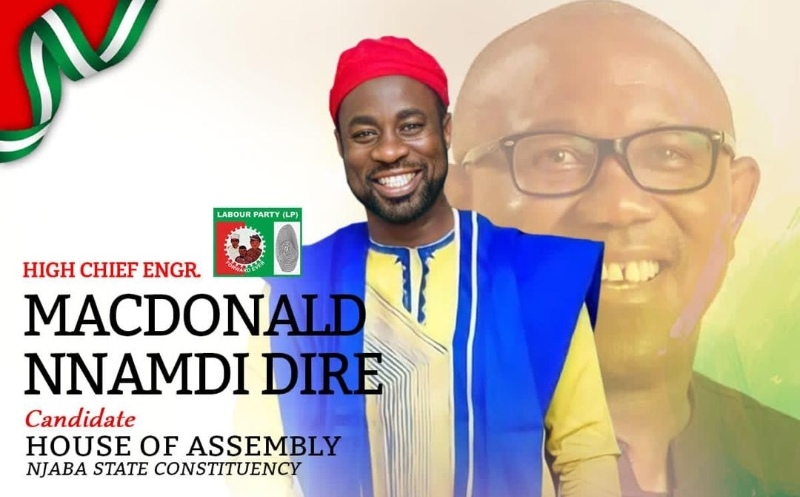 We are touched, so delighted, by the massive support you gave us at the peak of our grieving moments, during the burial of our late loving mother in-law/mother, manifested by your consoling calls, prayers, gifts and most importantly, making the sacrifice to be physically present at the event.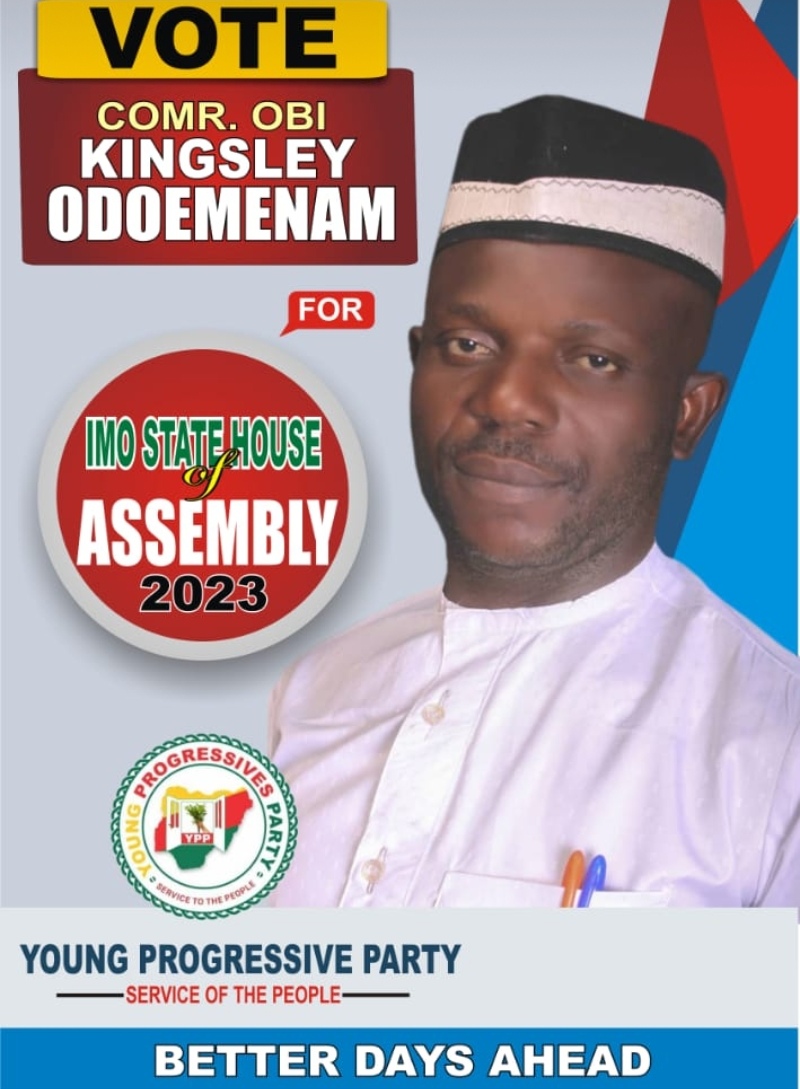 What could we  have done without  loving friends like you? Your overwhelming support have consolidated our belief that in life, it is not those one knows that are important, but those who know one and can identify, especially during trying times.
We therefore reckon all your support high among all known esteems. May the Almighty God continue to bless you all & your households.
Again thank you.
We appreciate, …so much more.
Yes,  we do!
Austin & Frances.