How I escaped plane crash. Uche Okoro Hurricane.  
3 min read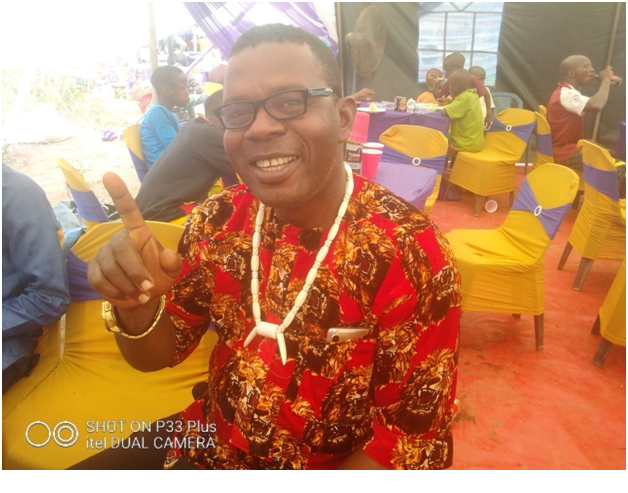 The year was in 2004 and I left Nigeria via Air Afrique to Senegal. I spent 14 days in Senegal. My final stop was Dominican Republic. While I was in Senegal, after spending two weeks, I had to take a transit via Russian Airline known as Aeroflot. On the day I wanted to continue my trip, the first problem I had was that there was no seat at the economy and I was told that the only available seat was business class. You know how expensive business class usually is. I had no option than to the business class ticket. I was under pressure because my visa only remained 4 days to expire.
It was one man called Mr Carl who convinced me to take the business class.
While I boarded the flight, I never knew that a bigger problem awaited for me right inside the business class cabin. The Russians and citizens of other countries in the business class were all racists. These men never cared to know that I was legally approved to fly business class because I paid for it. They all refused that I was going to sit with them in the business class. They insisted that I must go to economy. Remember there was no more seat at the economy class.
The argument got heated and the flight attendants appeared helpless because the people in the business class were all rich and famous individuals. As a real Igbo guy, I dared them! I told them that I must sit in the business class because I paid for it.
Someone alerted Mr Carl about the situation in the flight and he came in within some minutes. Mr Carl read in Russia and he has a good command of Russian language. He took up my case and started to speak Russian to the big men. He told them that I had every right each of them had to be in the business class because I paid for it. After addressing them, I was allowed to stay with them. The flight then took off and in few hours time, we were in Malta. We took a transit plane from Malta to Moscow, the capital city of Russia.
While on air and about two hours to reach Moscow, something strange started to happen. Every passenger started to hear unusual noise in the plane. The flight started to hover and the noise was very loud. This was highly unusual. It was as if the plane was about to somersault. The problem and the unstable condition of the flight kept increasing as it moved. Fear totally gripped everyone. Passengers  started to cry; women, children, including the racist Russian millionaires who insisted that I was not going to sit with them.
I did not know if to pray or to cry. Things got worse when the pilot removed his head phones, jumped out of the cabin and spoke to us with fear and total despondency; "It is all over. I don't know what to do again. It is all over."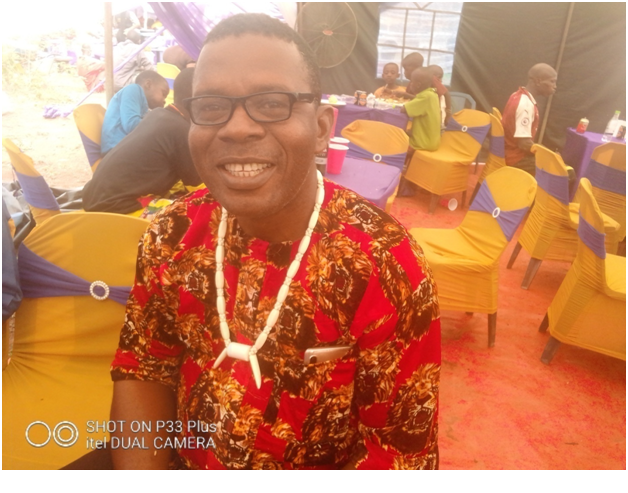 After he made this announcement, he too started to cry. All of a sudden something within me told me to speak out. I stood up and shouted on top of my voice. "Everybody here calm down. I am a Nigerian. My name is Emmanuel and Emmanuel means God is With Us. As far as I am here, have faith. Nothing will happen to us."
The moment I said this, one American man sitting beside me said, "really?" I told them yes nothing would happen. In less than 10 seconds after I made this speech of faith, the plane started to stabilize and everything restored to its normality. That day, the money they gave me was more than what I spent to buy the business class ticket. It is a day I will never forget in my life.
My brother, God really works.