Mrs Helen Onyemepu dedicated her life to God.- Pastor.
1 min read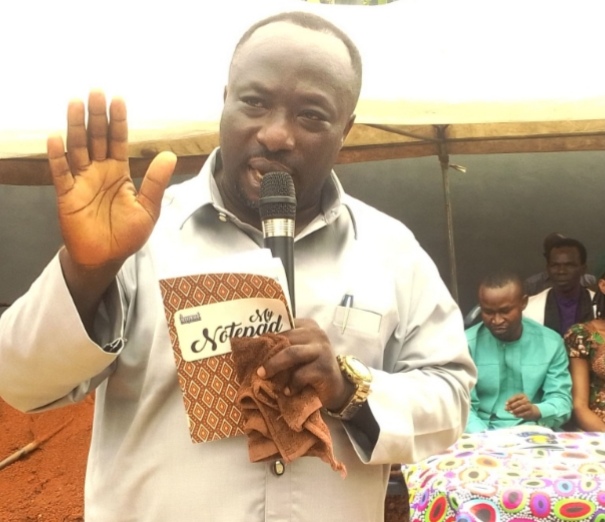 The late Mrs Helen Onyemepu has been described as a woman who dedicated her entire life to God during her lifetime. This was the submission made by the Lead Pastor, Alpha Calvary Church, Pastor Uche Udochukwu while delivering a requiem gospel at the graveside of the late Mrs Helen Onyemepu in Uba Umuaka last week. Pastor Udochukwu was able to hold the church members and other mourners who attended the burial ceremony spellbound with his fire-spitting gospel where he touched a variety of issues that concerns Christians and their lifestyles.
The gospel which he titled, How Many More Years Have You, pricked the collective conscience of Christians who were in attendance during the sermon. The man of God unequivocally told his listeners that any pastor who asks you to pay money to see him is a criminal and he also went further to talk about other men of God who sell anointing oil as being the same.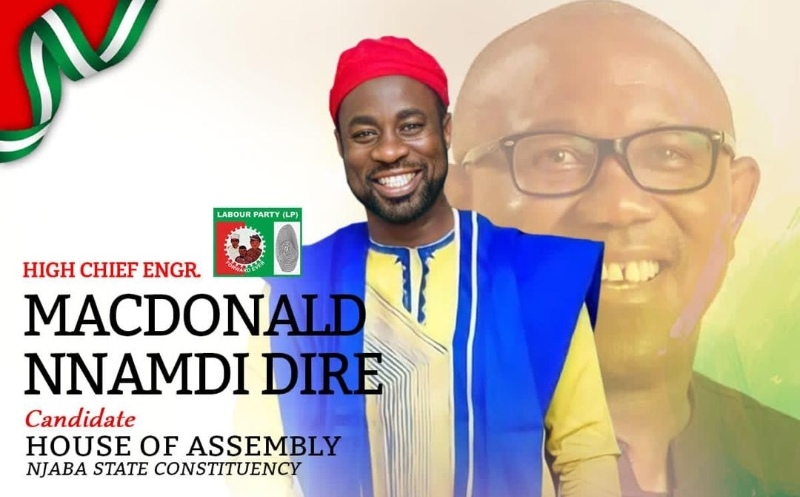 He appealed to Christians to resist such false evidences such false men of God present to them as real.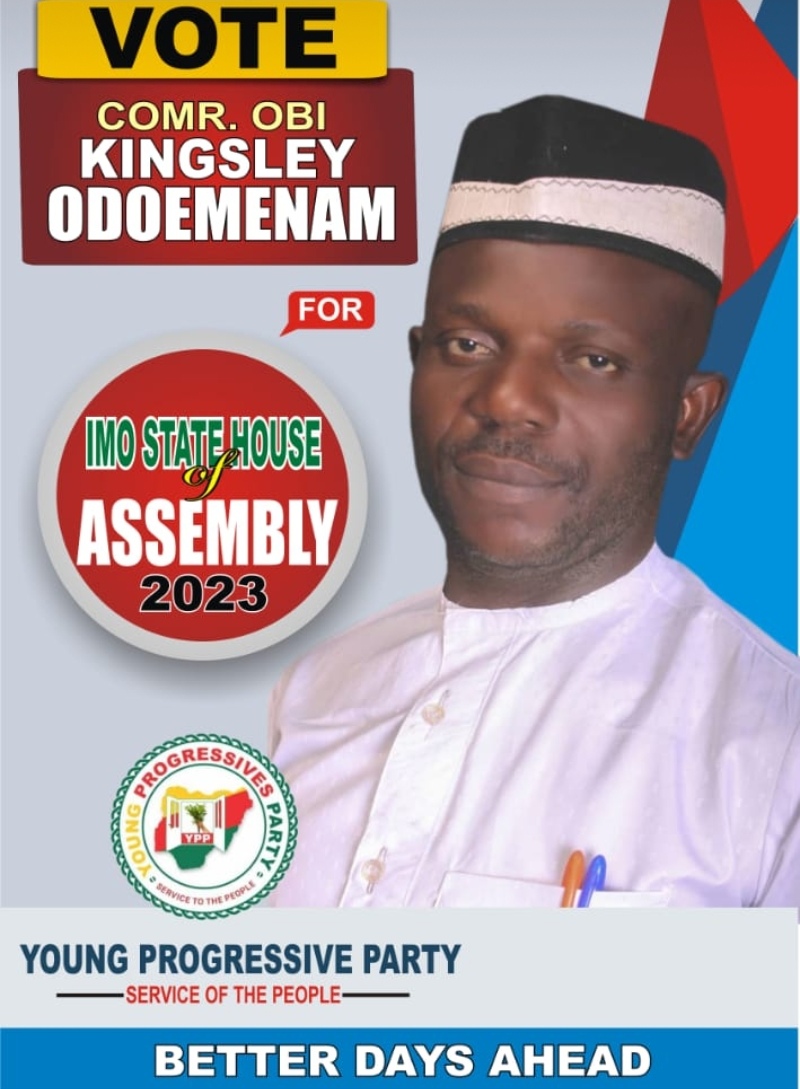 Before he ended the gospel, he went further to describe the late madam Helen Onyemepu as a woman who took time to work in the vineyard of God and God will reward her handsomely.