"My business will change 'motorcycle boys'." Obinna Iwuoha.
2 min read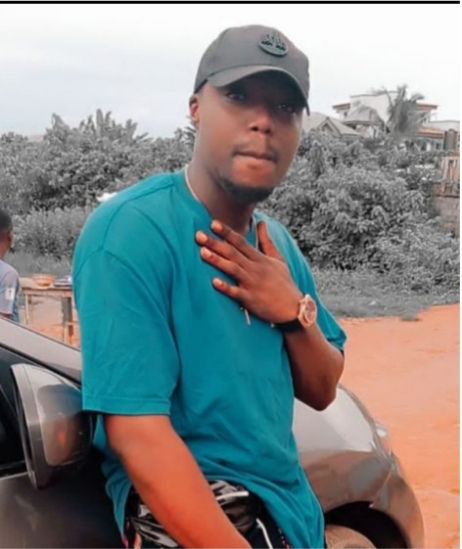 The Managing Director of GC Archland Services Finger Licks, a new restaurant and eatery joint in Ogun State, Mr Romeo Obinna Iwuoha has told Umuaka Times why he went into the business. The young and youthful Obinna Iwuoha who has traveled to many countries across Africa and beyond spoke with Umuaka Times Lagos correspondent during the opening ceremony of the classic restaurant last week in Ogun State.
According to him, the lifestyle of motorcycle boys in Umuaka has been giving him a deep concern and he has also been thinking of how he can bring about an intervention to change the boys. He discussed this with his dad and the rest became a historical reality."Motorcycle boys should try their best and look for an occupation or any type of business that will be able to accord them a decent means of livelihood. I read computer science in a reputable university but today I am into business."
On the role of parents, Mr Romeo Iwuoha also frowned at parents who give every support to their children to go into yahoo businesses. He finally appealed to parents to start to build the capacity of their children towards good businesses because there is dignity in labour.
He finally thanked every person who contributed in one way or the other towards making the business and its opening ceremony a reality.
GC Archland Services Finger Licks is located at 12 Jida Road Agbara, Ogun State, after Agbara Police Stations.