NUPI: We are committed to peace in Umuaka. Chief Akurulo.
2 min read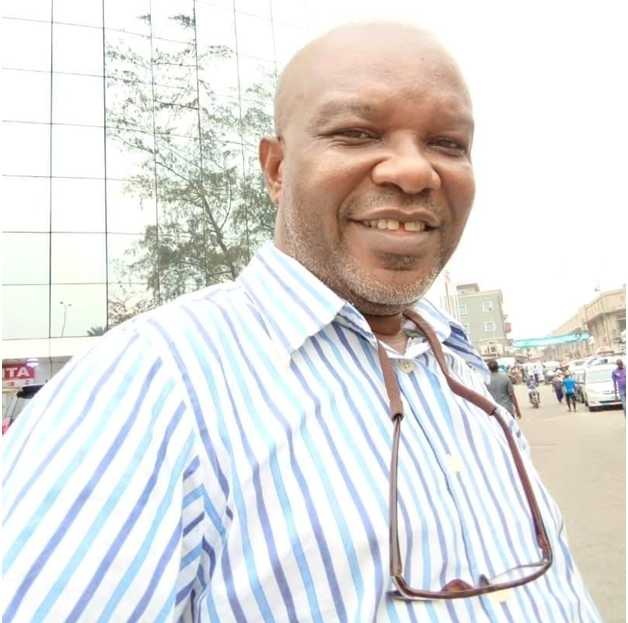 The Peace and Reconciliation Committee set up in Umuaka a couple of weeks ago by Mazi Iwuaku Iwuchukwu, Umuaka Times  and others to look into the crisis of New Umuaka Project Initiative NUPI, and unite the two factions, has fully swung into actions. Since the 12 man panel started to hold talks and mobilize resources on how to bring lasting peace in the community, many Akalites have deeply expressed their peaceful state of mind towards the panel which is made up of reputable Akalites.
The chairman, Akah Ebiri Peace and Reconciliation Committee, Chief Okey Nwanyanwu, the Akurulo Umuaka has been making worthy and highly effective consultations both in and outside Nigeria on how to successfully deliver on the mandate given to the panel. So far, Chief Nwanyanwu has been able to foster unity among the members of the committee and they are all singing in one voice. The committee has also recorded some milestones  by reaching out to the two factions of the group.
While trying to assure Akalites and others the preparation of the committee to the Umuaka peace process, Chief Nwanyanwu with a display of his "akatriotic" zeal, addressed the committee with deep optimism. "I believe that when peace finally returns to NUPI, the resolution of  other identified crises in Akah Ebiri will follow, as a unified and collective NUPI possesses the structure, capacity and human resources to handle them."
For now, Umuaka Times can confirm that there is no record of controversy affecting the journey so far and from the look of things, success will soon be recorded in the community through the efforts of the Umuaka Peace and Reconciliation Committee.