Tokyo Olympics: Elizabeth Anyanacho to make Umuaka proud.
2 min read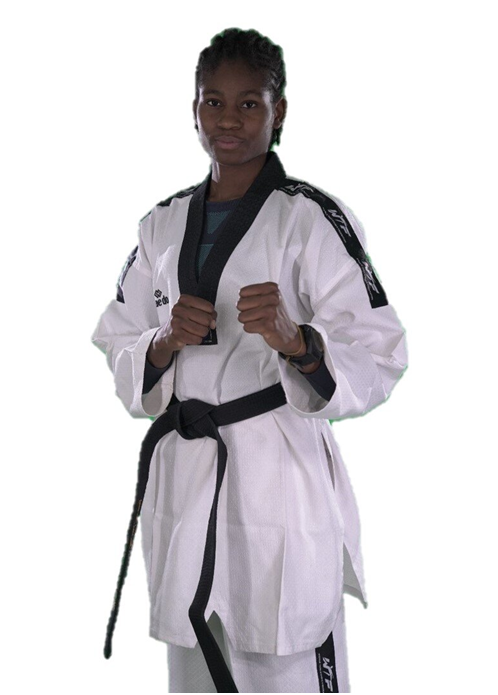 Mid last week, the Nigerian contingent made up of sports men and women arrived in the Kizarasu camp in Tokyo Japan for the biggest sporting event in the world, Olympic Games. The journey Umuaka Times gathered took about 15hours flight from Abuja and another 9 hours of Covid-19 checks and observations in the famous Tokyo International Airport. According to the news monitored on the internet by the Tokyo correspondent of Umuaka Times, there were other African countries whose athletes qualified for the games that shared the same flight with the Nigerian team. The countries include, Zimbabwe, Zambia, Angola and South Africa .
Prominent among the Nigerian team is the famous and super active Akalite, Miss Elizabeth  Anyanacho who is the only athlete representing Nigeria in the taekwondo game. The moment the team arrived Tokyo, Anyanacho granted an interview to some journalists where she talked about her preparation for the games. Her coach,  the Abia State born Chika Chukwumerijie who won a bronze medal at the 2008 Olympic Games  also spoke on the preparedness of her student with deep confidence in her kicks and abilities.
A couple of months ago, Anyanacho appealed for support from well meaning Nigerians where she told sports lovers that as the only representative of Nigerian in the taekwondo game, she really needed the support of Nigerians in all parts of the world.
As the only representative of the Nigeria Taekwondo Federation to this year's Olympic Games in Tokyo, Anyanacho a couple of months ago, called for support from well-meaning Nigerians to aide her journey to the competition. So far, Anyanacho remains grateful to all those who have shown her support.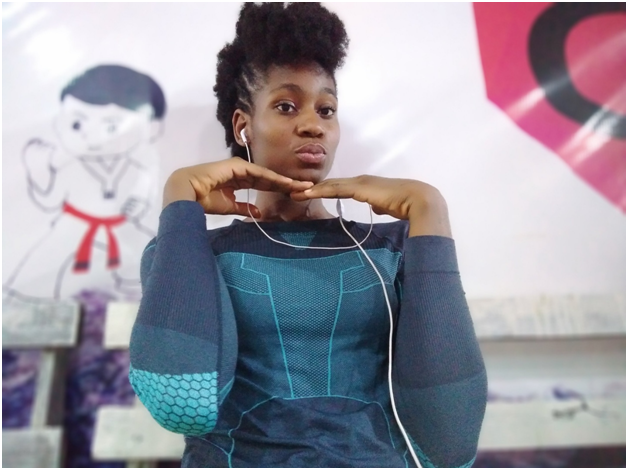 "I also want to thank the federation, I want to thank the president – the first-ever female president in Nigeria Taekwondo – Miss Margaret Binga. I also want to thank the (sports) ministry and also my family, my friends, and Nigerians for their support. I will have to prepare for the Tokyo 2020 Olympics, and I will need the support of Nigerians and any support I will get to help me qualify because the goal right now is to win a medal in the Olympics."
According to a newspaper report Umuaka Times came across, "The youngster will be hoping to become Nigeria's second Taekwondo medalist at the Olympics after Chika Chukwumereije claimed a bronze medal for the country at the 2008 Games in Beijing, China."