Obinna Orgazi visits Cambodia; tasks Akalites on behavioural change.
2 min read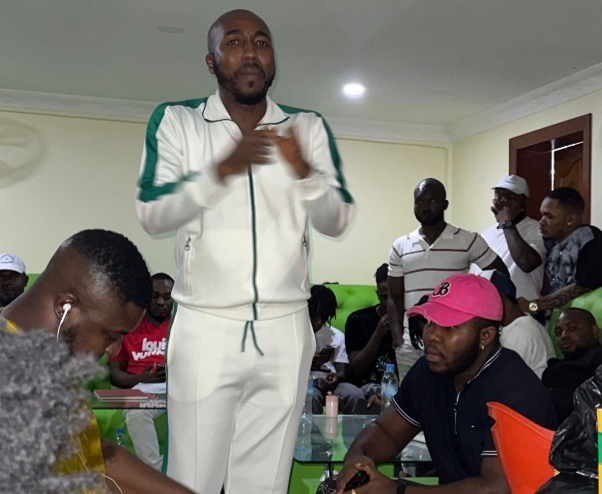 The Umuaka Times report on the social rascality of young Akalites living in Cambodia and the dangers that faced them, have attracted a boaster. Last week, youthful politician and businessman, Hon Obinna Orgazi popularly known as Brainbox, held an interactive session with a cross section of Akalites resident in the Asian country. The meeting with Brainbox which was held in the capital city of the country Phnom Penh, saw a large number of Akalites living in the country in attendance.
In his speech, Hon Orgazi seriously warned them on their lifestyle which totally constitutes cultural and social violations of the lifestyle of the people of the host country. He called for an urgent behavioural change before their social activities will attract the attention of the authorities against them.
In the area of business, Orgazi advised the boys to think outside the box and look for the areas to invest their money at home. He specifically talked about farming, stock business manufacturing and more. Orgazi specifically appealed to the Akalites to think of better countries to go and earn a good living instead of Cambodia. He suggested Canada, America and some parts of Europe. In his own words, "these countries will secure your future and that of your children."
The need for a general behavioural change among most of them, attracted more talks from Orgazi. He warned that many people have failed to realize the value of what they had until the time they lost them. He charged the young Akalites to be of good behaviour while enjoying the freedom and facilities the country has offered them. He again warned them about activities capable of attracting deportation or prison terms.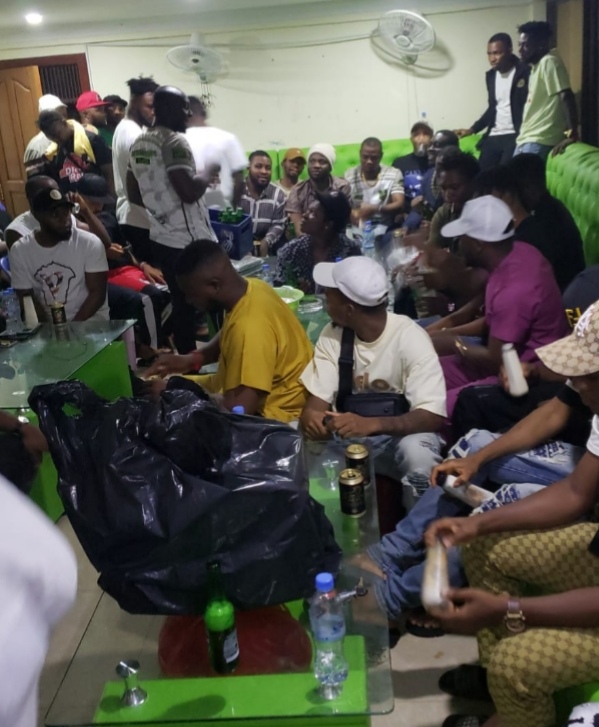 Umuaka Times correspondent in Cambodia also reliably gathered that the meeting between Hon Orgazi and Akalites in Cambodia was fully financed by Hon Orgazi himself. On his charity activities, he gave money to some of the boys who are financially weak and encouraged them to work harder. Umuaka Times also gathered that there are some of them he paid for their house rents.
Reacting to the speech and the capacity building by Hon Orgazi, the chairman of Umuaka union in Cambodoa, Mr. Anyaeehie Nnanyereugo popularly known as Anyi Anyi, thanked Hon Orgazi for taking his time and money to visit the country in order to guide his brothers. He prayed God to always bless Hon Orgazi for his kindness and love towards his fellow Akalites. He also used the opportunity to warn the young Akalites to take to their hearts, the sermon from Hon Obinna Orgazi on how they will live peacefully in the country.