Obisirike Chinaza appeals for safe driving by motorcycle boys.
2 min read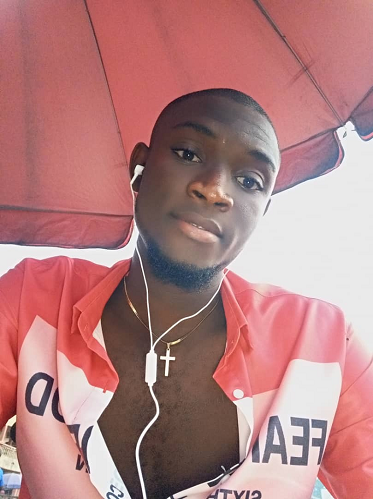 Mr Obizirike Chinaza has expressed deep worries over the careless driving of motorcycles  by the youths in Umuaka community and therefore calls for safe driving among them.
Obisirike made this call in a chat with Umuaka Times late last week while discussing the state of things in Umuaka`k. According to him, it gives him serious concerns over the rate "our boys get involved in motorcycle accidents almost on daily basis."
Recall that Umuaka Times for the past few weeks, has been reporting the sad news of motorcycle accidents involving "motorcycle boys" in the entire Umuaka town. For the past 30 days alone, some of the boys have lost their lives and many others sustained serious injuries as a result of their careless driving.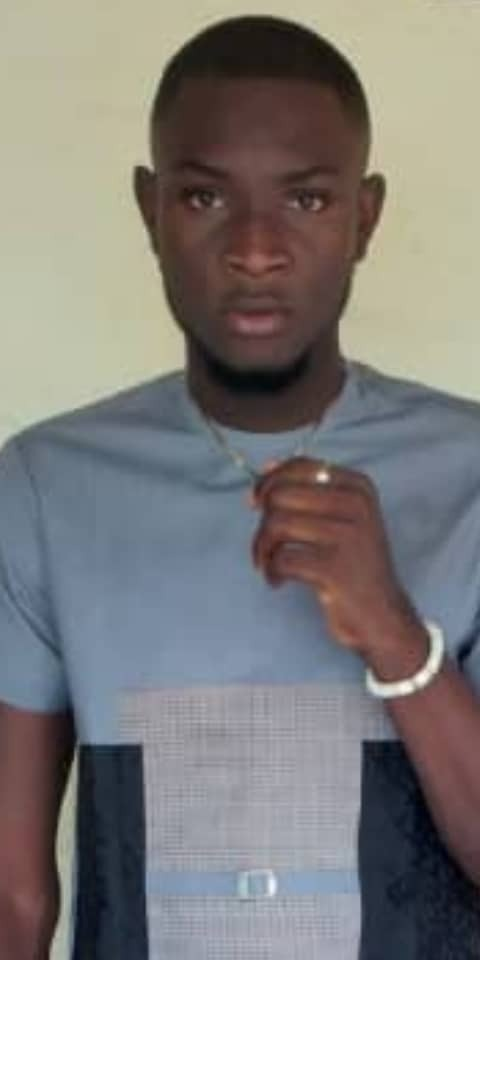 While condemning this trend, Obisirike who is just 21, reminded his fellow youths that it is always better to arrive late than to arrive as the late."Sir, can you imagine that in Umuduruobi where they mend broken bones, they now laugh at us and always look forward to receiving our boys in their hospitals every week."
Mr Obizirike Chinaza who expressed deep sadness over this trend  appealed to Umuaka Times to come out with a good solution on how to fight this obsession before it is passed to the younger ones. He appealed to parents, school teachers, youth leaders, churches, NGOs, presidents-general, royal fathers  and the elder brothers and sisters of the motorcycle speed riders to initiate a holistic approach on how to make Umuaka a safe place. He finally extended his sympathies to all the families who have so far lost their children as a result of careless driving in the community.