"Peter Obi is a generational opportunity for Nig." Dr Uche Ojiaku.
3 min read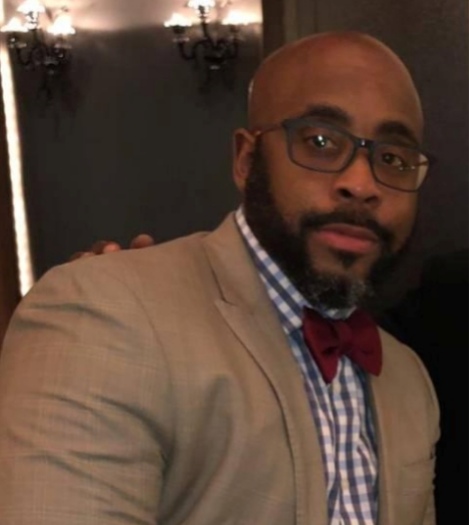 Nigerian born American based emergency room specialist physician, Dr Uche Ojiaku has described the emergence of Peter Obi as a unique opportunity that comes once in a generation to a nation. Dr Ojiaku spoke disclosed this while holding an interactive session with the Umuaka Times correspondent in America last week. The youthful physician who passionately spoke on the emergence of Obi as a divine project appealed to Nigerians from all sectors and zones across Nigeria to tap from this generational opportunity and reposition the country. In his own words, Dr Ojiaku boldly told Umuaka Times thus: "I believe I told you that this situation we find ourselves in (Nigeria) is unique. This is a generational opportunity for Nigeria to alter the course of her history. For the first time at least in my lifetime, we are witnessing an energy and attention to the political landscape especially with respect to the youth".
Dr Ojiaku further disclosed to Umuaka Times that he was not in any position to tell people who to vote for but he urged the Nigerian voters especially the youths, whom he described as the occupants of the ages between 19 and 35 to shine their eyes and vote for competence. "I am not here to tell you who to vote for, however, I believe that we should assess Nigeria and the political status quo objectively. Nigeria is approaching a quarter century of democracy and unfortunately she has been recycling the same old, tired and non-dynamic politicians."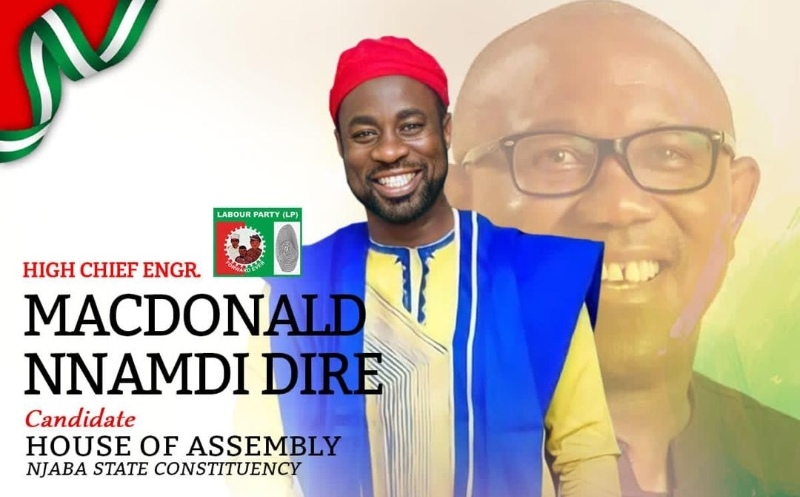 After his assessment of the entire political scenario in the country, Dr Ojiaku condemned in strongest terms, the activities of those whom he described as shameless Nigerian politicians who crisscross from APC to PDP in search of political greener pastures.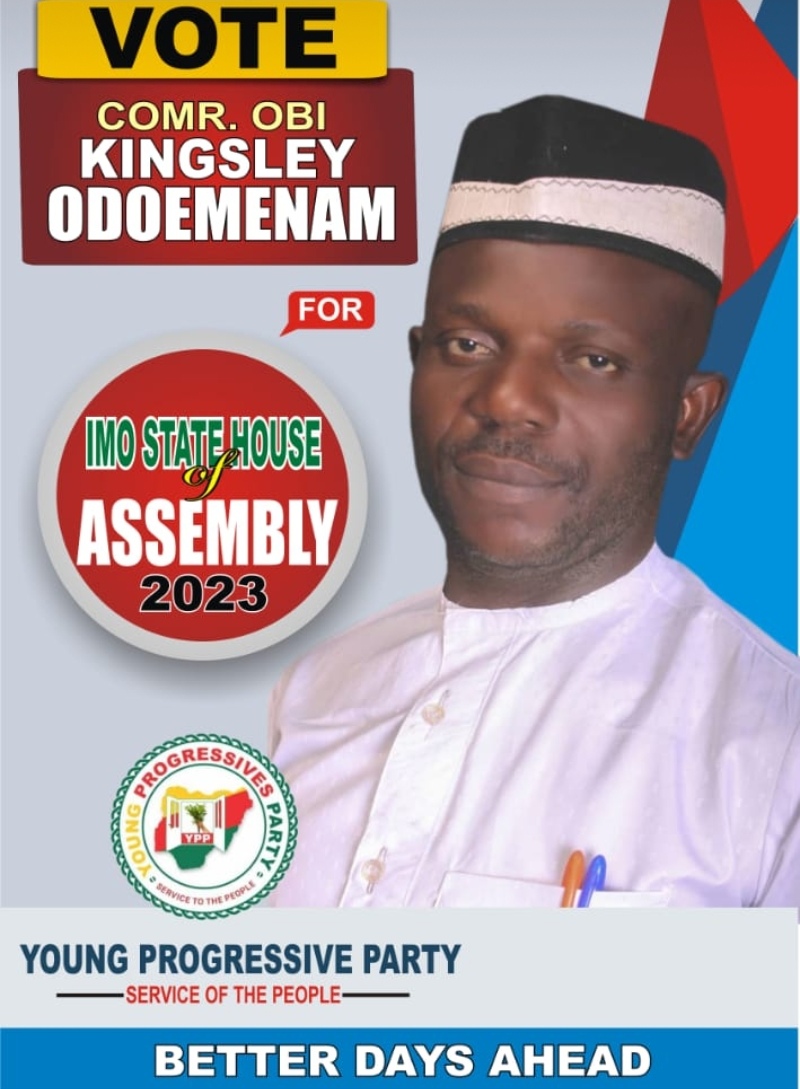 Following the ugly political developments in Nigeria of today, Dr Ojiaku listed some of the problems the country is facing and appealed to the Nigerian voters to look towards a solution to those problems such as rampant insecurity, prison breaks, train assaults, industrial actions, massive inflation and poverty. In his own views, a critical analysis of these problems will enable the voter take an informed decision and understand who to vote for. He further disclosed to Umuaka Times that the gross incompetency and rampant corruption, debt servicing, Fulani herdsmen invasion of communities, Chibok girls, stories of snakes and monkeys swallowing money including, no power, no roads, no water, no schools, no hospitals and social welfare development are the only thing Nigerian leaders use over and over again to do campaign. He summarized his views this way. "The truth is someone cannot give you what he does not have. Politics for the status quo is a job. It is a means to an end, the end being personal enrichment at the expense of the populace".
Ojiaku finally advised Nigerians saying, "Do not accept a short-term gain in terms of bribery, be it money, food or the promise of an appointment and pick somebody who has a proven track record of giving you a life filled with misery, one that is worse at the end of their term than it was at the beginning".