Soldiers may be stationed in Umuaka to forestall violence.
2 min read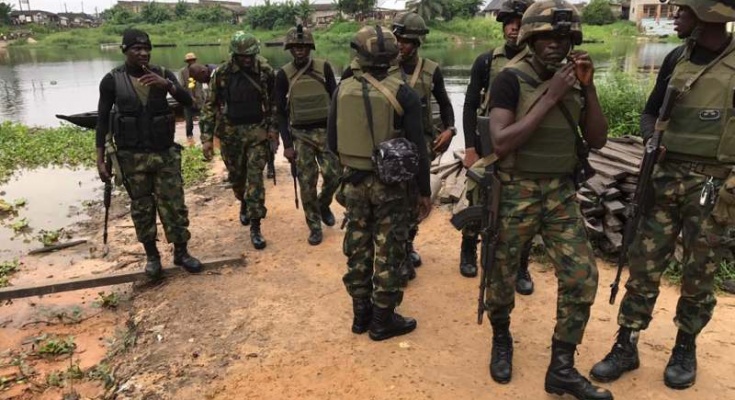 Considering the high spate of violence and youths' restiveness in Umuaka Municipal Council, there is a high likelihood that the government of Imo State or the Federal Government may station soldiers in the community as an intervention force. From Umuaka Times investigations, there have been several acts of violence in the community in the last few months. Recently, a girl was raped and beaten up by some youths who video recorded  her after accusing her of stealing a handset that belonged to one of the rapists. There was also the case of few youths from a particular village who reportedly invaded  another village with offensive weapons to engage the youths of the invaded village in a fight.
Armed robbery, kidnapping and motorcycle snatching activities have recorded high marks in the community in the recent time.
Just last week, a fight ensured between two gamblers which ended in one stabbing the other with a bottle and the victim died after some hours.
Reports had it that the youths from the village where the dead victim came from, stormed the stabber's village, went straight to their family house and set the family houses ablaze. From several indications, the presence of soldiers in Umuaka may be inevitable as more violent activities unfold in the community.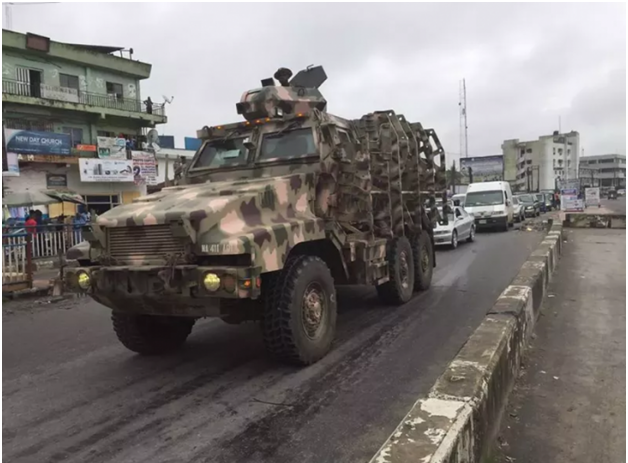 At different fora, stakeholders in the community have appealed to their subjects to always maintain a peaceful co-existence in the community.
Many Akalites, Umuaka Times gathered are seriously skeptical towards the move to station soldiers in the community. Some claimed that it may most likely lead to other social ills and eventually pave the way for army civilian clashes in the community. There is a high level of apprehension that many innocent persons especially youths, may be victimized if soldiers are stationed in the community.
On the contrary, many who have wondered why the sudden escalation of violent activities and social disorganizations have become the new normal in the community, strongly believe that it is only the presence of soldiers that will quash the spate of violent criminal activities in the community. Umuaka Times has on several editions, reported and frowned at the unimaginable rate of violent crimes in the community. To these people, to station soldiers in the community will go a long way in saving the community from violent extremism which seems next door.