The Burial of Oppose.
1 min read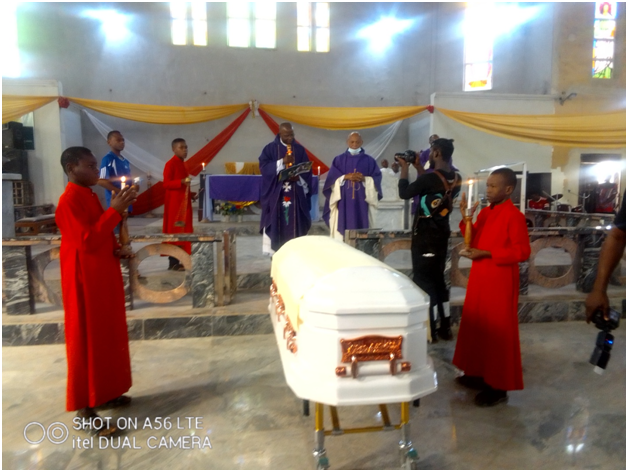 Dr Bernard Nwaiwu, the son of the late Chief Ignatius Nnaoma Nwaiwu is a man who can change the status quo. On the day his dad, Chief Ignatius Nnaoma Nwaiwu was being buried, he made sure that the process would not last a minute longer than necessary. That he did to the fullest. Usually requiem church services start by 10 am at St Mary's Church Umuaka but during the burial of Oppose, the requiem Mass was done and concluded by 10 am.
As the motorcade was going home to the main compound of the Nwaiwus, Umuaka Times observed some people who were still coming for the church service. On getting home, Dr Nwaiwu made sure that everything was done in double quick time as the officiating priests went to prayer session immediately.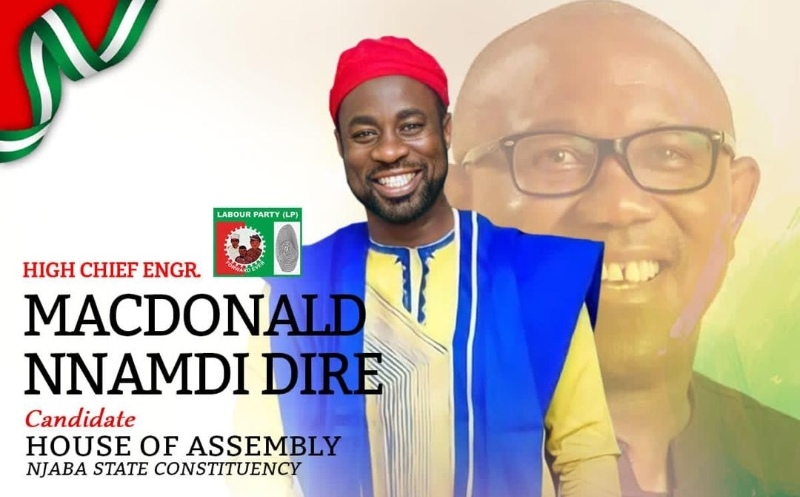 In few minutes time, the body of the late Chief Ignatius Nnaoma Nwaiwu known as Oppose Them Oh Lord was lowered for eternity.