Tribute To My Father by Bernard Nwaiwu.
2 min read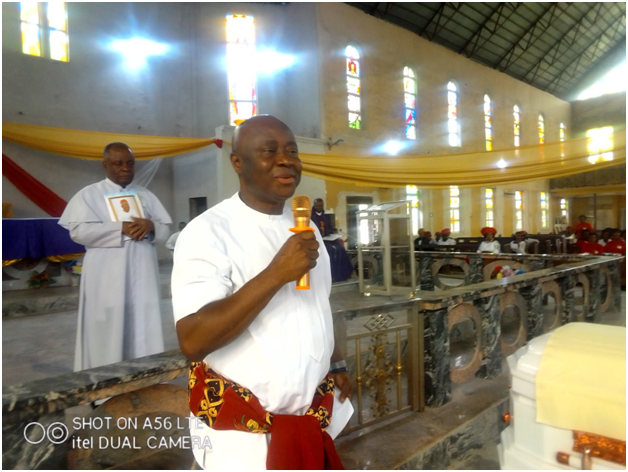 Oppose Them O Lord, Nwa Duruohaneho, Nwa Okwaraononihu, Nwa Adaiwu Akudinanwa: Names you lived and so happily answered.
From the great tradition and examples your grandfather Duruohaneho, and father Okwaraonoraihu, you defied all odds to be the man, husband, father grandfather, great grandfather, brother and uncle you became. The first and only child (of nine births) of your mother Adaiwu, that survived. None of the others before you lived beyond Infancy. The great provider and protector of his family. Through hard work and persistence you made sure that we lacked nothing. You ran a good race and positively impacted many lives. We are proud of your accomplishments in business, community service and leadership.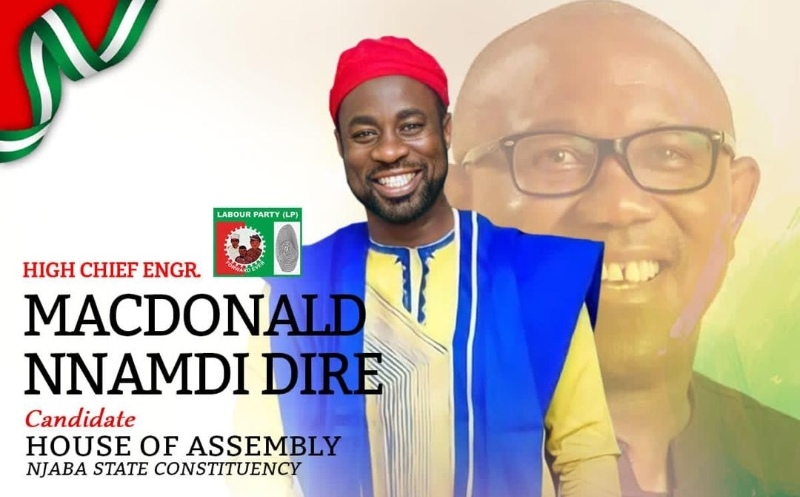 Oppose Them OLord a man of sterling honesty, a loyal citizen with a most striking personality generous in spirit, brilliant in mind and great of heart. You lived a good and impactful life and positively touched anyone you came across. You were an embodiment of hard work and tenacity.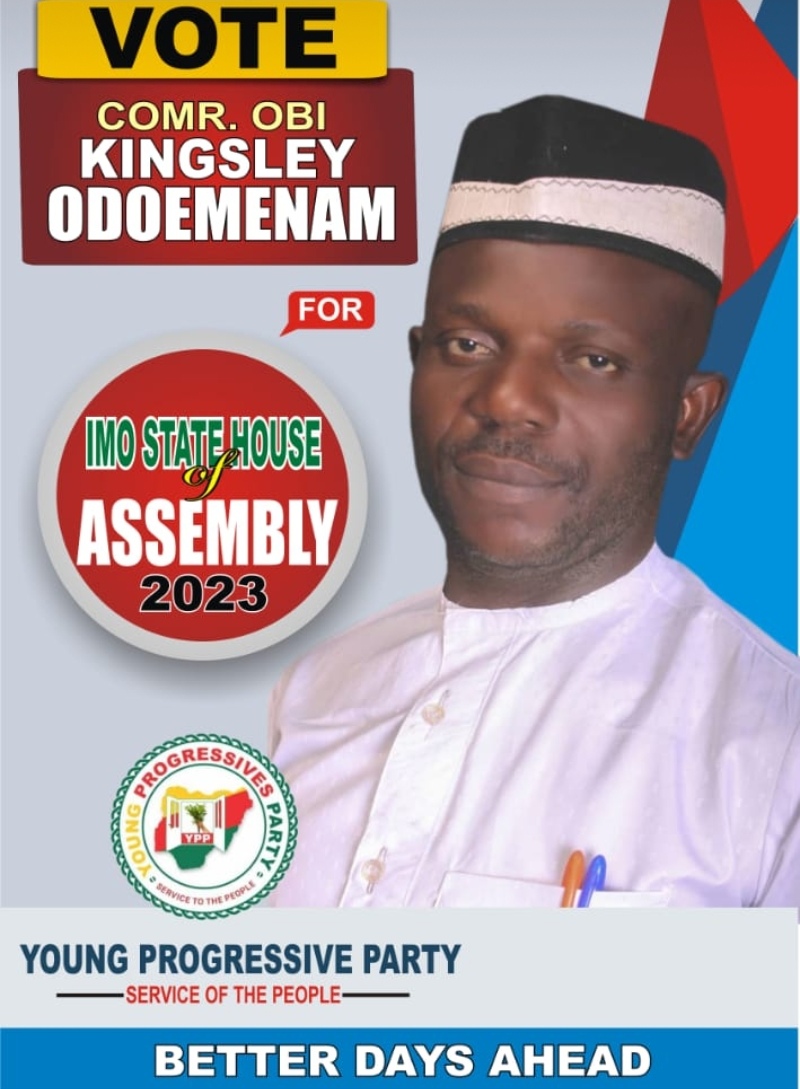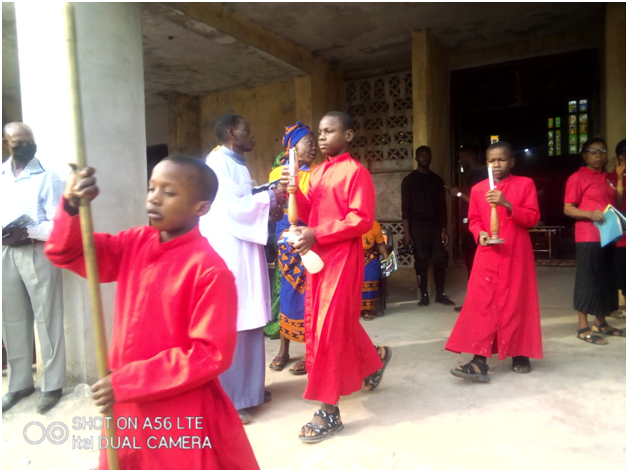 You taught us the virtues and values of hard work, honesty, integrity, humility generosity kindness, good citizenship and above all love for one another.
We loved you but God loves you more and recalled you to be an angel over us. Though dead,  yet you live in our memory. No one dies as long as they are remembered. You will not be forgotten. You left us with so many fun memories that will last us a lifetime.
As a family, we are at peace as we enjoyed every moment we had with you. We spared nothing for your care and comfort, while you were here with us. As you spared nothing raising us to be the men and women we have become.
We are thankful to God and grateful for your life and legacy. You have raised us well. You trained us well for this moment. For when you are gone for us to accept the mantle – the torch. The torch handed over to you by your grandfather and father.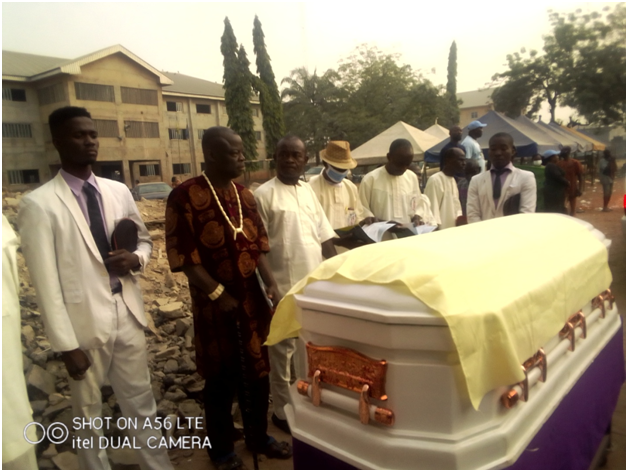 As we gather here to bide you farewell, we accept that torch, that mantel, that challenge. We promise and pray to meet the challenges of living up to your legacy. May the Good Lord grant you eternal rest in his kingdom.
Chief Dr. Bernard ChinyereNwaiwu Esq. (Chinyereugo) (Nwo Oppose)
For and on behalf of Okwaraononihu Nwaiwu Duruohaneho Family.