The Great Umuaka Times Debate: Eze Caesar speaks.
2 min read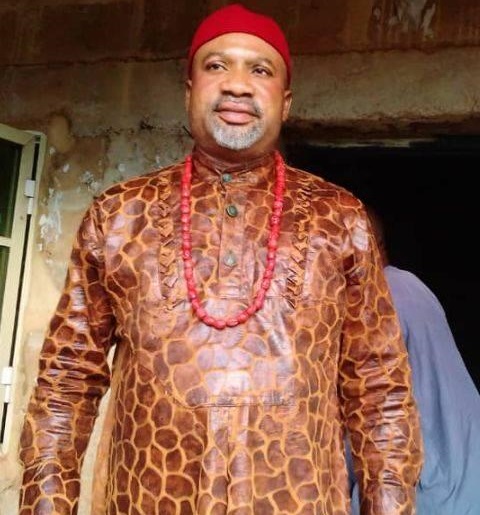 Umuaka Times newspaper last week started a debate from its whatsapp group known as Umuaka Times Institute UTI. The debate which is, Should English Be the Official Language of Traditional Rulers in Nigeria has since gathered momentum from its inception. This week, Umuaka Times is expanding the debate with the submissions of HRH Eze Caesar Duruegbusuo of Amazano Umuele. Every week, this debate will be factored into Umuaka Times newspaper with prominent appearance of royal fathers in Igboland and beyond. It is the view of Umuaka Times that traditional rulers in Africa must address their audiences in their local languages despite the configuration of the audiences. At worst, the traditional ruler will go with someone who will translate the local language to the foreign audience. Umuaka Times seriously saddened that people like Queen Elizabeth and co have no regard to the languages of other royal fathers and mothers across the globe.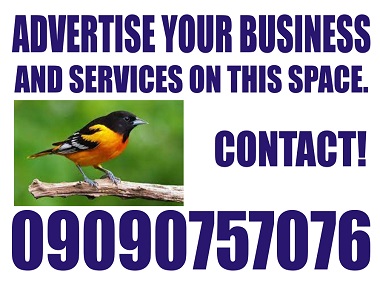 Let's hear from the first royal father who opened the royal debate for others to follow.
Please read on as Eze Caesar bares his mind on the controversial issue.
We are traditional rulers and what that means is that we are those who protect the cultures and traditions of the people. Based on that, traditional rulers are supposed to officially communicate in their different languages anytime they embark on any official assignment. For me, any where I go, I will use English language and greet the people and then inform the audience that I have to speak in Igbo language. That   has always been my way officially.
When you go to the North, their emirs speak Hausa, in Yorubaland, their royal fathers speak Yoruba language unless otherwise stated. Here in Igboland, traditional rulers are supposed to bless kola nuts in Igbo and speak in Igbo as well, under any official assignment.
Ok, what about China, France and other countries in Asia? I hope you are aware that they do not care if you understand their language or not when they speak? In the core application of Igbo culture, academic qualifications are not part of the qualities of choosing traditional rulers. It has always been based on wisdom, seniority and knowledge of traditions and culture. But today everything has changed.
My final point here is that traditional rulers have to start speaking their languages and not English language whenever they want to address any gathering officially.