The Human Capital Development We Need in Umuaka.
3 min read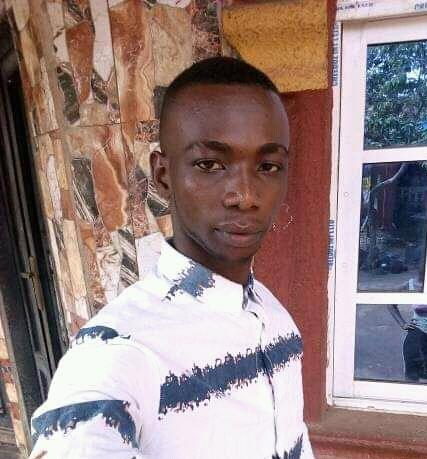 By John Onyebuchi Henry.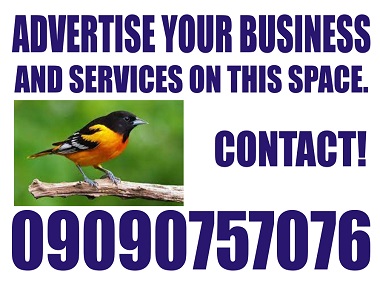 I am John Onyebuchi Henry, from Obinwanne Umuaka Kingdom in Njaba LGA Imo State. Publishing this article towards the reach of all Akalites has been my dream and target but all thanks to Umuaka Times  for the actualization of this dream.
The term human capital development here refers to sponsoring the collective skill, knowledge or other intangible or tangible assets of individuals that can be used to create economic value and growth for the individual, their employers or their communities at large.
The government has long invested in the development of the country through construction of roads, bridges, airports and other infrastructures but they have often under-invested in their citizens.
Today Umuaka is really facing a greater challenge emitting from the young boys and girls who engage themselves with fraudulent activities, criminal acts and hilarious immoralities thereby causing a lot of atrocities in Akaland.
Umuaka needs to gear up now to prepare her workforces for these tremendous challenges. Without an urgent and concerted collective efforts to invest on these young boys and girls, vast numbers of people, families and Umuaka at large are in danger of being excluded from future prosperity.
Let's be reminded that most of the boys and girls who go extra miles just to make money Yahoo money do so as a result of having no one to invest in them!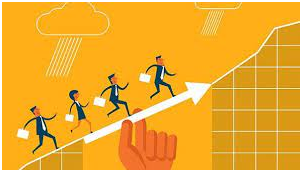 I beacon on all the good philanthropists in Akaland, this is the time a critical role has to be played in transforming and investing in all the young boys and girls or the youth at large because poverty, inequality and other disadvantages hinder many families from investing in their children. These investments in our youths can be achieved through sponsorship on academic education, skills acquisition, empowerment of skilled youths, business guidelines and capacity buildings and employments.
The high rate of immortality which includes sacrifices of different kinds and sexual harassments which mostly leads to rape is highly alarming.  Reckless motorcycle driving by motorcycle boys which sometimes leads to untimely deaths or accidents is another area we as a people have to look into. There is a big gap between our  youths and God indeed triggered me to publish this article.
The parents and guardians of our youths today have a leading role to play in eradicating fraudulent activities buy the young boys and girls in Umuaka by encouraging their wards (children) in academics and other economic empowerment programs. If properly harnessed, the bad boys and girls of today may most likely become the good youths and parents of tomorrow.
It pains me a lot seeing most of our parents encouraging their children or the youth to indulge in crimes, fraudulent activities which to them seem to brighten the future of their children but too bad a bad foundation is being laid.
Human investment projects would deliver a progressive Umuaka in which all children and youths will be equipped academically and skillfully. With this type of capacity building, many Akalites will certainly enter the job market healthy, skilled as productive adults.
Having seen the rate at which crime, fraudulent activities, immoralities are being done in Akaland, if not properly addressed and redirected, the future of most young boys and girls would be a history and there will be no or low number of prominent personalities in Akaland in the nearest futute. _An elder who sits at home and watch a grave being dug in his backyard, my question to the elder is, "after digging that grave who will be buried in it?"_ I provoke all the old and elderly people with this article to say no to evil and stop the youths from such practices at any cost.
I believe Umuaka would be progressive and productive if the good hearted wealthy philanthropists in Akaland embark on the journey of investing in the young boys and girls.
_*Help the youth to stand the better Umuaka you want in the future.*_