Njaba Divisional Police Station burnt
2 min read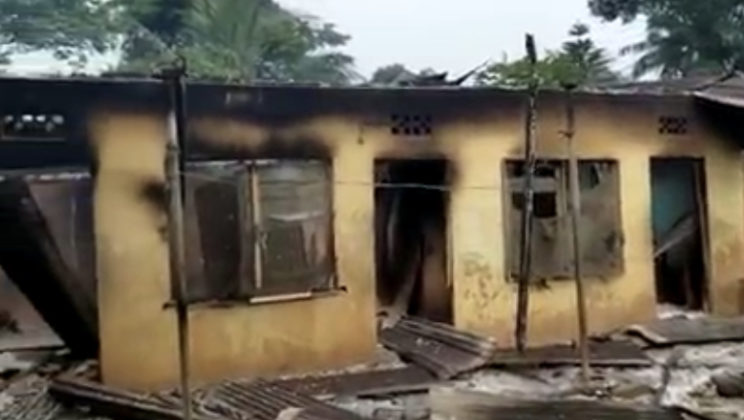 Last week precisely in the early morning of Saturday 30 July 2021, Akalites around the world woke up to hear the tragic news of the burning of the Njaba Divisional Police Station in Umuaka by yet to be identified gunmen. From Umuaka Times findings, the gunmen started to shoot sporadically around 1am of the same day after they arrived at the station. The shooting according to some residents lasted for long as it put the people in big panic mood.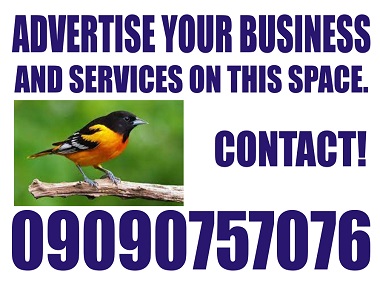 By daybreak, the bodies of two policemen were found dead and one among the two was beheaded.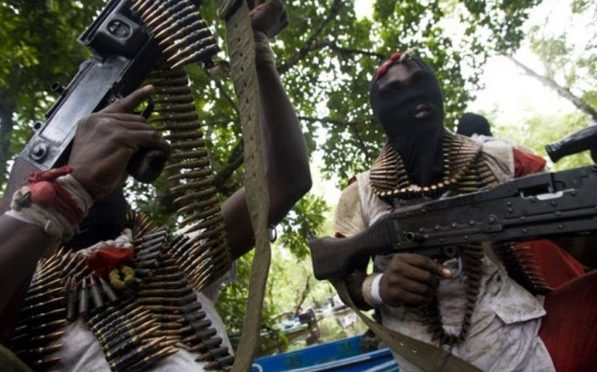 During the End SARS nationwide protests, Umuaka youths and protesters did their best to protect the station from getting burnt because according to one of the youths in the community who spoke to Umuaka Times during the period, it is Umuaka people who have laboured to rebuild the station after it was burnt down over 8 years ago. The patrol van, water facility and other items were all donated by Umuaka people.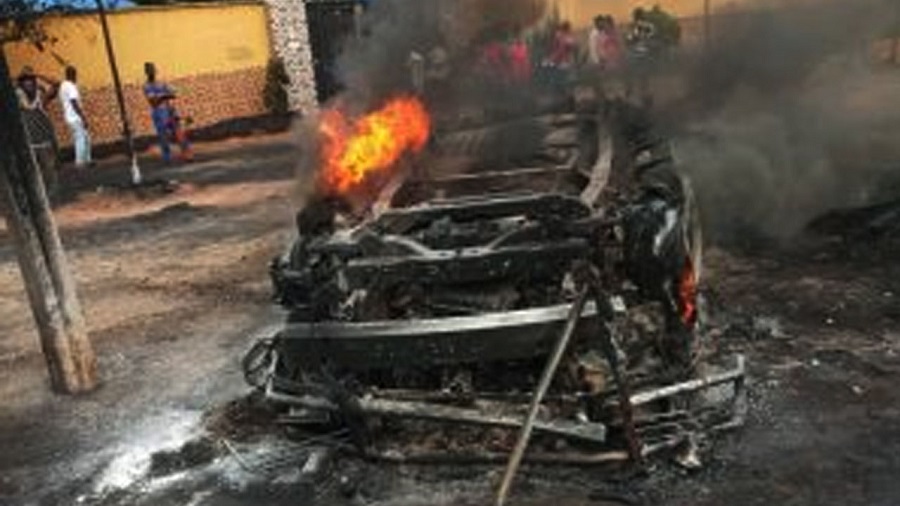 Meanwhile many people after hearing the news that the police station has been burnt down, have been expressing their bad feelings. Dr Uche Oguike who lives in UK was in total shock to after he heard the news. Writing in Umuaka Times Institute, Dr Oguike wondered why the gunmen would burn the house which is opposite the police station that belonged to his father.
As at press time last week, Umuaka Times unsuccessfully made frantic efforts to speak with the DPO of the division. In the recent times, the police station in Isu Njaba, Nwaorieubi and many other towns in Imo State have been burnt down by yet to be identified gunmen.