The Kingsley Duru you never knew.
2 min read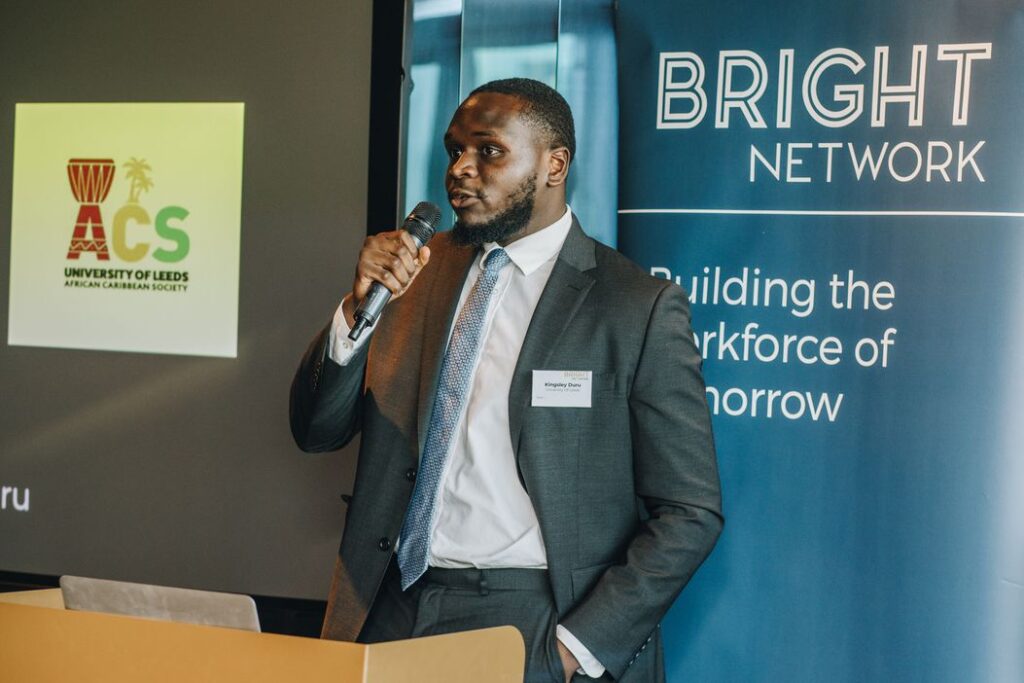 Kingsley Duru, the son of Chief and Lolo Marcel Duruchukwu, the Akajiugo 1 of Umuaka has been able to successfully immortalize his name in far away United Kingdom, by making First Class in Law. Not only that Duru bagged a First Class in Law from the great Leeds University which has produced the likes of Wole Soyinka and others, he was also the only second black Law Society President in the history of Leeds University history. It can be recalled that Leeds University was founded in 1904, the year the late Right Honourable Dr Nnamdi Azikiwe was born.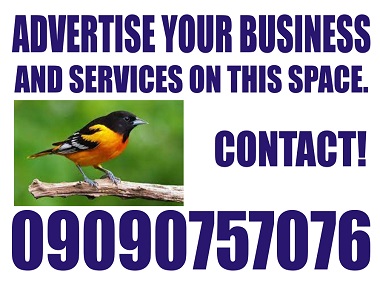 Duru who was born in August 1998 attended St Louis Primary School and St Thomas Aquinas secondary School respectively, before he proceeded to the Leeds University. Umuaka Times gathered that Duru equally emerged as the President of African and Caribbean Society at Leeds University. During his tenure as the president, Duru created a lot of awareness and built the capacity of many people both in and outside the university. This eventually earned him an award from the university tagged, Leeds University Annual Sustainability Award. This award Umuaka Times gathered celebrates the sustainable achievements of students and staff at the University. In his respective tenures, Duru was nominated nationally as President of the Year by Bright Network and London Business School respectively.
From the website of Leeds University, Leeds authorities wrote about Kingsley Duru thus; "He used his platform to write an open letter addressing the killing of George Floyd and contributed to the discussion surrounding unconscious bias. Throughout Kingsley's presidency, he has demonstrated commendable community values as, despite the pandemic, he has fostered a socially conscious environment for the society and its members."
According to the Umuaka Times UK correspondent who interviewed Duru, it appears he has a lot of energy to use his skills to direct and engineer the society to the path towards sustainable developments. Over  a Century ago, Napoleon Bonaparte took a look at China and observed; "China, there lies the sleeping giant. let her sleep because when she wakes, she will move the world.
Today both china and Kingsley Duru have risen. Lets watch them as they move the world!