TJ Ehirim seriously preparing for Douglas House come 2023.
2 min read
The multi-purpose hall of Hunger Solace Orlu was filled even beyond its capacity. The date was Sunday 22Novmber 2020. People had gathered from all the 27 local governments across Imo State to witness and be part of the new world order about to take place in the state. The intimidating crowd indeed shocked an Umuaka Times reporter who visited the event centre. At first, he thought it was a wedding reception going on until he asked someone what was really going on and the person explained.
The event was the inauguration of women's wing etc of the TJ Ehirim Project across some local governments in the state. For those who are yet to know, Chief TJ Ehirim is a youthful and industrious Akalite who is a pharmacist based in South Africa. By God's willing, he will be inaugurated as the next governor of Imo State come 2023.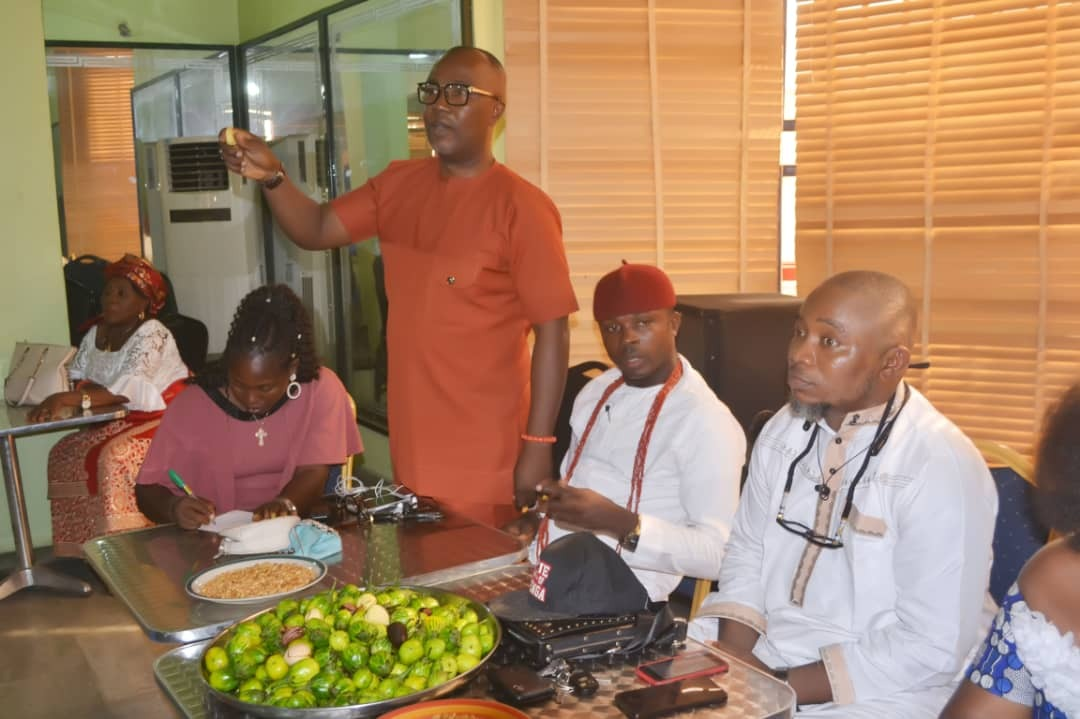 The crowd that gathered on this particular day had come from in and outside Imo State to see things by themselves and identify with the positive force. From what Umuaka Times gathered, Chief Ehirim is indeed making the type of preparation that gave Obama the office of the US president a couple of years ago. Ever before Obama indicated his interest to the public, he had already studied why some presidential candidates lost elections and why some won in the States over the years. He had hired the best brains to engage in underground works and he had also built his website. By the time he declared hi interest, it was a free ride for him and his team.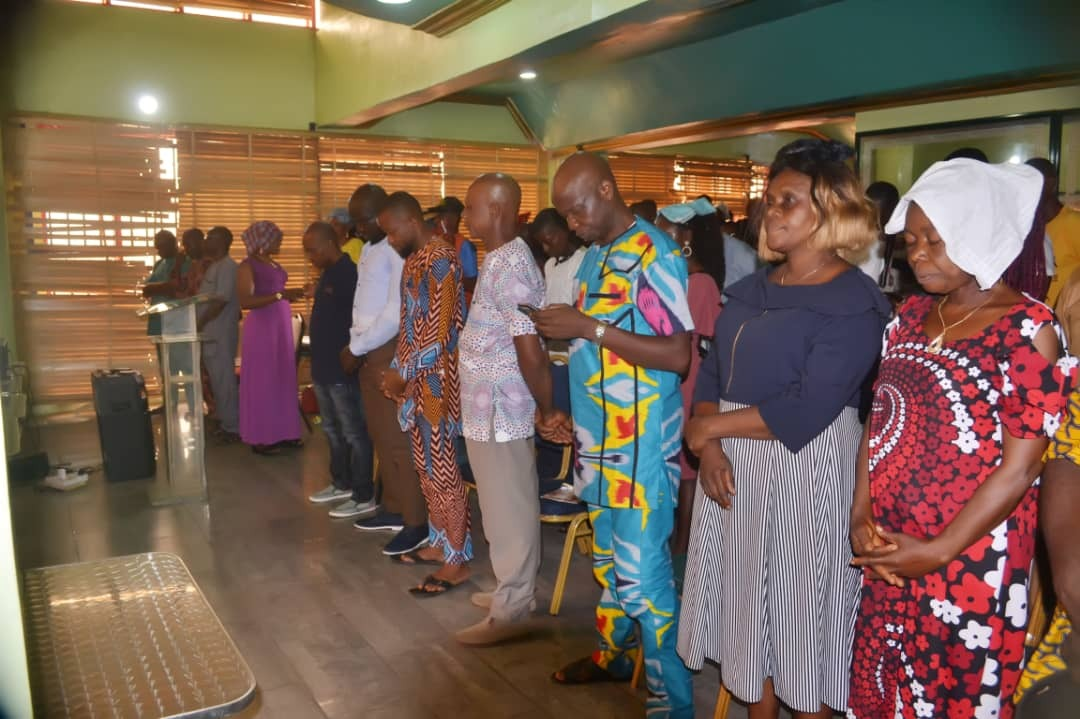 The Obama pattern is what Chief T J Ehirim (TJE) has employed and it is yearling positive results already. He had studied Imo State exactly how a boxe or a chess player studies the moves of his opponent. Besides this serious study, he has also studied why Imo State has not been doing very well and he has offered himself for service. His presence is felt in all the 27 local governments in the state and beyond. He is a positive minded youth who is a professional and he has acquired trainings over the years on how to manage finances, resources and humans effectively.
All that Imo needs today is a youthful politician who can understand the trend of things and create positive changes in the state. Chief TJ Ehiriim, TJE, is the man.