Ugbele union in South African escapes robbery attack.
2 min read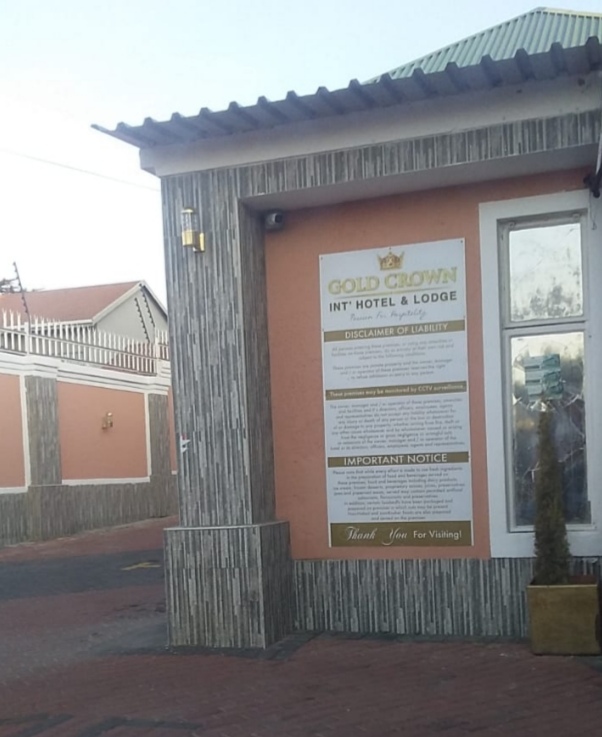 Tragedy was averted on Sunday July,,, when Akalites from Ugbele-Akah Autonomous Community living in South Africa almost had a face to face encounter with dare-devil armed robbers who came on a stealing expedition where the union was holding its meeting. According to Umuaka Times correspondent in South Africa, trouble started when the citizens of Ugbele Akah were holding their meeting at Hills Johannesburg, a hotel said to be owned by a Nigeria when the bad boys struck.
A member of the Ugbele Akah union who was armed, was said to be the one who suddenly received a signal that armed robbers had invaded the hotel. He was acted quickly and scared the robbers. According to what Umuaka Times gathered, the Akalite (name withheld), after getting the tip-off concerning the invasion of the hotel, brought out his pistol and fired several shots into the air. When the robbers heard the gunshots, they were said to be jittery because it was not a member of their gang that was firing. Perhaps, they assumed that policemen had arrived at the hotel. Because they could not comprehend where the gunshots were coming from, they launched a dramatic escape from the hotel immediately.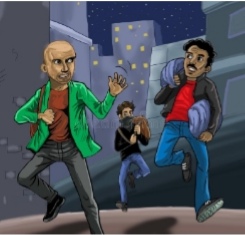 Eyewitness accounts Umuaka Times gathered confirmed that by the time the armed robbers left the scene, they had already dispossessed some of the customers and guests of the hotel their phones. The gunshots fired by the Akalite succeeded to put the armed robbers in disarray and they took to their heels. One of the guests in the hotel who spoke with Umuaka Times confirmed that if not for the gunshots, the Akalite fired, the robbers could have as well gone to the section of the hotel where the Ugbele Akalites were holding their meeting and start to rob them one after the other.
Umuaka Times gathered that the meeting came to an abrupt end after the incident.