Umuaka security arrangement; any plan for sustainability?
2 min read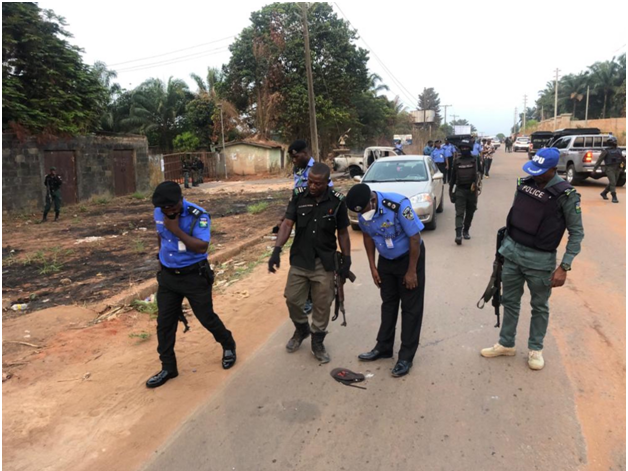 The 2021 Christmas in Umuaka was against all odds, celebrated in peace with no stories of violent criminal activities by either mkpuru mmiri users or motorcycle boys. This development was never a happenstance. There were some strong Akalites who made it happen. Before December 2021 arrived, there were fears which enveloped the entire community both from internal and external sources. Hardly a week passed by without Umuaka Times making breaking news update either about robbery, killing or kidnapping taking place in the community. As December drew nearer, the fears intensified.
Akalites who live outside Nigeria pulled resources together and came up with a solution that drove criminals away from the community during Christmas and New Year celebrations. Plain cloth policemen, security patrol teams both on motorcycles and in a patrol van maintained tight security surveillance from village to village during the festive era. This move was so successful to the extent that many Akalites who refused to visit home during Christmas for fear of the insecurity in the land, regretted their decisions.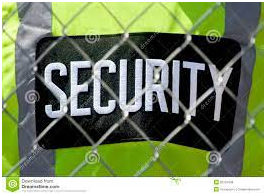 Now Christmas and New Year celebrations are over, Diasporan Akalites have gone back to their countries of residence. Little by little criminal activities are returning to the community and number of victims is also growing little by little. In the last few weeks, two persons have so far been kidnapped in Umuaka. Motorcycles have so far been snatched and a life lost too.
From what Umuaka Times gathered from some top voices in the community, there is an urgent need to sustain the security arrangement in the community. What is the formula to sustain the security move Akalites have established in Umuaka Municipal Council during the 2021 Christmas?
From the findings made by Umuaka Times, Akalites at home are ready to cooperate with those outside the community to institutionalize the security arrangement permanently. Most of them have demonstrated their willingness to Umuaka Times to work in companionship with Diasporan Akalites from any part of the world to make this work. According to those who spoke to Umuaka Times on the condition of anonymity, there is a need to acquire at least 2 more vehicles and more motorcycles and empower the security officials so as to be able to cover the entire community. "If funds can be provided, a strong security management committee will be set up. The body will organize and manage the security situation in the community in collaboration with the efforts of the police and other stakeholders in the community.
The Imo State Police Command and other agencies are ready to work together to flush out criminals from their hideouts in Umuaka. The presidents-general and royal fathers in Umuaka Municipal have to intensify efforts to make this work. If something is not done urgently, Umuaka may be heading back to dark era once again.