Umuaka Times celebrates 3 years.
2 min read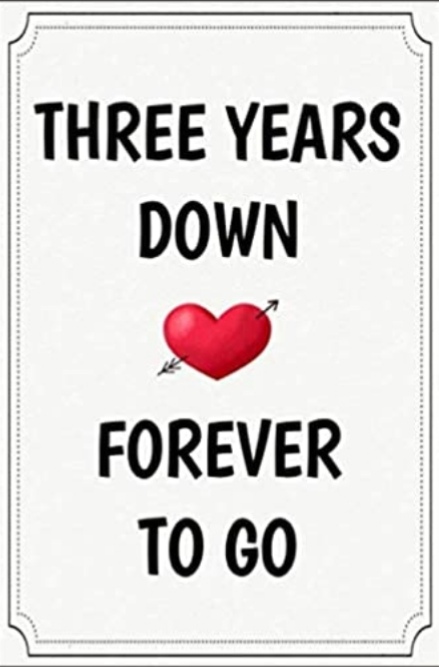 The Umuaka Times Communications Limited and the publishers of Umuaka Times newspaper last week celebrated its three years of robust journalism in Nigeria and beyond. Umuaka Times was established in July 2019 by Darlington Ojy Onwukwe. From the day of its first publication till date, the newspaper which appears every Sunday has never missed any edition.
During the celebration of the third anniversary of the newspaper last week, prominent Akalites, including royal fathers and top politicians etc sent in their congratulatory messages and wished both the publisher and the staff well.
In its three years of successful existence, Umuaka Times recorded a lot of achievements for Umuaka community and for other communities within the locality. While responding to the congratulatory messages from several Akalites during the celebration last week, Onwukwe thanked all the people who have in one way or another made meaningful impact for the sustenance of the publication. He finally promised to keep the flag of Umuaka Times high against all odds. While marking the anniversary last week, Umuaka Times released three documentaries as a part of the activities for the anniversary. The first documentary was on the failure of Njaba LGA to create its presence in Umuaka and other areas. The second one was an interview the newspaper had with a man of God, Pastor Uche Udochukwu who spoke on the spiritual activities of motorcycle boys and the last was focused on the activities of security organizations in Umuaka.
The journey to the 4th year celebration of the newspaper has already begun.