Egwudo Ijeoma, a beauty to behold.
2 min read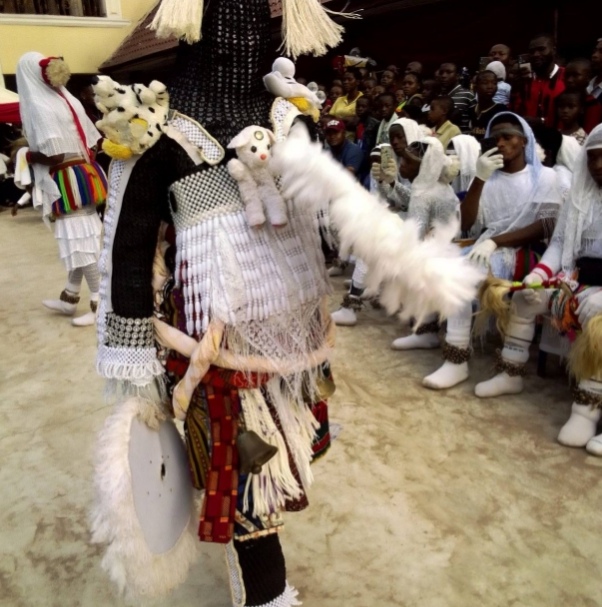 Perhaps the greatest side attraction that took place during the celebration of 2022 oghu festival in Umuaka community was the sensational appearance of a specially made masquerade known as Egwudo Ijeoma. The first day Umuaka Times came in contact with Egwudo Ijeoma was somewhere around Afor Umuaka and since that day, the masquerade had been making serious and highly beautiful appearances during several oghu dances both in Umuaka and other places as well.
Egwudo Ijeoma from what Umuaka Times gathered is from Amandugba and it is believed to have cost over N200,000 make it. The artistry, the costumes and decorations and even the movement and its unique way of shouting stood it out during the festival. Any place Egwudo Ijeoma arrived during an oghu dance, everybody especially the organizers of the festival gave it primetime to display, dance, shout and move slowly before it commands the oghu to stop. This is a rare privilege.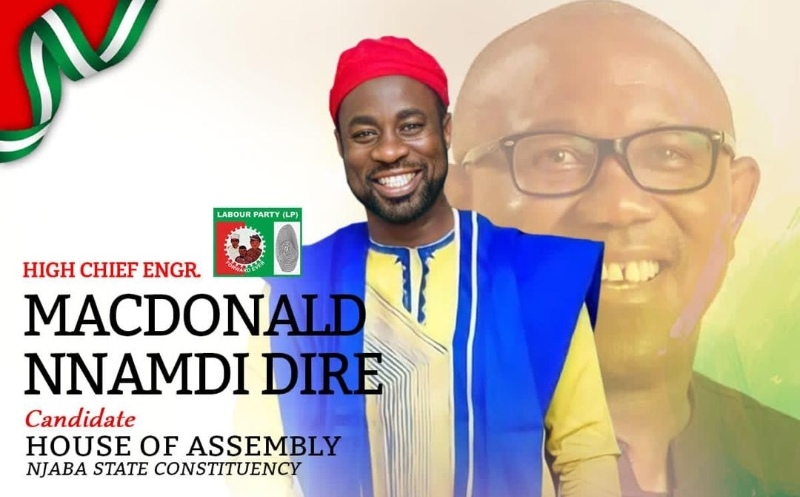 Due to its beautiful packaging, many Akalites and admirers of oghu festival were struggling to snap pictures with Egwudo Ijeoma. As many people were struggling to snap pictures with it any place it appeared, many others were spraying money on the egwudo. Agood number of admirers video recorded the beautiful masquerade any time it was seen along any road in and around Umuaka.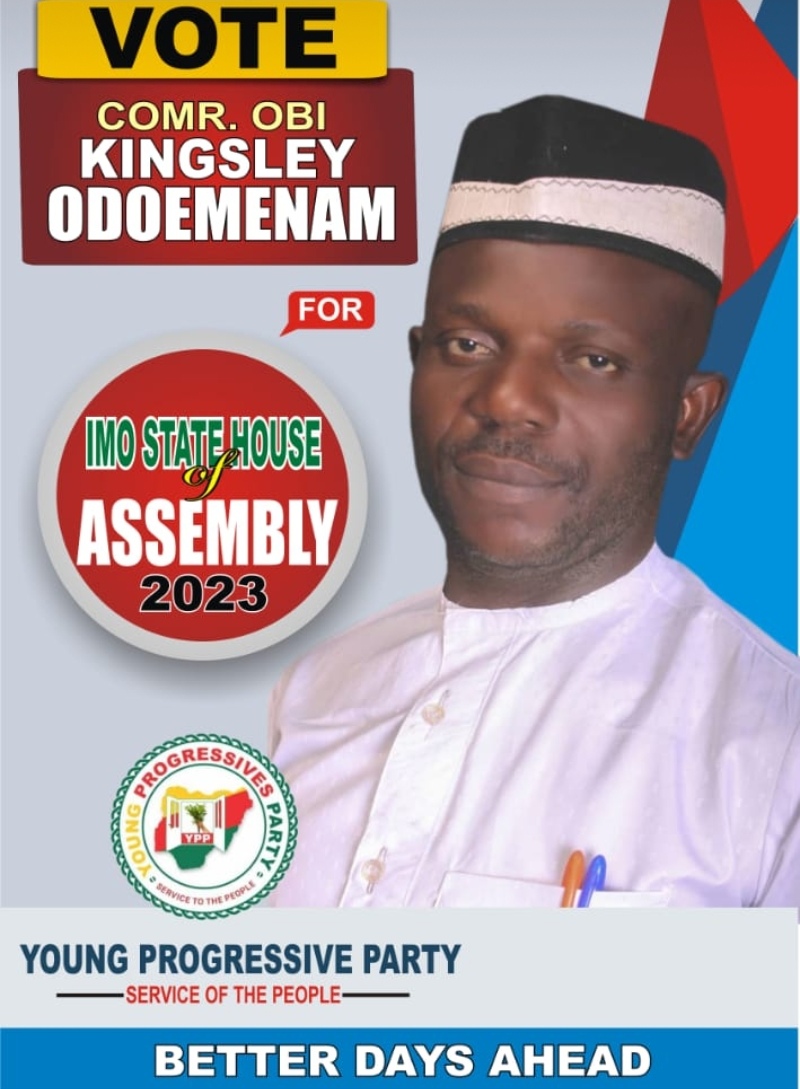 Even children were not left out. They formed the habit of following the masquerade from one village to another any day they cited it. One of the beautiful characteristics of of Egwudo Ijeoma is that it does not harass women nor ask for money. It goes on its own peacefully and in a move to demonstrate their likeness to it, admirers show love to it by voluntarily giving it money.
From what Umuaka Times gathered, Egwudo Ijeoma is from Amandugba and for quite some years now, the masquerade has been making lovely appearances in Umuaka during oghu festivals.