Umuduruekwere in Umuezeala Umuele Amazano honours retired Gen ECN Obi.
2 min read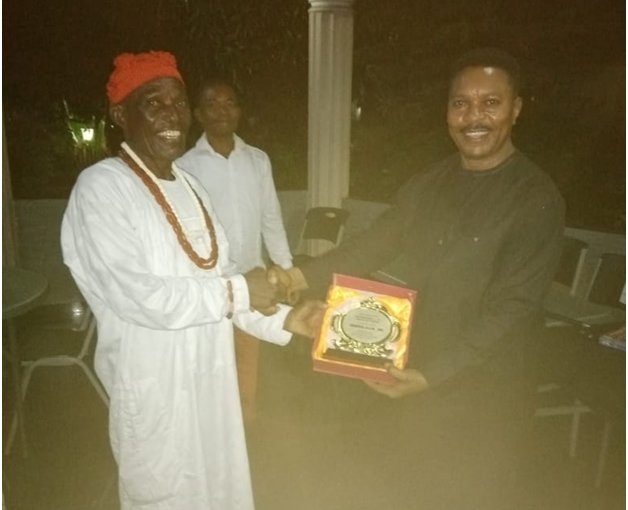 Yesterday, Saturday October 2nd 2021 was a great day most Umuele sons and daughters both in Nigeria and Diaspora will not forget in a long time. It was the day (rtd) Gen ECN Obi, a great son of the community was given a heroic welcome and civic reception by his maternal grandfathers and grandmothers in Umuduruekwere Umuezeala Amazano, Njaba LGA Imo State. The event which was to mark the meritorious 35 years of service to the Nigerian Army by the retired General who happens to be a high profile grandson of Umuduruekwere, Umuezeala in Umuele was supposed to be held on Friday 1st October 2021 but due to some certain reasons, the event was shifted to the following day.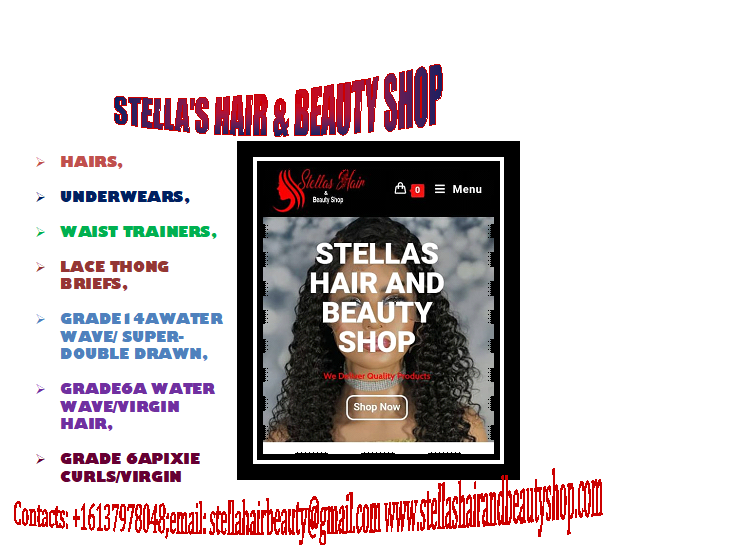 The event which had the name of Dr Austin Agbahiwe, the managing director American Cancer Hospital Nigeria, penciled down as the chairman was also used to shop for N15,000,000 to facilitate the provision of civic hall and borehole water projects for the community.
During the grand reception for the retired General, a merit award of Agu Nwanwa was presented to him. Although the General  was not present during the event, the award was received on his behalf by a close family member.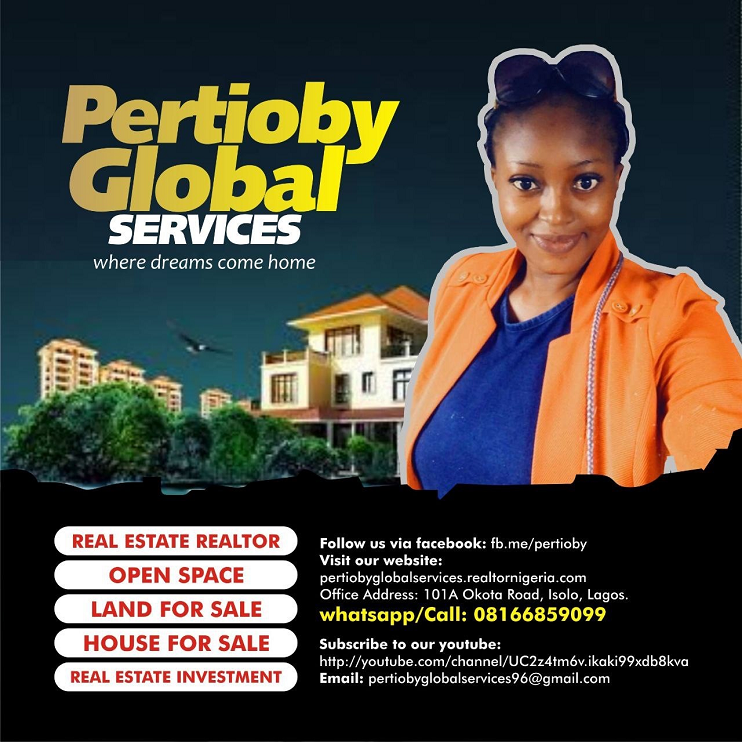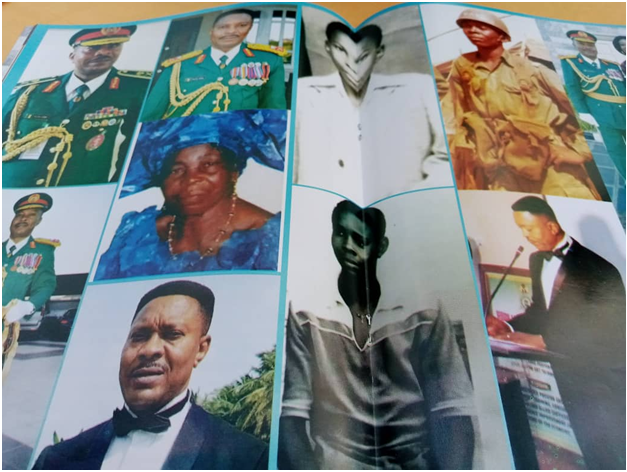 The organizing committee of the civic reception, was able to put up a solid arrangement concerning different choices of individuals and personalities who made the event possible. Such personalities included, Mr Maxwell Nwadike, chairman Umuduruekwere Development Union. Dr Paul U. Ojinkeya financial secretary, organizing committee. Chief Godson Aghaulo, the Ebekwo Dike 1 of Amazano who is also a member of the organizing committee.  Akojuru Samuel Chikwado, chairman organizing committee. Hon Chief Bonny-Hayes Ikwuonu and Engineer Debo Onyenamaya, both members of the organizing committee.
In the cause of Gen Obi's service to the Nigerian government, he received the following academic and military honours: CMH, GSS,  psc, fdc, MPA, FNSE, FIICA, FNARC CEng (JP).
Umuaka Times congratulates the Gen on this unique award bestowed on him by his "ndi nna oche."