"We are worried over Igboland." Ohaneze boss South Africa.
2 min read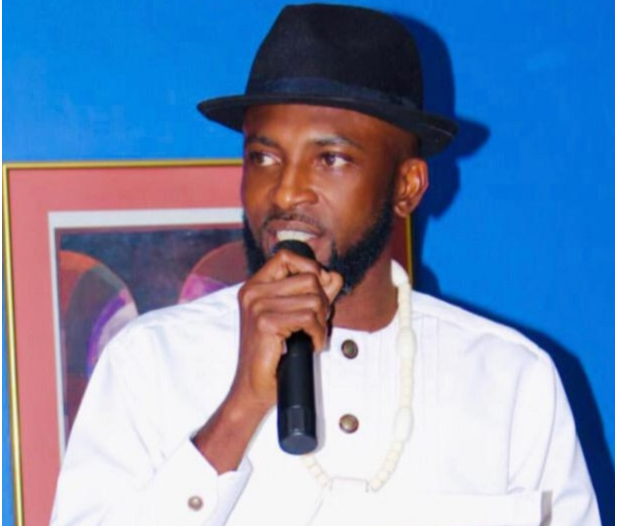 The Chairman of Ohaneze Ndi Igbo South African chapter, Hon Sunny Wenike Douglas Ibojekere has raised serious concerns over the political intrigues and anarchy going on in Nigeria today especially in the Sothern part of the country comprising, South East, South South and South West. Hon Douglas Ibojekere who was also the acting secretary general Nigerian Union, South Africa, Johannesburg chapter, disclosed this while answering questions from Umuaka Times reporters in South Africa after he presented the 2021 edition of Igbo Heritage Lecture in the South African city of Johannesburg a couple of weeks ago. The Igbo Heritage Lecture which is a part of activities earmarked for the commemoration of events for Iwa Ji Festival in South Africa organized by the Ohaneze Ndi Igbo in the Mandela country, afforded top Igbo businessmen, workers diplomats and other professionals based in South Africa to x-ray the political events in Nigeria especially in Igboland.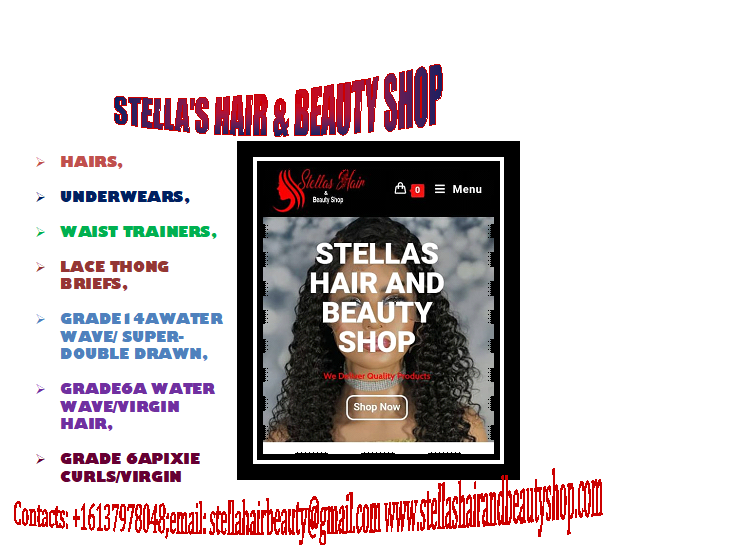 The honourable leader of Ohaneze vehemently shared the blames in Nigeria today among the country's political actors. He frowned over the spate of killings, arsonist activities, high level of corruption, terrorism and an unshakable insensitivity from the Buhari government. "President Buhari has not done enough to arrest the madness going o in Nigeria today," he told Umuaka Times.
On the role of South East governors, the honourable argued that the governors' hands are tight enough that they can't even stand for themselves, let alone the entire Igbo people. He used the opportunity to appeal to the governors to take up the challenge of their calling than to give excuses or support evil against the Igbo race.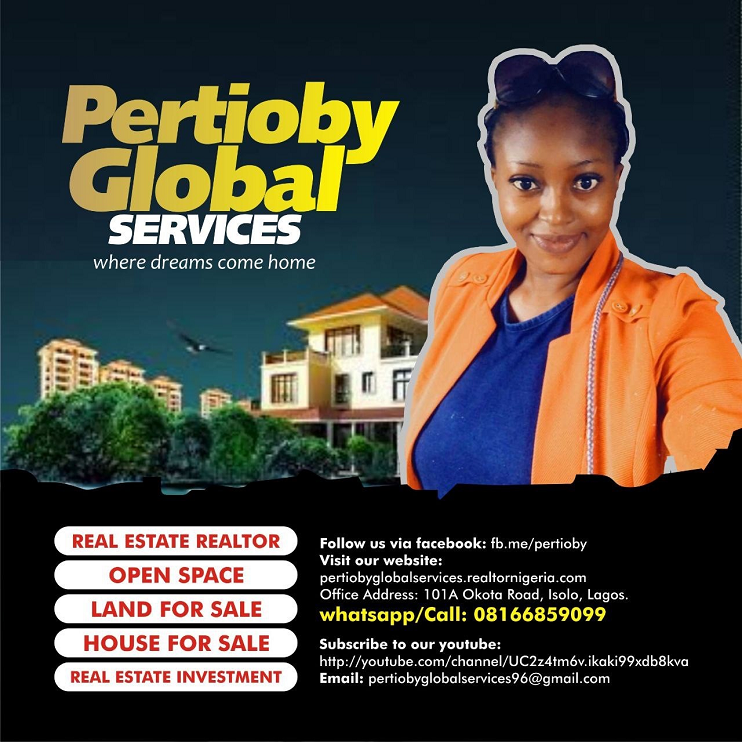 "We all have a role t sensitize our people as well as our political leaders. IPOB, MASSOB and other separatist the nepotism and hardship our people are undergoing. There is a need for an ideological synergy among Igbo stakeholders and their people. This call led him to condemn the popular misconception that the Igbo race has no king.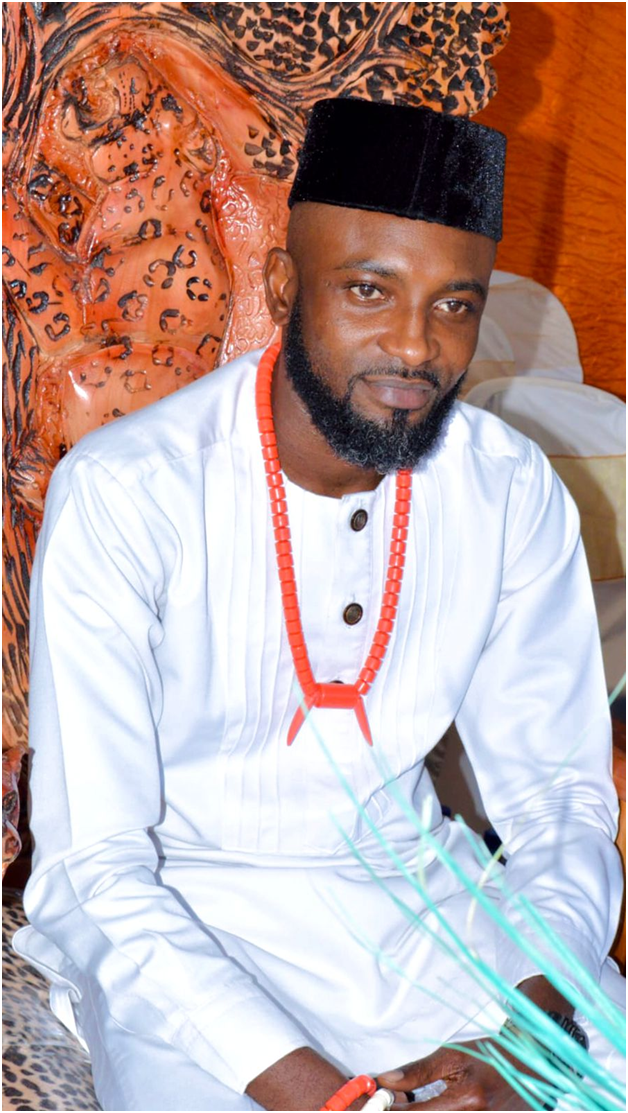 In his final conclusion, he appealed to the Federal Government and her agents not to treat Mazi Nnamdi Kanu, the detained leader of the Indigenous People of Biafra IPOB, as a criminal. he appealed for his release from the Federal Government of Nigeria so as to give peace a chance.