"We are worried over insecurity in Umuaka."Chief Emeka Odueze.
2 min read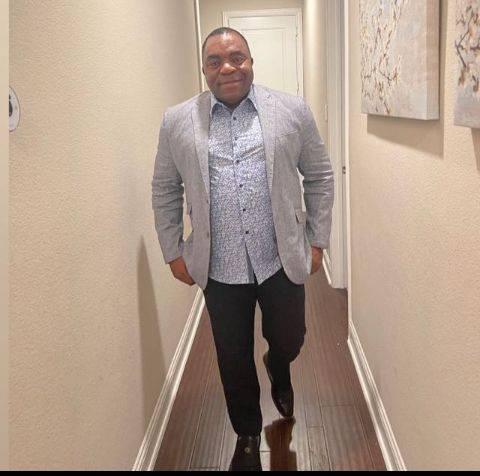 A Diasporan Akalite, Chief Emeka Odueze has appealed to stakeholders in Umuaka Municipal Council to initiate any strategic move that will ensure robust security arrangement in Umuaka especially during the December period. Chief Odueze promised that any solid arrangement that will guarantee and secure Akalites during the Christmas and New Year celebrations will secure the total support of Akalites in Diaspora.
In the recent time, Umuaka Times has reported several incidents of insecurity in Umuaka which at times led to loss of money and valuable materials. The insecurity in Umuaka according to the investigations by Umuaka Times, prominently focused on kidnappings, armed robbery attacks and snatching of vehicles and motorbikes at gunpoint. Further findings by Umuaka Times also revealed that a sizable number of the victims of these crimes sustained serious injuries and at times, permanent disability and death. Hear him:
"Umuaka people in Diaspora are truly worried about coming home. They are ready to contribute to a robust security network in Umuaka. It is important that something is done quickly."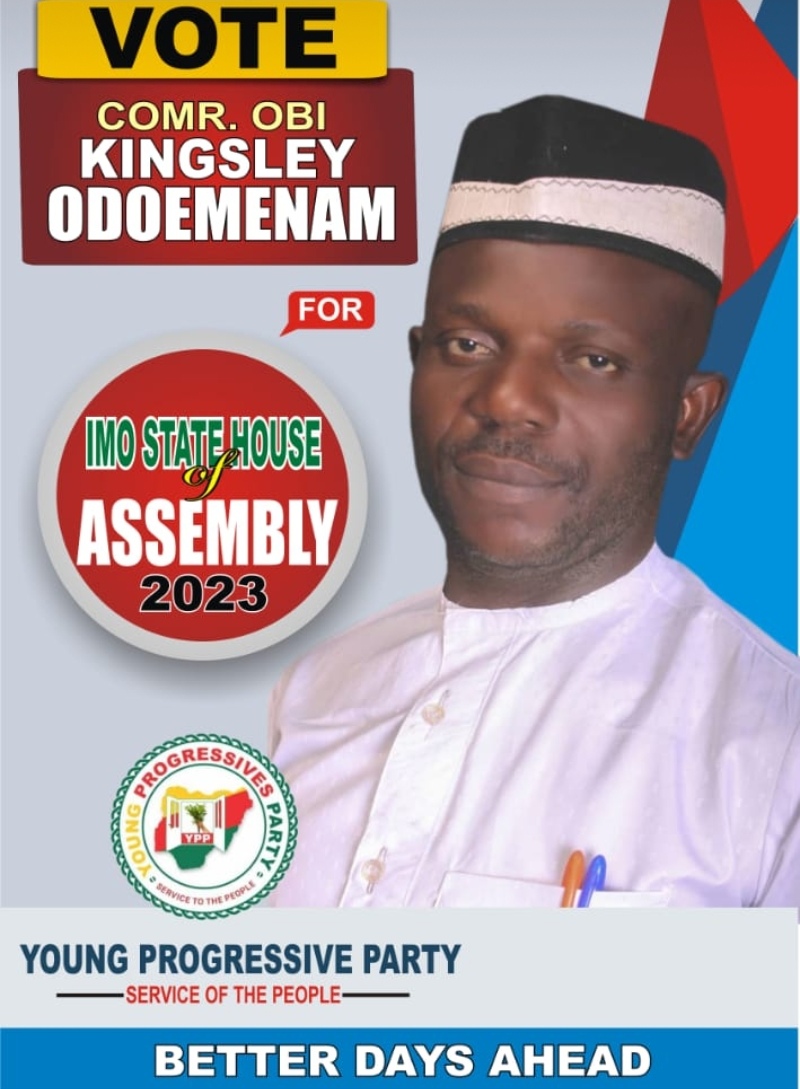 Addressing the American correspondent of  Umuaka Times from his American base last week, Chief Emeka Odueze who is the president, Akah National Union ANU, seriously lamented the precarious situation Umuaka has found itself in the recent times and assured Umuaka Times that they who live in America are ready to support any move to control the security lapses and the high level of violence in the community.
In his conclusion, Chief Odueze commended Umuaka Times for all its activities to put Umuaka in the front burner, especially in this era of insecurity across Nigeria.