Why I preach Biafra. Prince Chibuzor Ojinnaka
2 min read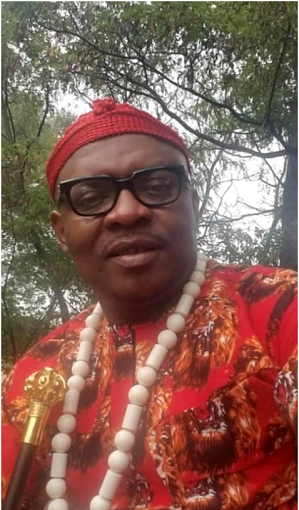 Prince Chibuzor Ojinnaka, an IPOB member and an advocate of total independence of Biafran nation who lives in Russia explained why he is in the forefront of the clamour to realize Biafra. In an interview with Umuaka Times a couple of weeks ago, Prince Chibuzor Ojinnaka told the Umuaka Times reporter that the injustice in the land is very high and people are being killed daily. He lamented that APC, PDP etc can never save Nigeria because they do not have the capacity to do so. Prince Ojinnaka went further to say that people are being deceived today in many ways. History according to him, has been expunged from the syllabus of the schools in Nigeria. That he said, is to deceive the people especially the Igbo.
"I have love for my people and that is why I am saying all these. IPOB is the biggest mass movement in the world. It is bigger than ANC over 5 times, Our people should realize that and join the clamour for the freedom of our people."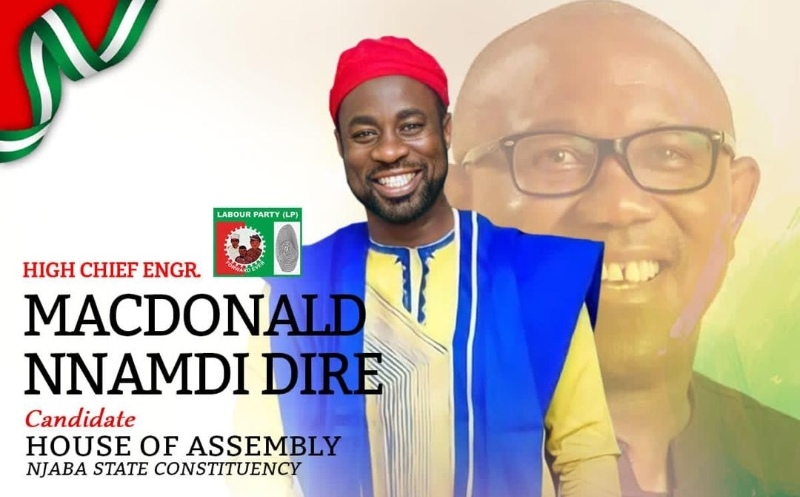 On the issue of autonomy in Umuaka, Ojinnaka described it as rubbish. "That is rubbish. I do not like it. We should go back to one strong united Umuaka."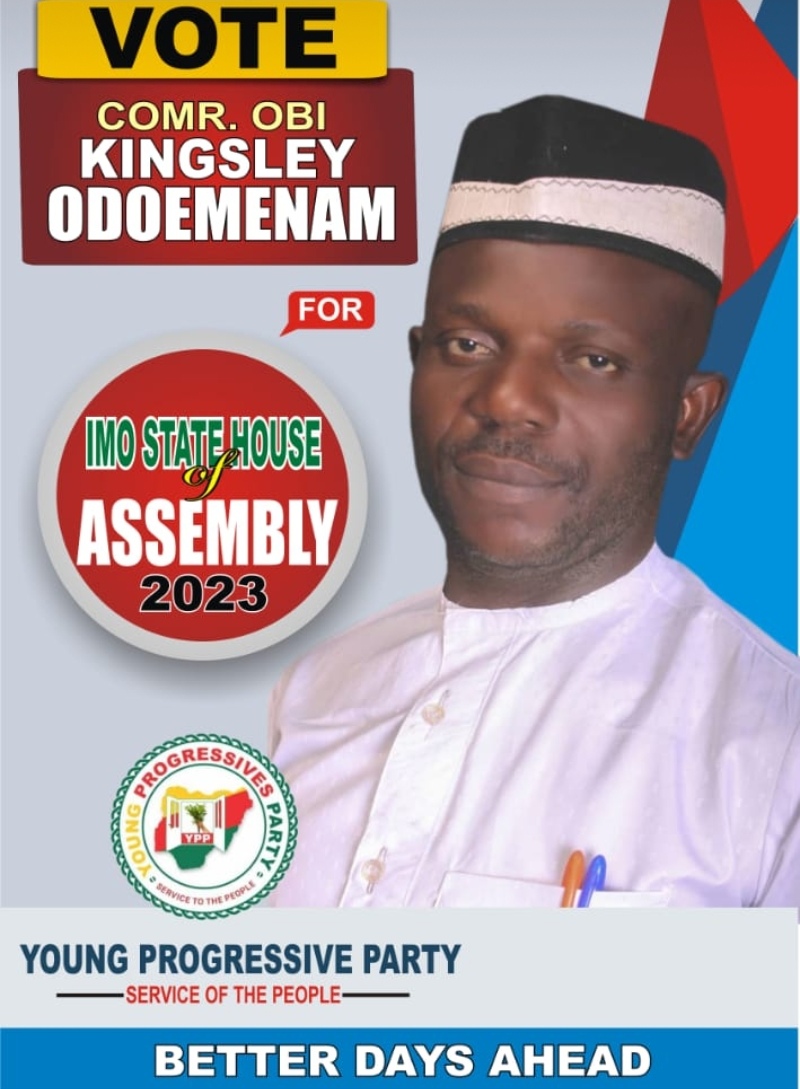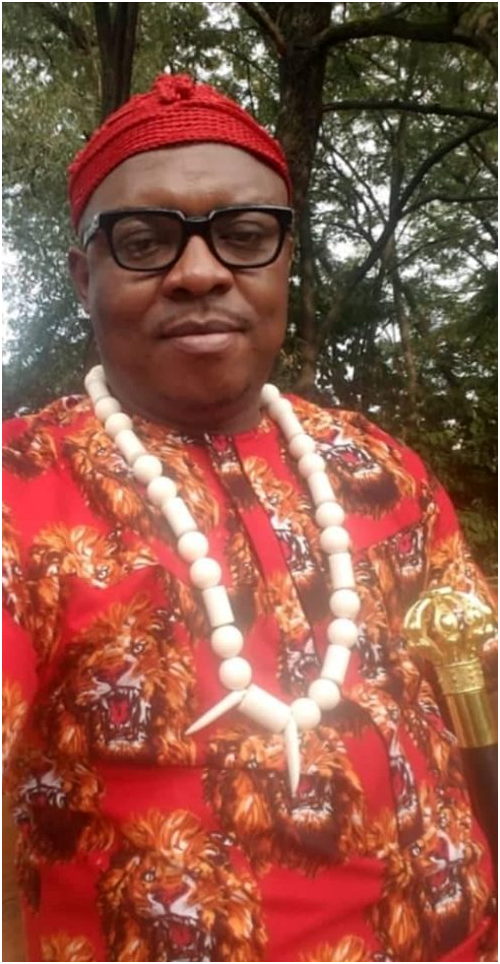 Still on Umuaka, especially on those Akalites who have refused to visit home over the years, Prince Ojinnaka said that those who have refused to visit home cannot be blamed because of some certain reasons but those who have refused to visit out of foolishness must be blamed." Some of them overseas have the interest to visit but no cash. Visit them where they live, you will find out that they still play Igbo music. I founded the Igbo union in Ukraine with the help of other people. It is called NNI meaning Nzuko Ndi Igbo. Every Igbo is supposed to promote Igbo culture anywhere he is."
He told Umuaka Times that IPOB and lovers of freedom all over the world will capture the attention of the world soon when they will carry out a One Million March on 202020 that is, June 20, 2020 overseas.
On his final message to the Igbo, he urged every Igbo man and woman to think Biafra and freedom.