The Dikes hold national conference.
6 min read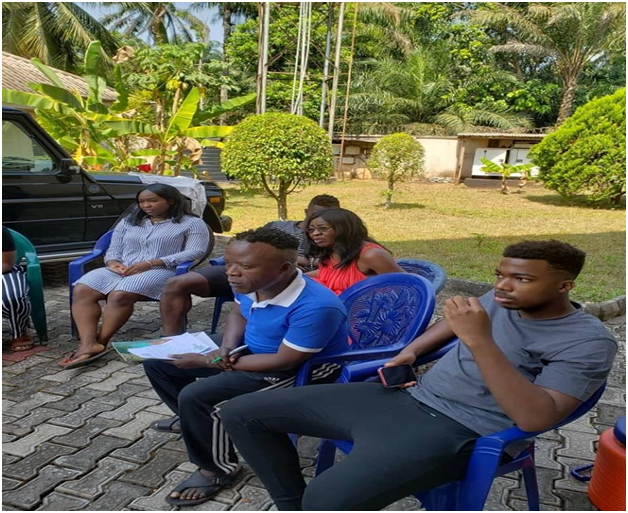 December 23, 2019 was a great day to remember by the Dikes and their special guests who gathered for the maiden edition of  what Umuaka Times has tagged, Interacting With the Dikes. On that day, an unscheduled "national conference" took place in the compound of the Dikes in Umuezeala Uba where a variety of issues was discussed freely by participants. The interactive discourse centered on Umuaka issues  especially, the rascality of the youths which includes drugs, expensive and directionless lifestyles, the dilapidated Umuaka Community Hospital and the state of health care in the community. Activities of "Yahoo boys" and other social vices were included in the issues discussed. The participants at the program  indeed did justice to all the issues raised with a lot of facts and practical examples to drive home their points. Each of the participants agreed that there was an urgent need for a holistic intervention in order to save the Umuaka  community from social contrast and contradictions.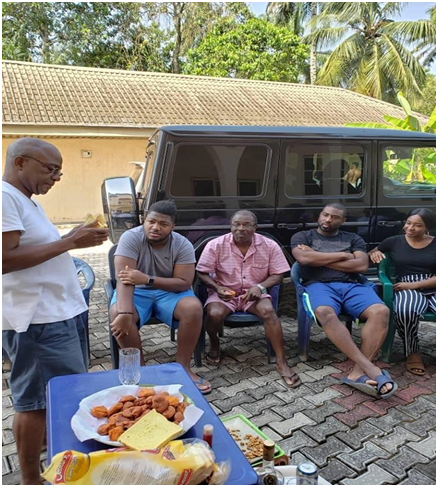 The program became intensified and gathered more momentum when Mr. Vin Dike, an American returnee and the father of Bright and Courtney Dike who have played for  Nigeria's national male and female football teams respectively among others, announced that all his children and wife were around also. In few minutes time, his children including the children of the chief host, Bob Dike came down to join the highly intellectualized discourse. As professionals in their own fields, each had a lot of information to share with the audience and participants. After a lot had been said about the social vices in Umuaka and Nigeria, the focus  of the discourse at this juncture  automatically shifted to an international dimension of a highly academic nature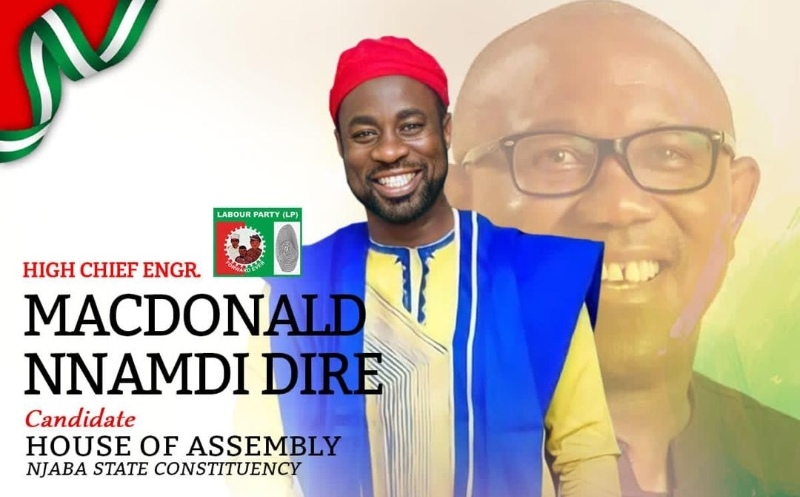 Guests included, the chief host, Bob Dike and his wife Chika. Vin Dike and his wife, Jacinta. Ogochukwu Dike, Obinna Dike and his brother Chibueze. Others include  Kimberly Dike, Daryl Dike, another footballer, Brittney Dike, a medical doctor and singer and Uchenna Dike. There were also Tony Duru, former deputy chairman Njaba LGA. Okey Iwuji, Obinna Obi, Kenneth Nnaji and Ojy Onwukwe, the publisher of Umuaka Times.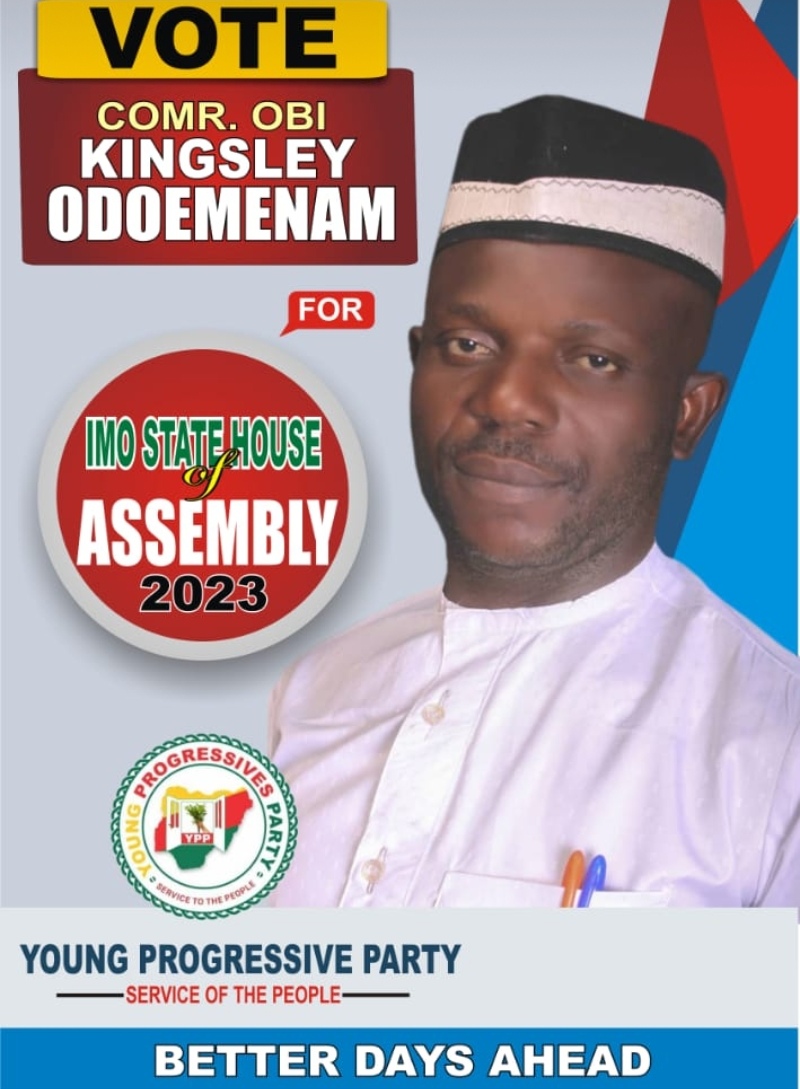 After the presentation of kola nuts by the host Chief Bob Dike, the atmosphere was positively charged to absorb and digest any socio-political matters that would be raised by anybody. in his opening speech Mr. Tony Duru, the former deputy chairman of Njaba LGA narrated when in the 70s, 80s and early 90s, the undiluted zeal then was to go to school or learn a trade but the trend according to him has completely nosedived  to be yahoo business as the ultimate. This opening speech prepared the fertile ground for the great debate of the day and interactive session, questions and answers.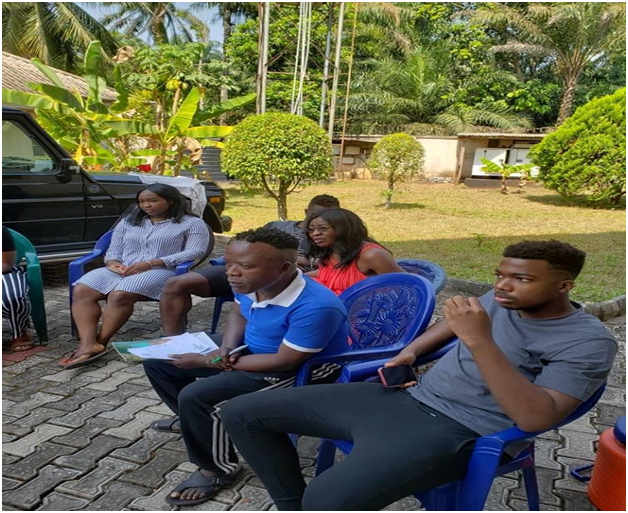 The host, Chief Bob Dike noted what Duru said and totally agreed with him and went on to urge the people to have faith in the country called Nigeria, no matter how bad the country may appear. According to him, many great countries in the world have witnessed similar crises and triumphantly came out of such crisis. He was of the opinion that  the country is moving on positively and a lot of things has happened in the sphere of our national life positively too. Ojy Onwukwe who did not agree with Dike, challenged him to name those things that have transformed to progress in Nigeria. He mentioned the GSM phone, banking industry reforms and the ease of doing business. He ended his presentation by asking the Biafran agitators to trade with caution. Dike pointedly put it that he as an individual is in support of the call for self determination of Biafrans but not comfortable with the method.
Jacinta Dike, the mother of the football stars in the house, while making her own presentation, seriously frowned at the difficulties encountered by Nigerians while trying to carry out one assignment or another.  She narrated how it took her family only a few hours to renew their expired international passports in America before coming home to Nigeria. She lamented that if it were to be in Nigeria, it would run into months with a lot of frustrations and no positive results.
Her husband, Mr Vin Dike, collaborated  this and beamed more light on what really happened. Mr Dike and his wife demonstrated the sincerity in their children who want to relocate to Nigeria but due to some social imbalances and insecurity, they cannot take the risk as it stands now.
At this point, Darlington Ojy Onwukwe supported what the couple said and advised them never to try to relocate their children to Nigeria under the serious security crisis Nigeria is having now. When he said this, almost all the people present disagreed with him and called his view his personal opinion. Following the disagreement, Ojy Onwukwe specifically singled out Bright Dike, the international footballer and a former member of Super Eagles and asked him if he uses police escort in America and the guy said no. Then Onwukwe asked him again to explain why he does not need a personal security protection in America. Hear him, "Never. what for? There is no need for that."
Bright without being told, said so because people are more secured in America than in Nigeria. Bright continued in his speech and confirmed that many countries he has been to as a football star and as an ordinary citizen, things were done in such countries with high profile efficiency and hardly do people complain. Bright in his humble submission expressed his personal frustrations about the country called Nigeria and called for a behavioural change.
When Courtney Dike, the female football star took the stage to speak, she decried  the state of insecurity in Nigeria and lack of trust among individual Nigerians. She again demonstrated her willingness to relocate to Nigeria but the sorry state of things in Nigeria today gives her a big reservation. Kimberly Dike in her own speech complained about social and political vices that have wrapped the nation to an unimaginable degree. She advocated that the only solution or way out of this trauma will be that people especially Nigerians in Nigeria must have a new mindset. The mindset will focus on love for one another and provision of care by the government to the people.
Kenneth Nnaji, in his opening speech also seriously lamented about the economic and political developments in Nigeria which he described as lopsided. He disagreed with Ojy Onwukwe on his view that those overseas should not come home due to the state of insecurity in the country today. He asked no one in particular to think of how much money all our people returning from overseas would inject into the economy this Christmas season alone. He finally advocated for robust political restructuring that will enable each of the 6 geo-political zones in Nigeria to fend for itself.
In his closing remarks, Tony Duru, noted that everything said was in line with the truth but possibly a timely intervention which may be a bloody revolution will save us. He went further and cited the Jerry Rollins example in Ghana. Although throughout the duration of the national discourse, Bob Dike and Tony Duru were on the opposing edges. Dike was of the view that Nigeria was progressing but under a slow pace while Duru disagreed with him. Both parties agreed that there was a need for a positive change.
In response to what Tony Duru said, Chibueze Dike disagreed with him on the bloody revolution option as it was done in Ghana. According to him, the revolution will certainly hurt we the masses who have been at the receiving end of the whole brouhaha.  He concluded by saying that it will be a crime against humanity for anyone to embark on any political expedition that would again hit the masses below the belt.
While delivering his closing speech, Bob Dike thanked every one who was present including Uchenna Dike who joined almost at the tail end of the conference for their patience and prayed for God's sustenance for the remaining part of 2019 and beyond.
The Umuaka National Conference or Interacting With the Dikes which was held on Monday 23 December in the palatial mansion of Dob Dike was a great success despite no form of formal or informal preparation made towards holding such a historic event.
Umuaka Times was the official newspaper of the conference.