Why Mr Ibu's leg was amputated.
2 min read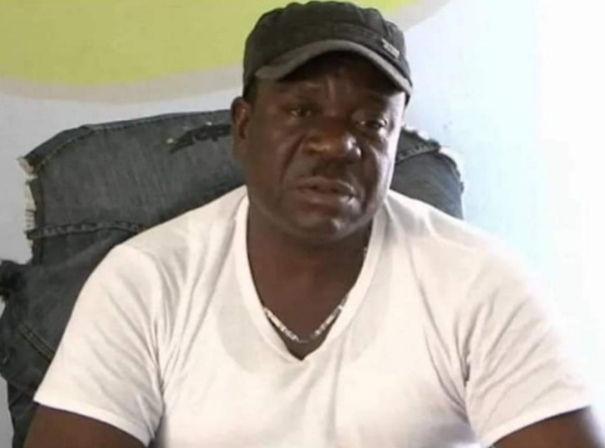 Facts and reasons have emerged why one of the legs of popular Nigerian actor and comedian Mr John Okafor popularly known as Mr Ibu was amputated last week. It can be recalled that M Ibu had been battling a serious medical condition for some time now according to dependable family sources of Mr Ibu. From what Umuaka Times gathered so far, Mr Ibu had his leg amputated in order to make him stay alive.
Mr Emeka Chochoo, a former manager of the ace comedian told journalists last week that there was a serious infection of the arteries affecting the ankle of Mr Ibu which was not properly handled due to late dictation. It was this infection that led to the amputation. Reports also had it that Mr Ibu underwent several surgeries before the amputation. Family sources claimed that the 62 year old actor has been transferred into an intensive care unit of the hospital where his case is being managed for proper results.
A couple of weeks ago, Ibu made a passionate appeal to Nigerians to support him financially as the ailment he was undergoing had taken a lot of money from him and left him financially stark-naked. Nigerians in their usual manner gave Ibu their support but too bad his fears came to a sudden reality last week.
For Ibu, it is a new page of his life that has been opened. Some experts say he needs some psychological therapy in order to successfully manage the outcome.