Young Akalites in Owerri hold Oghu Njikonu.
1 min read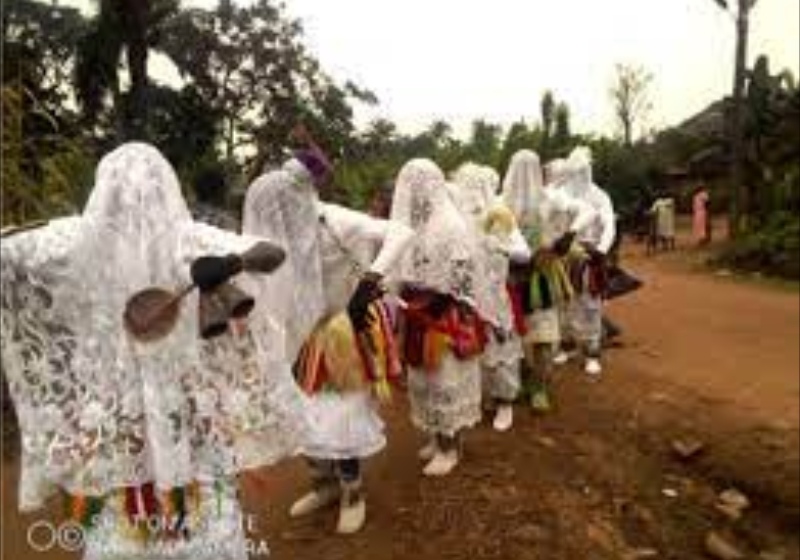 A group of young Akalites resident in Owerri, the Imo State capital city has taken oghu festival to the next level by hosting what it has tagged Oghu Njikonu.
This information was gathered last week when Umuaka Times visited Owerri and held talks with two of the organizers. According to the organizers, the oghu event will take place on 14 August 2022 and the famous Akwakuma Girls Secondary School has been chosen as the venue of the great event.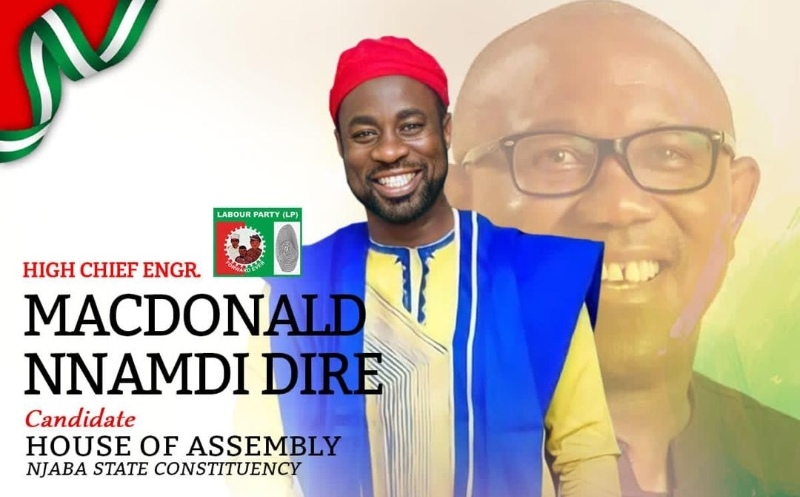 Some good and special oghu dancers have been selected from Umuaka Municipal Council and other communities as the special dancers for the event which promises to be the best. The time for the event is 2 pm and the organizers have concluded every of their arrangements to ensure that the event will be a total success without any secueity issues.