Rev Father Anthony Ohams returns, thanks parishioners.
2 min read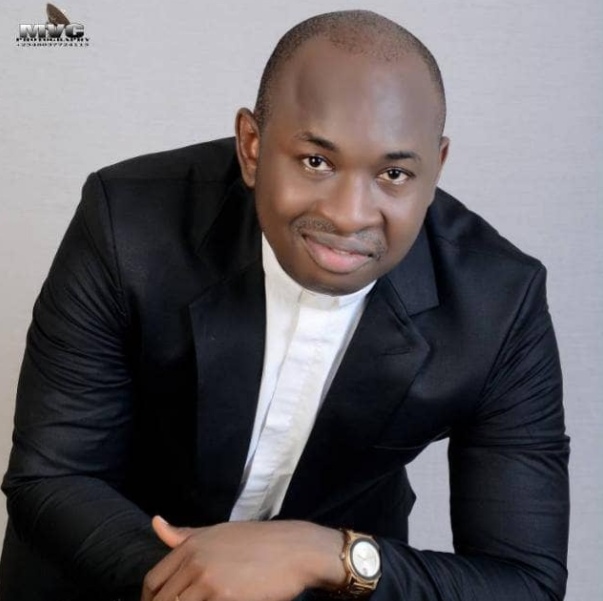 The Parish Priest of St Patrick's Catholic Church Obinwanne Umuaka Autonomous Community, Rev Father Anthony Onyedikachukwu Ohams has expressed his gratitude and appreciation to St Patrick's parishioners and the entire Obinwanne community on the positive role they played collectively for more than a period of two weeks he was away. It can be recalled that Father Ohams was away for the burial of his late brother Mr Michael Ugochukwu Ohams, who died at the age of 53.
In a brief interview the Umuchu Anambra State born Catholic priest had with Umuaka Times, he expressed his happiness towards the unity that has existed among the Obinwanneans especially in the Catholic family of St Patrick Church. In his words, the priest told Umuaka Times, "I was away for about two weeks and some days for the burial of my late brother, Mr Michael Ugochukwu Ohams."
The priest thanked everyone that contributed in one way or another towards keeping the parish alive while he was away. First on his list was the reverend father who stood in for him during the period he was away.
"I want to sincerely thank father for his role during my absence, my Catechist, chairman Parish Council, Chief Donatus Obioha, Mama Onye Eze, the parish choir, Ebubeagu of Obinwanne and the royal father of Obinwanne Umuaka Autonomous Community, HRM Eze Justin Ezeala and the entire St Patrick's family".
The priest reaffirmed his love and commitment towards the people and development of Obinwanne community. He has since resumed his duties as the parish priest of St Patrick's Church Obinwanne.