Chief Louis Duru congratulates and prays for Fr Egejuru.
2 min read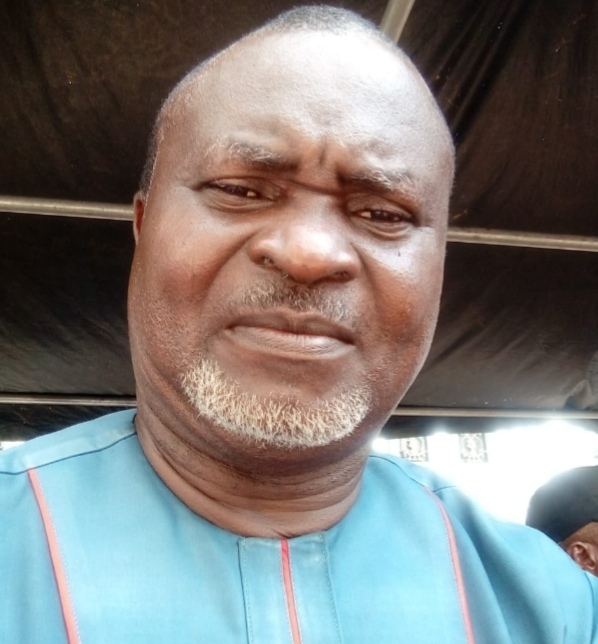 Chief Louis Duru, an outspoken crusader for democracy and justice in Imo State has congratulated the newly ordained Catholic priest Rev Father Emmanuel Egejuru for the successful completion of his call to the vineyard of God despite several challenges that came his way. Duru who is a one time commissioner in the state and a Christian father disclosed this in a message he forwarded to Umuaka Times shortly after the reception organized by St Paul's Catholic Church Amiyi Akah in honour of the newly ordained priest.
In his message, Chief Duru traced the history of Roman Catholic priesthood in Umuaka as a spiritual sojourn which kicked off in Umuaka in 1974 with the late Monsignor Clement Obielu, an illustrious son of Amiyi community setting the pace for others to follow. The next Akalite who was ordained a Roman Catholic priest according to Chief Duru, also came from the same Amiyi community by name Professor Clement Osunwoke before the third person (Monsignor Vincent Mba) from Isiozi community followed the order.
Although not certain of the actual number of priests in Umuaka as presently constituted, Chief Duru told Umuaka Times that there is about 25 Roman Catholic priests in Umuaka and 10 of them are the children of Amiyi Akah. He gave glory to God for the excellent feat the community has achieved in Roman Catholic priesthood.
Chief Louis Duru who was the chairman of the reception organized for the newly ordained priest thanked God for finding several Amiyi sons worthy to serve him. He appealed to the whole Catholics and Christians in the whole of Umuaka community to remember the new priest in their daily prayers.