Ekwe Dum security team recovers stolen motorcycles.
1 min read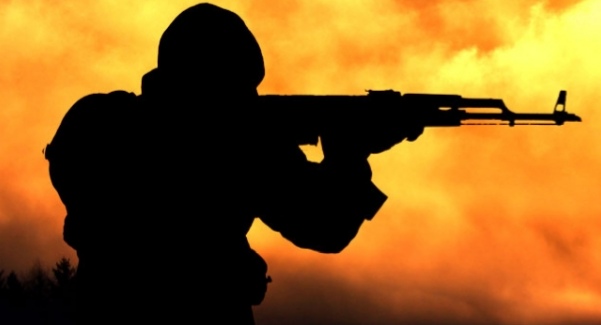 Ekwe Dum Neighbourhood Security Network, a security team in the entire Ekwe autonomous communities last week arrested a criminal syndicate specializing in snatching motorcycles from "motorcycle boys" both in and outside Umuaka. From what Umuaka Times gathered last week, four hardened criminals were arrested by the security outfit following a reliable tipoff. From what Umuaka Times gathered, the criminals were said to be natives of Oboro, Isu Njaba and Umundugba and they all confessed to the crimes they were arrested for.
It can be recalled that last week, some voice messages went viral in some certain whatsapp groups informing those whose motorcycles were snatched at gunpoint in the recent times to rush to Ekwe community with valid documents and check if their motorcycles were among the recovered ones.
A member of Ekwe Dum Security outfit who spoke with Umuaka Times when the newspaper called on him last week disclosed that some stolen items such as a bed, fan, solar energy light and a refrigerator were also recovered from the armed robbers including a locally made pistol and a pump action gun. The case was subsequently reported at the Njaba Police Station and the armed robbers handed over to them.
For now the Police authorities in Njaba have taken over the investigation of the case.