Chief Louis Duru speaks on Eze Ojinnaka's burial preparations.
2 min read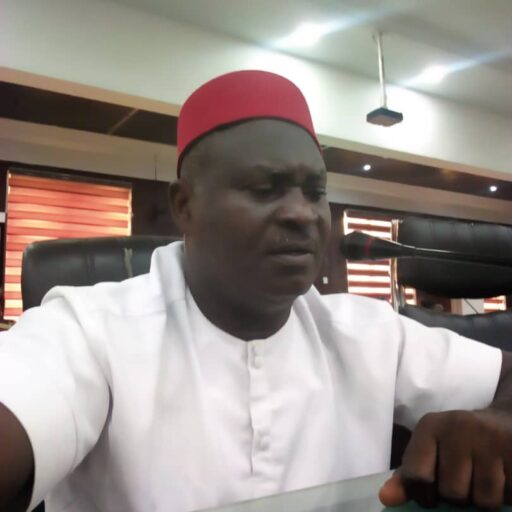 The chairman of the burial committee of the late His Royal Highness Eze Aloysius Ojinnaka of Umuaka, Chief Louis Duru has given some hints on the progress made by him and his committee over the burial of Eze Ojinnaka who was one of the oldest traditional rulers on throne in Imo State and East of the Niger.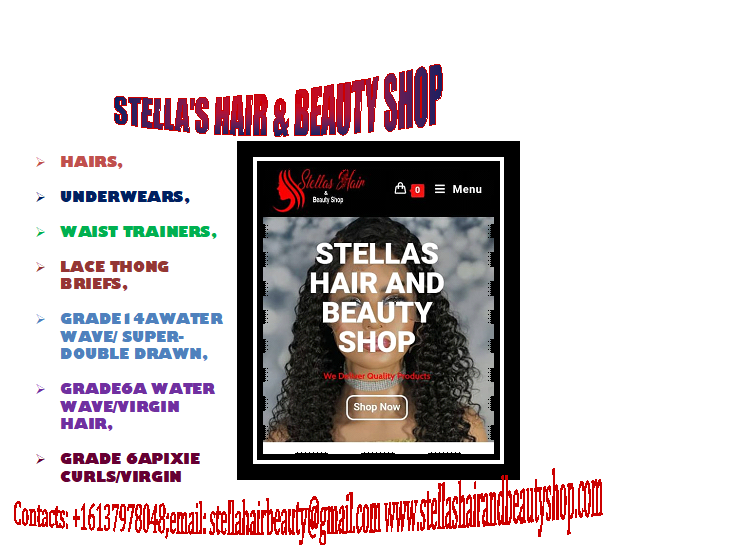 Chief Duru who granted a brief interview on the activities, progress and challenges facing his committee told Umuaka Times that it is an honour bestowed on him by the Ojinnaka royal family to head the burial committee of the amiable royal father. Chief Duru  disclosed that his committee had since started meeting and holding talks on how to accord the late royal father a befitting royal burial."We have created sub-committees out of the central committee. we have created a committee on media and publicity, security, entertainment, finance and other forms of assistance."
From the fillers Umuaka Times gathered and from the disclosures made by Chief Louis Duru who has worked as Commissioner for Community Government, Culture and Traditional Affairs in Imo State, the late Eze Ojinnaka was someone who was really loved by his people. He made this statement considering the fact that his committee has continued to receive goodwill messages, financial assistance and several supports from Akalites and non-Akalites both in and outside Nigeria.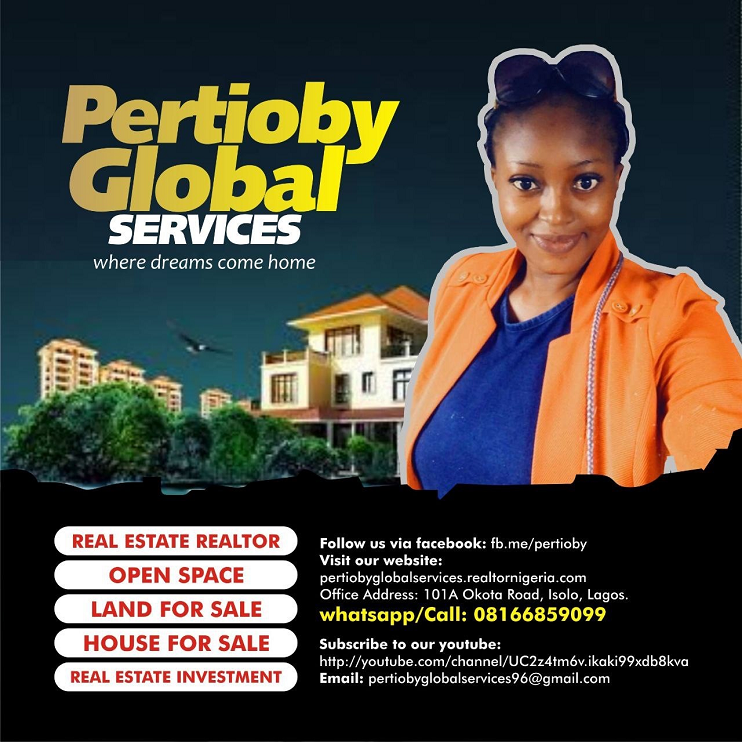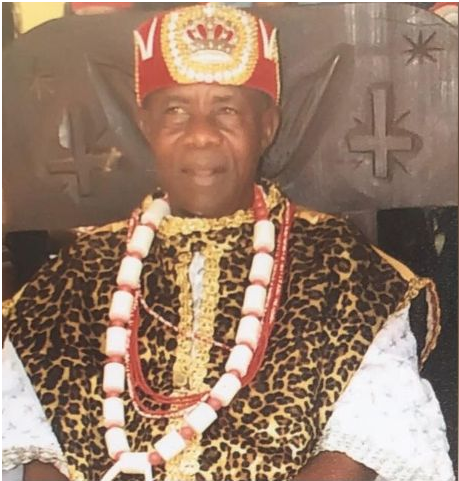 On the challenges facing the committee and its activities, Chief Duru admitted that the late Eze Ojinnaka was the king of kings in Umuaka and was seen by many as a "father figure", "on that note, I appeal to Umuaka Times to help us create the global publicity needed to make the burial of our late king as amazing as possible."
Umuaka Times has already taken the position of the official newspaper of the burial of  the late His Royal Highness Eze Aloysius Chukwuemeka Amadioha Ojinnaka, the Eze Sina Obi the Third of Umuaka Municipal Council.
Chief Louis Duru finally promised to use his position as a special assistant to Imo State Government on environment to make sure that all the plans for the burial of the royal father would be a success.