Chief Chidi Appear mourns Uche Nnozirim.
1 min read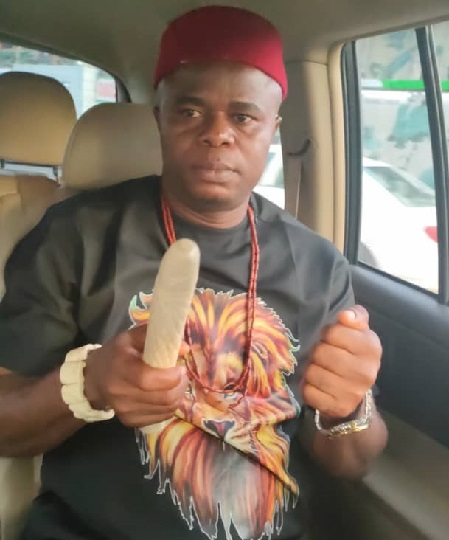 A Lagos based Akalite, businessman and top community leader Chief Chidi "Appear"  Akuagbarananwu has described the death of Mr Uchenna Nnozirim who passed on last week in an Indian hospital as a great loss not only to his people in Amiyi but the entire Umuaka people and beyond. Appear, as he is popularly known as, disclosed this in Lagos last week when the Lagos correspondent of Umuaka Times called on him on the sudden death of Mr Nnozirim.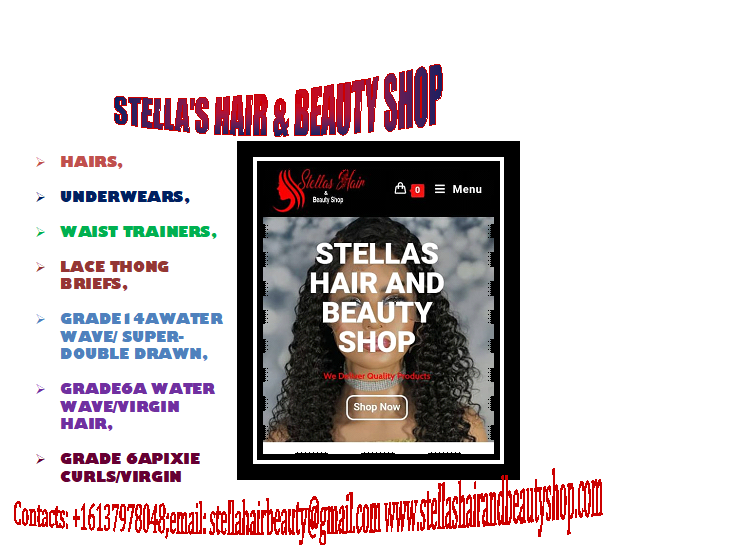 While speaking with Umuaka Times, Chief Appear lamented that the death of the young man personally devastated him more than many people can imagine because he was very close to Mr Uchenna Nnozirim when he was alive."The people of Umuaka tried a lot in the life of (Uche). It pained us all that that our brother left us. It is not a thing of joy at all," Chief Appear told Umuaka Times.
On the way forward, the Ibele born Chief who is describes himself as a grandson of Amiyi following the fact that his parents have their maternal home in Amiyi respectively appealed to Umuaka people to continue to demonstrate the spirit of love and care towards one another in moments of need. He prayed that God Almighty should give the people left behind by Mr. Uche Nnozirim the fortitude to bear the loss.