The Great Umuaka Times Debate. Eze Ijeoma speaks. 
2 min read
The royal father and the traditional ruler of Isiozi Autonomous Community in Njaba LGA Imo State, HRH Eze Barrister Victor Obioma Ijeoma, the Isiudo 1of Isiozi-Akah Kingdom has joined the league of Igbo royal fathers who has participated in the ongoing Umuaka Times debate on the official language of traditional rulers. Below is his response.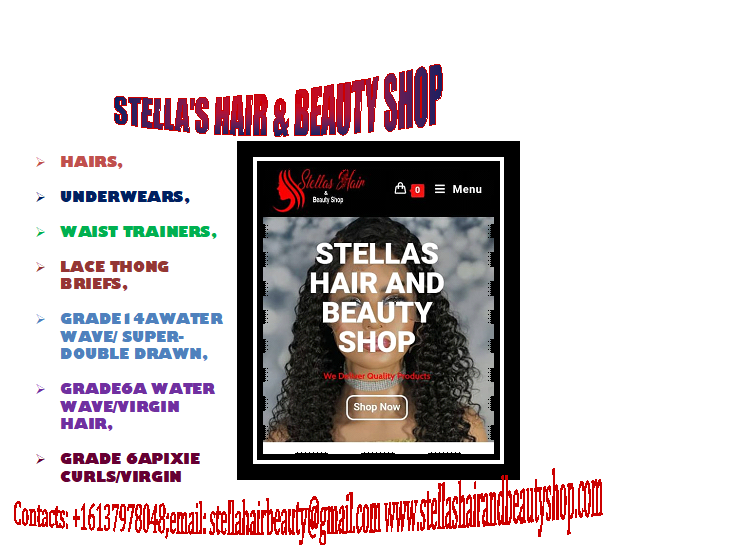 "First of all, I have to thank you for all the good works Umuaka Times is doing in Umuaka town. God will always bless you and Umuaka Times.
It is not something totally good that when a traditional ruler wants to address his people in any event, he decides to speak in a foreign language. It is very important that the traditional ruler has to address his people in their own mother tongue so that his people will always understand him. When you look around, you will find out that our children understand things better when their native language is used. Look at India today, her children are today giants because they have always used their language to embrace science and technology. During football tournaments, guys like Ronaldo and Merci would always use their languages officially despite knowing how to speak other languages.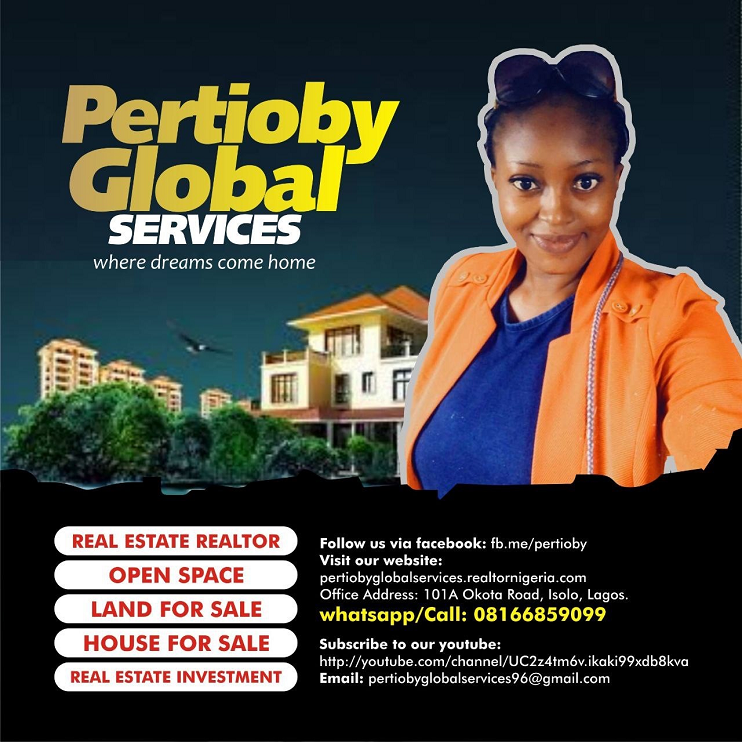 In Germany, many German businessmen understand English very well but they would prefer to speak in their language. They don't care if you understand them or not.
On the issue of getting an interpreter for those who do not understand the language of the traditional ruler, it is the duty of the organizers of the program to present an interpreter for those who do not understand the language. But for our royal fathers, it is important for them to always address the public in Igbo language."