Chriwowo donates 500k to Eburuaja FC.
1 min read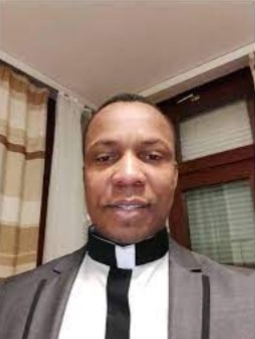 Moved by the Umuaka Times story on the youth empowerment program Rev. Father Emmanuel Eburuaja has been implementing in Umuaka through his Father Eburuaja Football Club, US based Akalite, Dr Chris Nwachukwu has donated the sum of N500,000 to the Eburuaja FC to strengthen the activities of the FC.
Dr Nwachukwu announced the donation a couple of weeks ago as his support to the FC in identifying and nurturing young football talents from Umuaka.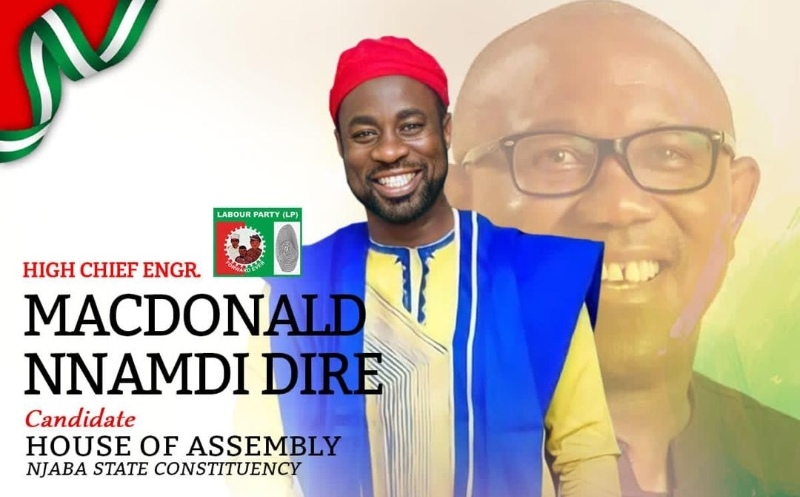 In a brief interview with Father Eburuaja recently, the reverend father narrated to Umuaka Times how he has been able to give Nigeria's national football teams two players from Umuaka who were bred and trained by Eburuaja FC.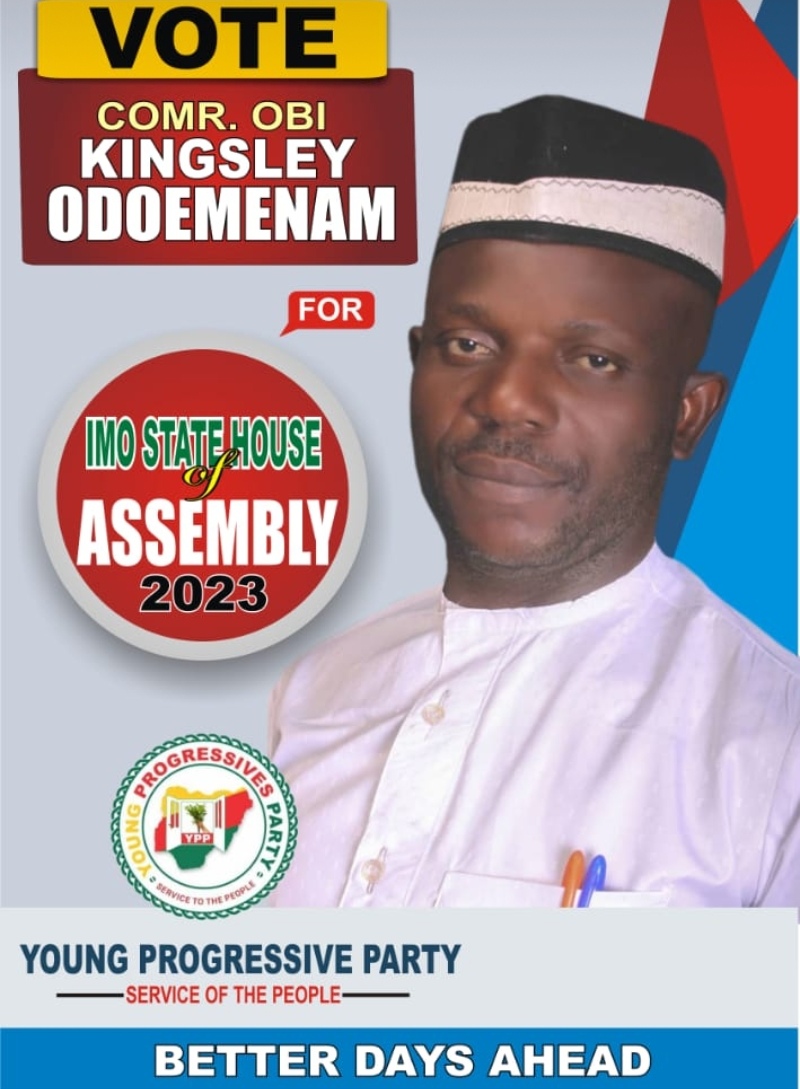 The Catholic priest did his best and thanked Dr Nwachukwu for the donation and prayed God to continue to support him. He finally appealed to other Akalites to support the football club.
The Father Eburuaja FC has maintained first position in almost all the football competitions it was involved with in the last couple of years both in Orlu zone and at the state level.